California Senate Hopeful Fiorina Hospitalized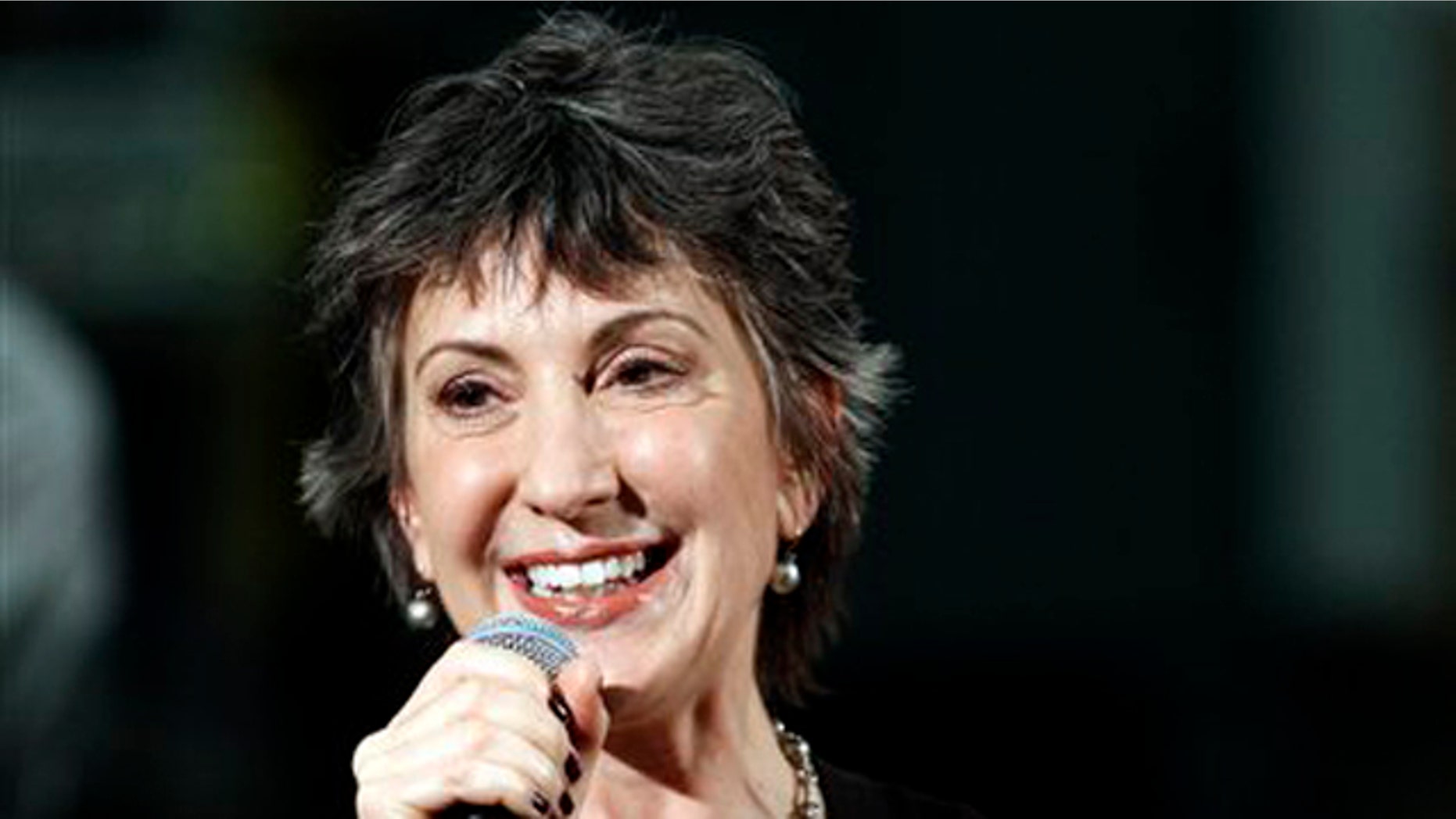 SACRAMENTO, Calif. -- California GOP Senate challenger Carly Fiorina was sidelined Tuesday from the campaign trail in the final week of a close race to be treated for an infection associated with her reconstructive surgery after breast cancer.
The former Hewlett-Packard Co. chief executive was admitted to a Los Angeles-area hospital, forcing her to cancel campaign appearances in Riverside and Coachella just as polls suggested she was starting to gain momentum in her race against Democratic Sen. Barbara Boxer. It wasn't clear how soon she would return to the campaign trail.
According to Deborah Bowker, the campaign's chief of staff, Fiorina was being treated with antibiotics.
"While this will impact her campaign schedule today, Carly is upbeat and her doctors expect her to make a quick and full recovery and be back out on the campaign trail soon," Bowker said in the statement.
Boxer's campaign sent its well wishes.
"We wish Carly Fiorina a speedy recovery and hope she is able to return to her normal schedule soon," Boxer campaign manager Rose Kapolczynski said in a statement.
Fiorina, 56, was diagnosed with breast cancer in February 2009 before she formally announced her run for Boxer's seat. She completed chemotherapy and radiation treatments a year ago and had reconstructive surgery in July after having a double mastectomy.
Her campaign issued a statement late Tuesday saying doctors would observe her overnight and "are taking every precaution to ensure that she can return to her busy campaign schedule."
The statement acknowledged the encouragement Fiorina had received from friends and supporters.
"She is anxious to get back on the campaign trail later this week and is very much looking forward to a victory on November 2," the campaign said.
It's hard to know why Fiorina would suffer an infection now without knowing how her reconstruction was done, said Dr. Neal Topham, a plastic surgeon at Fox Chase Cancer Center in Philadelphia.
One common method involves several steps, using tissue expanders to stretch skin for several months while chemotherapy and radiation are given. Once those treatments end, permanent implants can be placed.
"Radiation is the culprit here," because it often damages tissue and impairs healing, and 7 percent to 20 percent of patients suffer an infection, Topham said.
It's also common to have more minor, follow-up cosmetic procedures after implants heal, and those can lead to infection.
The first-time candidate has maintained a busy campaign schedule in the final weeks of the race, traveling throughout a state that is big enough to stretch from Maine to North Carolina. On Tuesday, she was scheduled to meet with small business owners in the two Riverside County cities to discuss jobs and the economy.
Boxer appeared Tuesday evening with first lady Michelle Obama in Los Angeles. President Barack Obama campaigned for the senator at a rally at the University of Southern California on Friday.
Recent polls show the race between the two women tightening.
A University of Southern California-Los Angeles Times poll released Sunday showed Boxer maintaining a narrow advantage, 47 percent to 41 percent, against Fiorina. The gap was smaller than the same poll showed a month ago.
Larry Gerston, a political science professor at San Jose State University, said there's never a good time for a candidate to be off the campaign trail in a close race. "She has to be awfully uncomfortable to pull herself into the hospital," he said.
The longer Fiorina stays hospitalized, the more uncertainty it creates. It could become an unexpected factor among undecided voters, who are expected to decide the race.
"A lot of voters are taking their time, asking, 'Do I stay with someone because of seniority and this will continue to benefit the state, or do I go with someone whose values are more out of line because we need a change?"' Gerston said. "It's a tough choice for a lot of voters."
Although Boxer has outraised her, Fiorina last week pumped another $1 million from her personal fortune into her campaign for the final stretch.