California Judge Deals Temporary Blow to Latino Plaintiffs on Voting Rights Case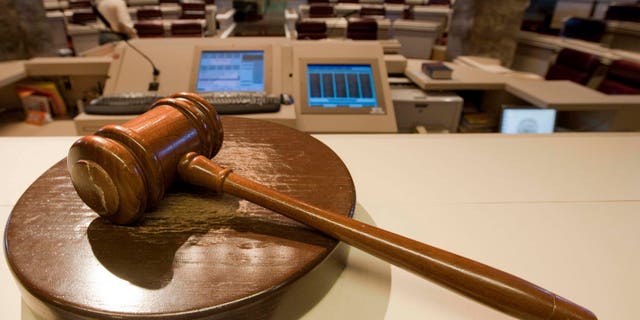 A Los Angeles County Superior Court judge rejected the request of Latino residents to delay municipal elections in the city of Compton until it is decided whether elections make it impossible for a Latino to win, according to a story in Wednesday's Los Angeles Times.
The judge, Ann I. Jones, said the plaintiffs had failed to present enough evidence to justify delaying the elections. Jones added that she expected to issue a more definitive decision within a week, the newspaper reported.
Three Latina residents of the city, where Latinos now make up the majority, argue that Compton's at-large elections to choose a representative for its four districts dilutes the voting power of Hispanics.
Lawyers for the plaintiffs showed data from academic and demographics experts that indicated that the residents of Compton – which is largely Hispanic and African-American – tend to vote along ethnic and racial lines.
The data showed that Latino voters usually vote for Latino candidates, while African-American voters rarely support them.
The suit maintains that Latinos – who never have had a Latino representative elected to the City Council or any other city post – could win election in districts with large numbers of registered Latino voters, according to the Los Angeles Times.
But Compton city attorneys argued that voters would have to agree to change the municipality's charter, which calls for at-large elections, which the plaintiffs say puts Latinos at a disadvantage.
Moreover, the city attorneys said, even if the voting were held by district, instead of at-large, the outcome would not have changed, the newspaper reported.
Follow us on twitter.com/foxnewslatino
Like us at facebook.com/foxnewslatino