Calif. Senate Candidate Mocks Boxer's Hair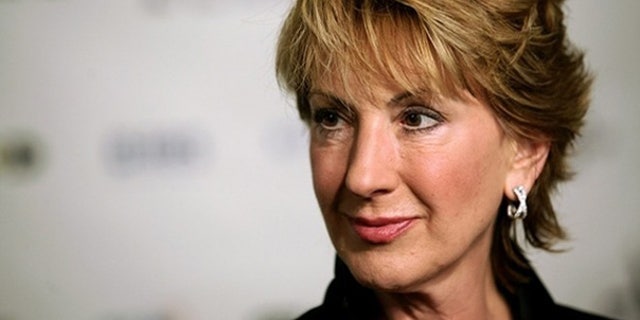 SACRAMENTO, Calif. -- Just hours after clinching the GOP nomination for U.S. Senate, Carly Fiorina was caught on an open microphone making fun of her opponent Barbara Boxer's hairstyle.
While prepping for an interview with Sacramento's KXTV on Wednesday morning, Fiorina was recorded laughing loudly as she described the three-term senator's hair as "so yesterday."
Boxer's campaign didn't immediately respond to a request for comment from The Associated Press.
The microphone also captured Fiorina questioning Republican gubernatorial nominee Meg Whitman's decision to be interviewed Wednesday by Fox News Channel's Sean Hannity. Fiorina called it "bizarre" and a "bad choice."