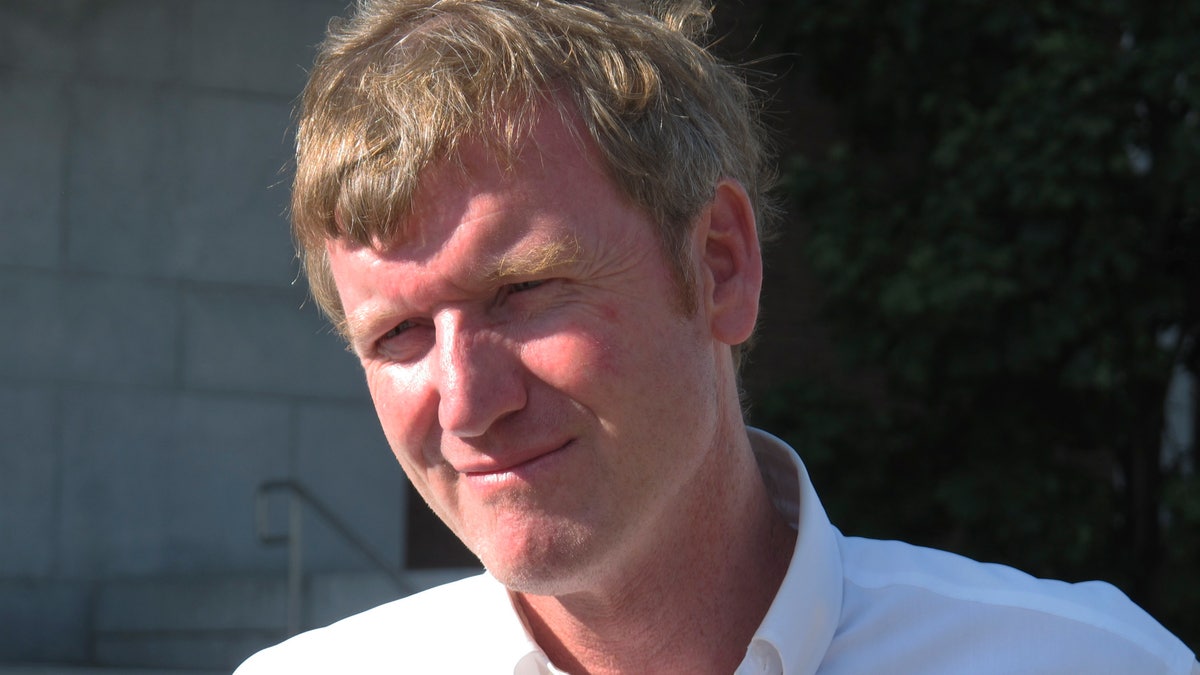 Businessman Scott Milne emerged victorious Tuesday to clinch Vermont's Republican nomination for governor.
The establishment-favored Milne beat out two other candidates with over 80 percent of the vote. He will take on Democratic incumbent Peter Shumlin, who also leads the Democratic Governors Association, in the fall.
Meanwhile, a close race was shaping up in the Republican primary for Vermont's one seat in the U.S. House.
As of about 9:20 p.m., with 63 percent of precincts reporting, Don Russell had 35 more votes than Mark Donka. Russell had 36 percent, to 35 percent for Donka and Donald Nolte trailing at 29 percent. The winner faces incumbent Democrat Peter Welch in November.
Meanwhile, Dean Corren appeared in good shape to meet his goal of garnering both the Progressive and Democratic nominations for lieutenant governor.
He had sought Democratic write-in votes, and there was no other Democrat in the race. As of 9:30, there were 3,211 write-in votes in the Democratic tally for lieutenant governor.
The Associated Press contributed to this report.