Budget stalemate threatens bona fide shutdown for District of Columbia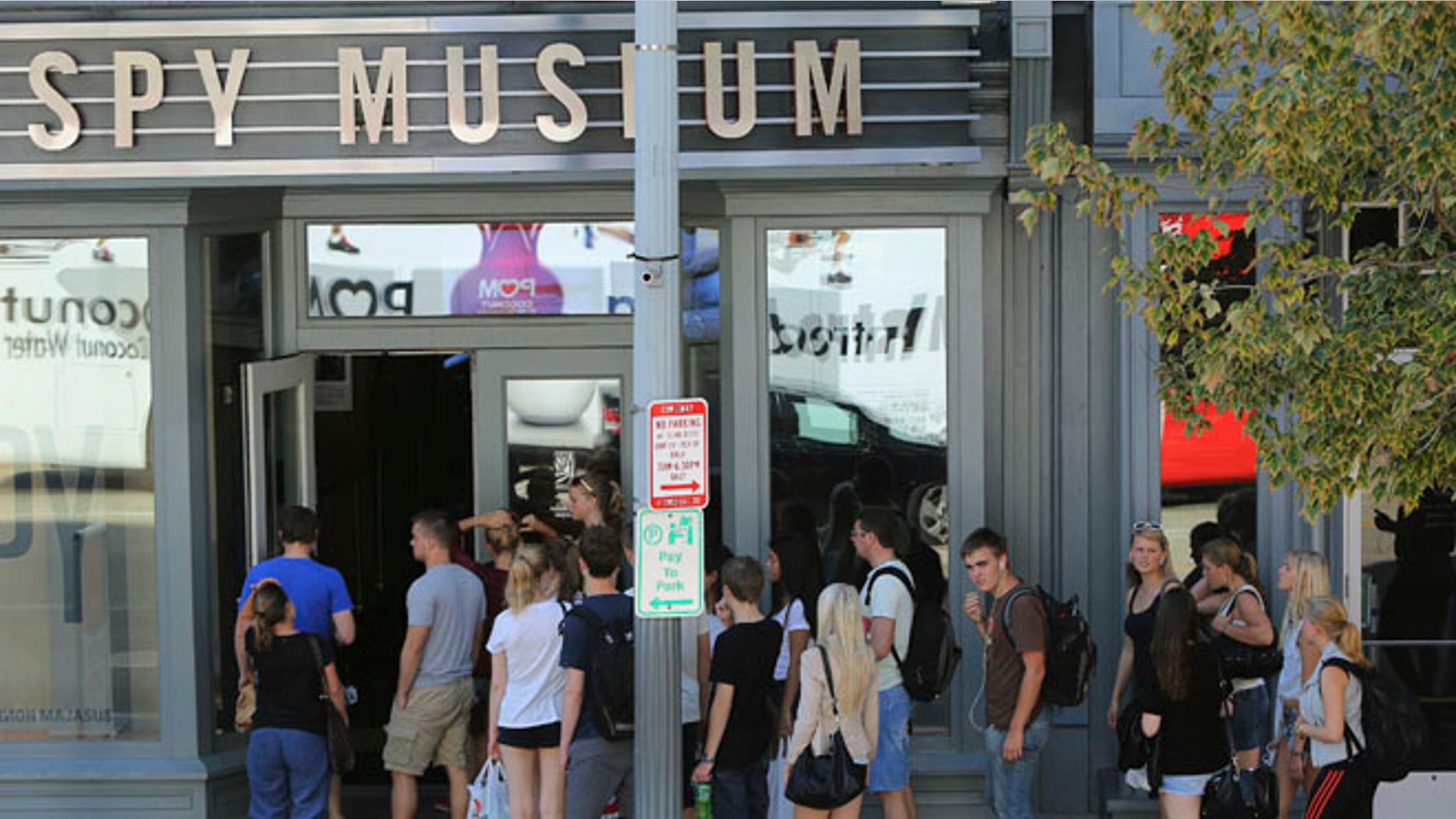 Thousands of workers sent home, vital government services suspended, and elderly veterans hassled for paying a visit to the technically shuttered WWII memorial -- they're all troubling symptoms of the partial government suspension.
But in the District of Columbia, local officials are preparing for what would be a full-blown shutdown. D.C. residents who witnessed the last budget impasse 17 years ago fear widespread problems -- including broken traffic signals and smelly, piled-up trash on city streets -- if Congress fails to agree soon on a spending bill.
"Don't dare reduce us to a thing," D.C. Delegate Eleanor Holmes Norton, a Democrat and the District's non-voting House member, said Tuesday. "I lived through the shutdown of D.C. once."
While the District is overseen by a local government, it operates under the unique status of being a federal district and the nation's capital. That means Congress controls many of its purse strings, and the city would feel the full impact of a scale-back, in time.
To avert this, the Republican-led House passed legislation Wednesday to allow the District to spend its own money, after failing Tuesday. The measure now goes before the Senate.
Hours before the Tuesday vote, the D.C. Council passed a measure authorizing the government to tap a roughly $144 million contingency fund to pay the roughly 32,000 city workers during the scale-back. The measure, along with a related decision by Mayor Vincent Gray to declare all local government operations essential, means that all municipal services will continue uninterrupted – but not indefinitely.
Gray wants to add $85.9 million to the contingency fund. And officials are considering transferring another $110 million from an emergency cash reserve. But the initial amount is projected to cover only a couple of weeks of operations.
Norton's comments were part of an emotional plea to get Congress to pass the D.C.-specific bill to keep the city running.
"Don't let them close down," she said, on the verge of tears. "I have begged and pleaded."
Trash collection was suspended "until further notice" for roughly 70,000 Washington households during a six-day, partial suspension in 1995, according a Washington Post story. But the more dangerous situation was broken traffic lights that snarled traffic during at least one rainy, rush-hour morning.
The city said lights wouldn't be repaired during the impasse unless they became a safety hazard, such as one falling into an intersection, according to The Post story. Despite the city furloughing one-third of its 35,000-employee workforce, parking-ticket writers were still out in full force. The District that year wrote roughly $500,000 worth of parking tickets and last year collected roughly $92.6 million, issuing about one ticket every eight seconds.
California Republican Rep. Darrell Issa -- who has forged a unique political relationship with the Democratic mayor and is trying to give the District more spending autonomy -- is among the House lawmakers pushing hardest for the special funding bill.
"Every one of us who knows that back home our states and our cities continue operating with their own funds (also) knows that we here have an obligation to allow the District of Columbia to spend their own funds," he said Tuesday on the House floor.
The Associated Press contributed to this report.