British Photographer Offers Rare Glimpse of U.S. Air Force Through Photo Collection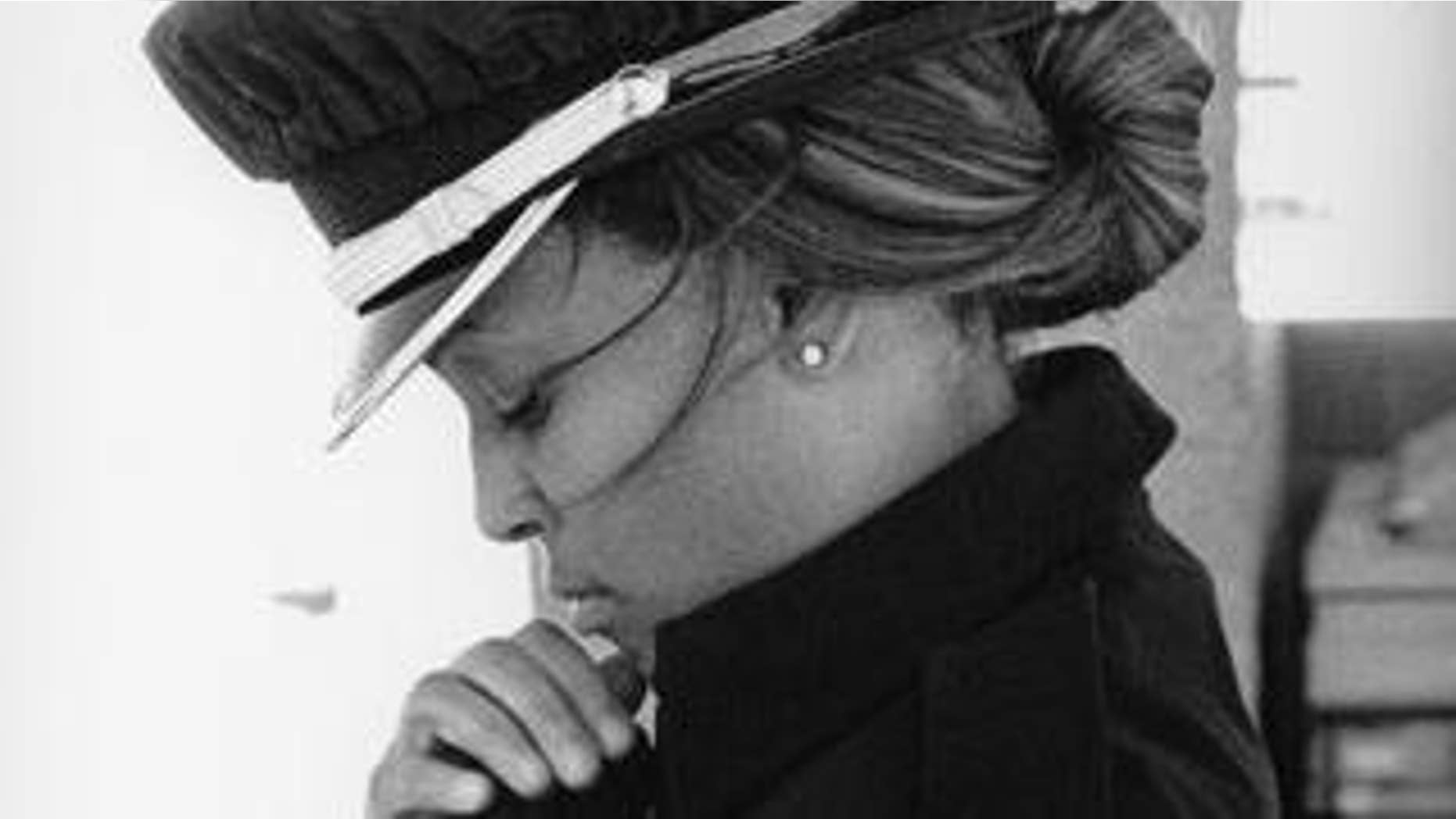 From the Honor Guard to the F-16 pilot to the teams of K-9 dogs, the life of the U.S. Air Force is one of strength and courage -- and now captured in a 60-photo black and white collection of photos taken by a British photographer.
Nicholas Price, a photographer from southern England, traveled to various U.S. air bases from 2005 to 2007, snapping images of U.S. Air Force men and women in an attempt to capture the integrity and diversity of American service members.
His pictures, obtained by the Library of Congress, offer a rare glimpse at the everyday lives of Air Force personnel. One image, taken at Nellis Air Force Base in Nevada, shows a female Honor Guard protecting the American flag.
"There was something different about a woman holding the flag," Price told FOX News. "She was holding it like a child. There was a protective nature in it. The way she was looking down, very humbly, it's almost as if she's caring for a child -- not an object.
"That is very symbolic of the reason to put on the uniform," he said, adding that the female guard's picture represents the growing presence of women in the Air Force, who now account for 25 percent of service members.
In another photo, Price used light and shadow techniques to capture the elegance and power of the F-16 fighter jet.
"It's an incredible piece of equipment," Price said of the fighter jet. "Seeing it sitting there with the guy in a shadow, it is a fascinating piece of machinery."
To celebrate the 60th anniversary of the Air Force, The National Museum of the U.S. Air Force in Dayton, Ohio, displayed Price's exhibition -- called "Cleared Hot!" -- for six months in Oct. 2007.
"Cleared Hot!" is a U.S. Air Force command used to approve an action -- typically, the release or drop weapons.
FOX News' Catherine Herridge contributed to this report.