'Breaking Bad' actor Quezada wins Democratic primary race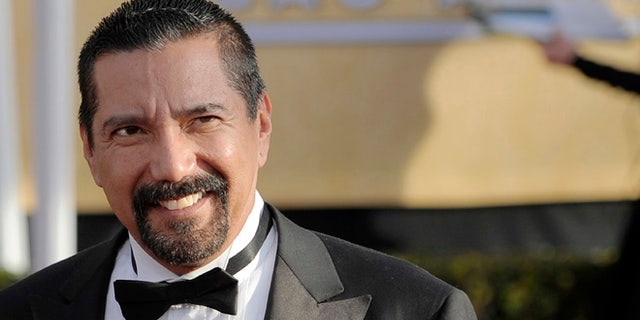 NEWYou can now listen to Fox News articles!
"Breaking Bad" actor Steven Michael Quezada is moving on to the general election for a commissioners' seat in New Mexico's most populous county.
Unofficial results show that Quezada edged out two other candidates in a close Democratic primary race for a spot on the Bernalillo County Commission.
In the final days of the race, Quezada got a public Hollywood push from comedian George Lopez and Emmy Award-winning actor and fellow "Breaking Bad" co-star Bryan Cranston. Both gave praising endorsements on Quezada mailers.
The 53-year-old Quezada now faces Republican Patricia Paiz in the general election.
Quezada played Drug Enforcement Administration agent Steven Gomez in the AMC-TV series "Breaking Bad." The show was filmed in New Mexico and ended in 2013 amid a large following.