Boston students walking out of class to protest Trump policy proposals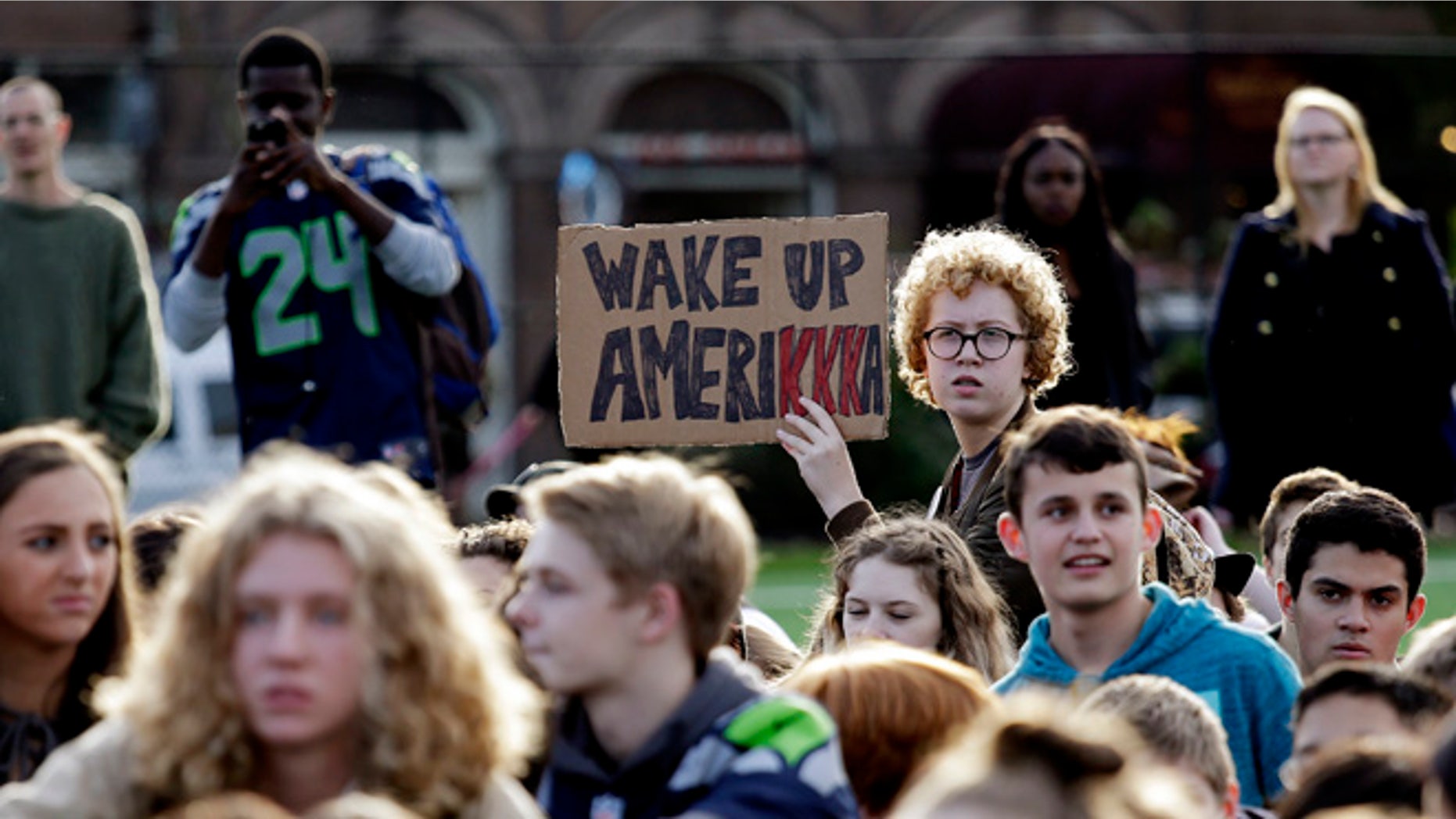 Boston (AP) – Students from Boston are planning to walk out of classes to protest some of President-elect Donald Trump's proposed policies.
Organizers say college, high school and middle schools students are expected to participate in the walkout and march to the Statehouse and City Hall on Monday.
They are demanding that Mayor Marty Walsh and Gov. Charlie Baker commit to protecting the rights of all immigrants, minorities, women and the LGBTQ community.
Co-organizer Gabriela Pereira, a 16-year-old student at South Boston High School, says even though most students can't vote, their voices still matter.
Walsh and Boston Superintendent Tommy Chang say while they understand students' concerns, they would rather they stay in school.
Boston students walked out of their classrooms in March and May to call for better funding of city schools.