Bloomberg Says 'No Way, No How' to Presidential Bid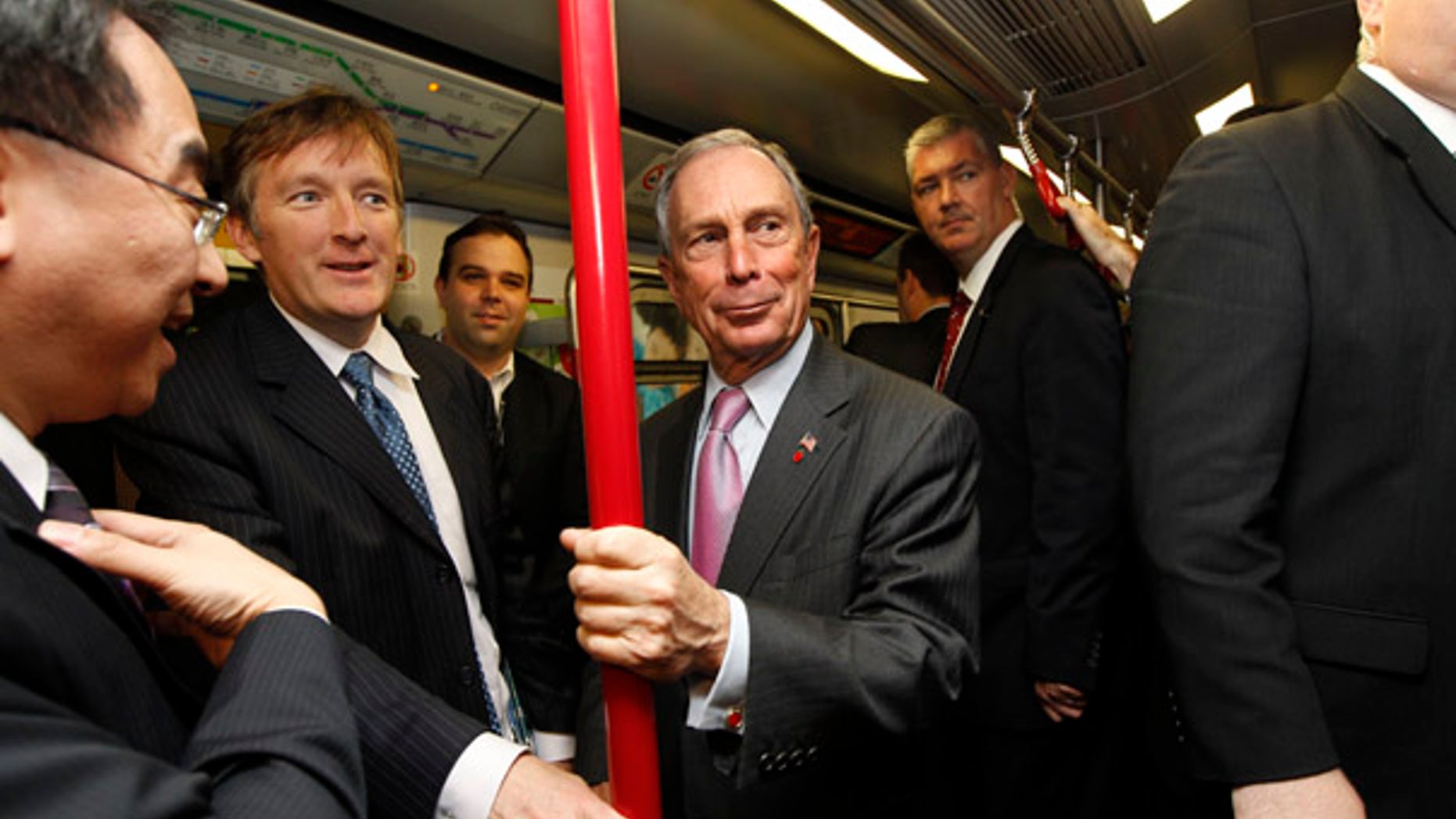 New York City Mayor Michael Bloomberg said Sunday he's concentrating on being "the greatest mayor ever," and doesn't want to leave the impression he's going to run for higher office.
"No way, no how," Bloomberg replied when asked on NBC's "Meet the Press" about a potential presidential run. "I'm not going to run for president."
The Democrat-turned-Republican-turned-independent said he's focused on his remaining 1,100 or so days left as mayor and will "leave the politics to the experts."
Bloomberg said he wants to leave office having a reputation "as a very good, maybe the greatest mayor ever."
Bloomberg, who has occasionally been mentioned as a long-shot presidential candidate, said that chatter comes up "just because the press wants to have something to write about."
Bloomberg, who was elected for a third term in 2009, said he's been lucky to have three predecessors -- Rudy Giuliani, David Dinkins and Ed Koch -- who've all helped in trying to make him a better mayor. .