Blighted home owned by Conyers family reportedly causes neighbor's insurance to rise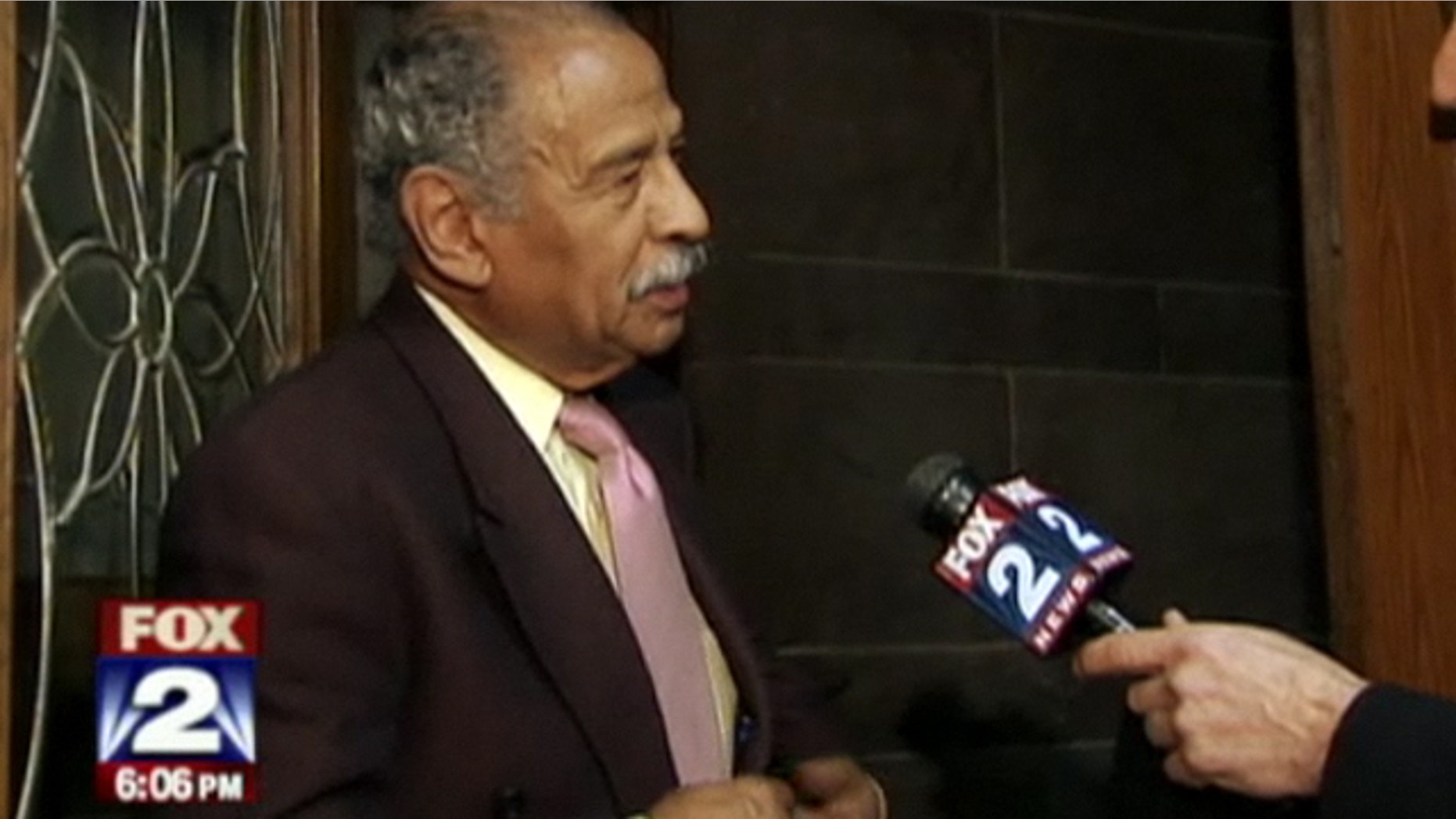 The decrepit condition of an east Detroit home owned by Michigan Rep. John Conyers' family reportedly has driven up the insurance rate for at least one of the neighbors.
According to MyFoxDetroit, one neighbor claimed her annual homeowners insurance rose from $1,700 to $7,000.
"They raised it because of the abandoned house next door," she told MyFoxDetroit. "They said that my house is being rated up because of the risk of the house (next door) catching on fire."
The Democratic congressman later told MyFoxDetroit that he plans to help the neighbor -- though he also claimed he didn't know who owned the property.
"I've been talking to her. ... I want to help. I'm not trying to hurt her," Conyers said.
According to MyFoxDetroit, the home used to be owned by Conyers after his mother signed it over to him. He then reportedly signed it over to his wife, who is now in prison for bribery. His wife then signed it over to her mother and son, according to MyFoxDetroit.