Billionaire Gives $5 Million to Gingrich Campaign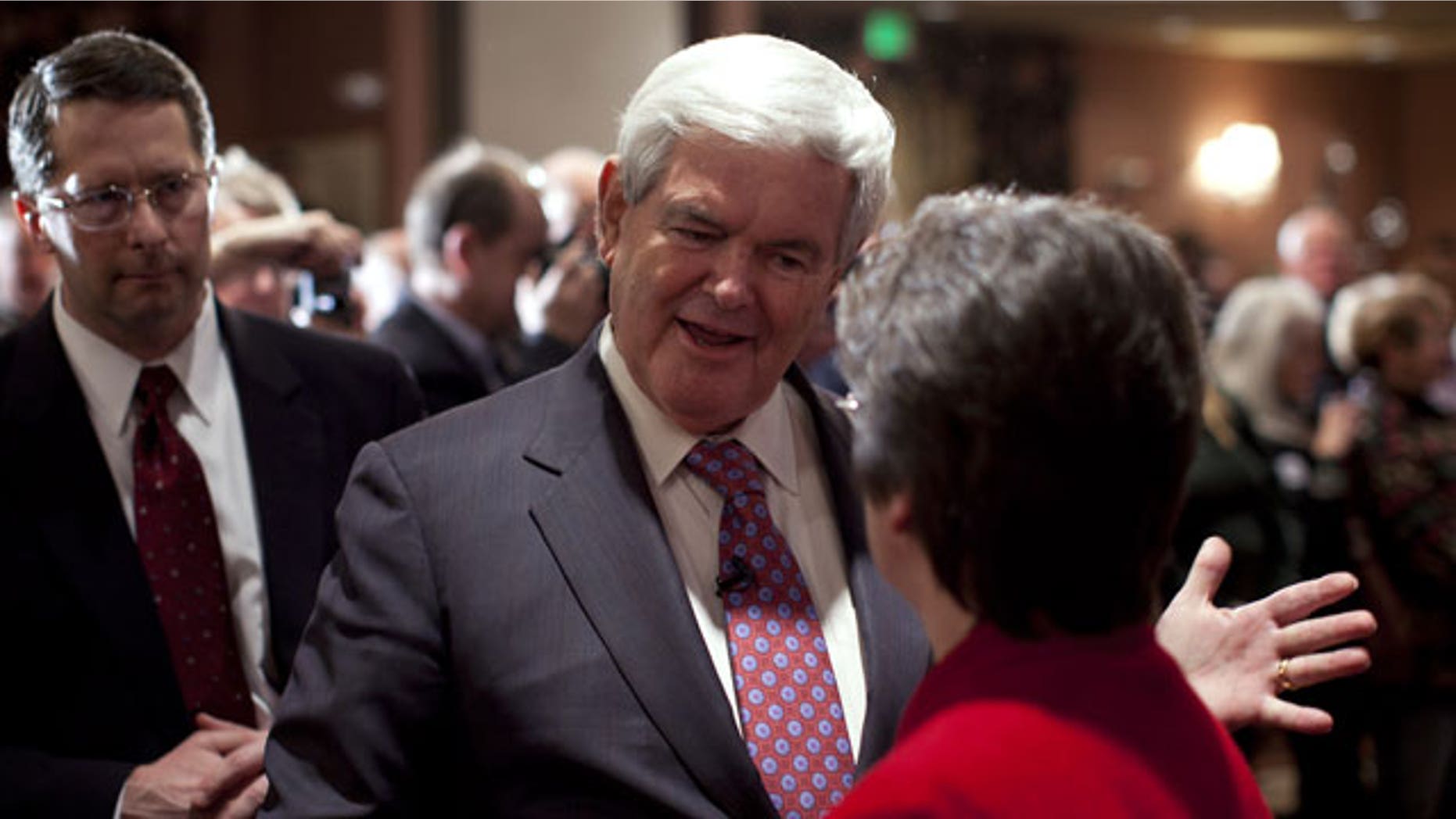 MANCHESTER, N.H. – A Las Vegas billionaire with ties to Newt Gingrich has given $5 million to an independent group backing the former House Speaker's presidential bid.
A person familiar with the situation said casino mogul Sheldon Adelson made the contribution Friday to Winning Our Future, a pro-Gingrich super PAC. The person said Adelson would spend heavily to assist whichever candidate wins the Republican nomination.
Adelson is a longtime supporter of GOP candidates and has been a friend and backer of Gingrich for many years.
Gingrich's campaign has struggled since a super PAC supporting Mitt Romney spent $3 million on ads attacking him in Iowa.
The Washington Post first reported the $5 million contribution. Politico reported last month that Adelson was prepared to spend $20 million to help Gingrich.