Bill Clinton makes unexpected visit to Puerto Rico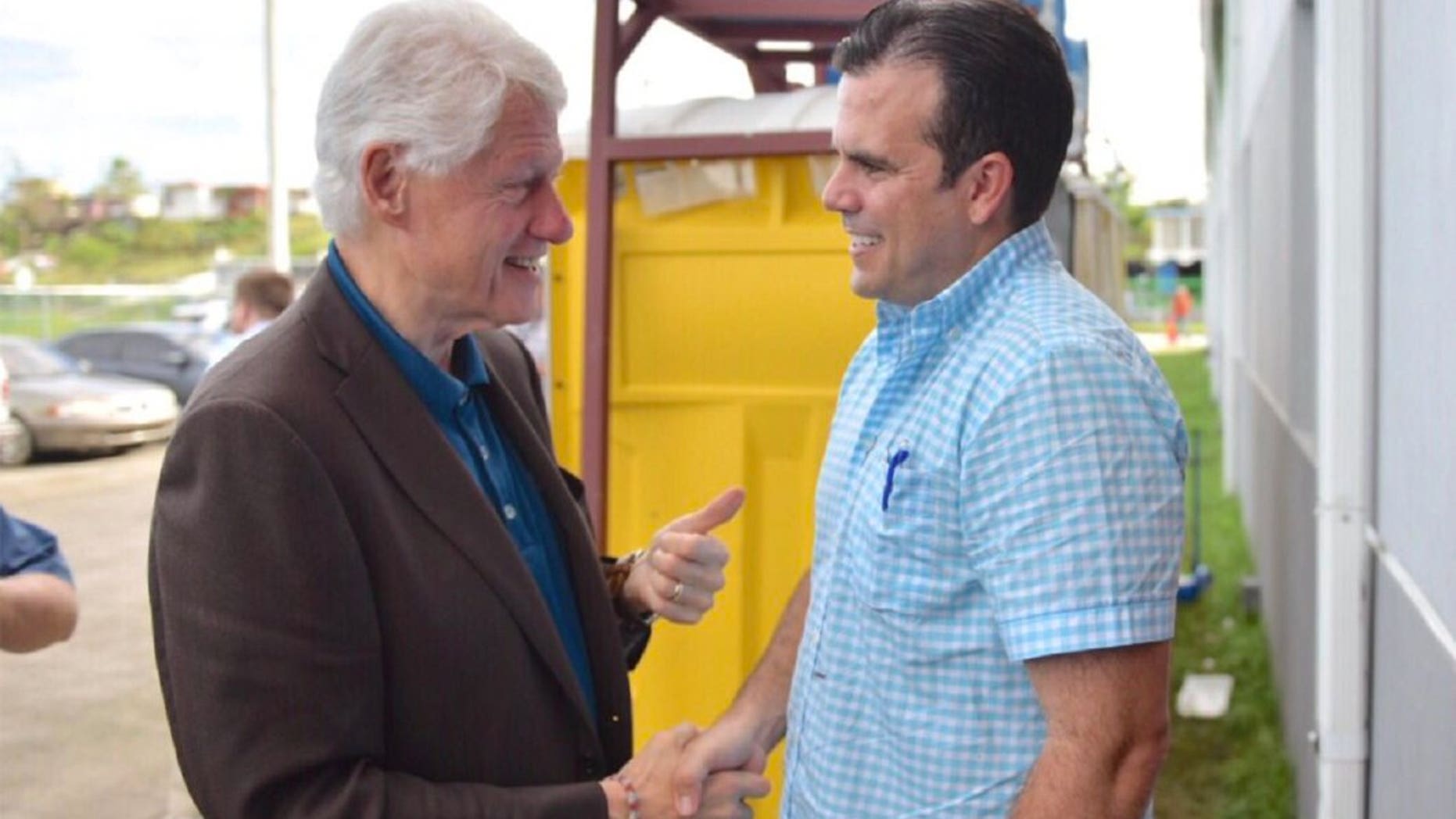 Former President Bill Clinton unexpectedly visited Puerto Rico Monday morning to tour the devastated U.S. island territory with Gov. Ricardo Rossello.
Rossello and Canovanas Mayor Lornna J. Soto escorted Clinton around the town and introduced him to patients in a temporary medical hospital.
"Thank You @BillClinton for your support. Hurricane Maria devastated Puerto Rico and left us facing great challenges. We continue working to rebuild stronger than ever. #PRStrong," Rossello tweeted.
Rossello said Clinton brought medicine and other medical supplies with him. Clinton had not announced the trip prior to Monday, and it comes after criticism against him has increased for his affair with White House intern Monica Lewinsky, after accusations of inappropriate sexual behavior toward women have been made against several celebrities and politicians.