Bill and Hillary Clinton can't swing Pennsylvania House race for their in-law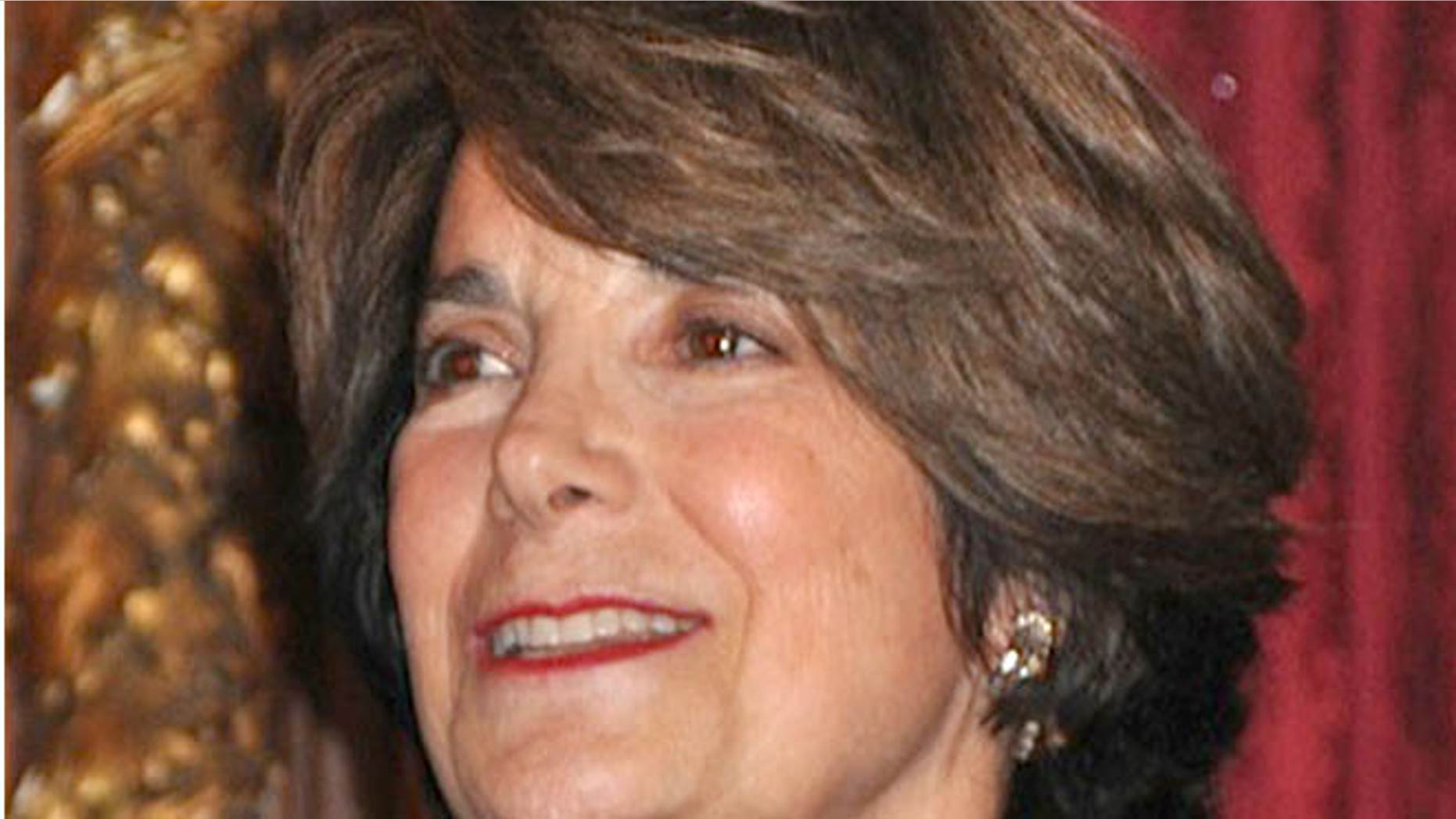 Bill and Hillary Clinton can fundraise and stump for old friends like few others, but their political touch was not enough Tuesday to help an in-law win back her old House seat.
Marjorie Margolies, whose son Marc Mezvinsky is married to Clinton daughter Chelsea, lost the Democratic primary for an open House seat in Pennsylvania representing eastern Philadelphia and its more affluent Montgomery County suburb.
Early returns showed state Rep. Brendan Boyle winning the race, according to The Associated Press, virtually assuring him of becoming the successor to Democratic Rep. Allyson Schwartz. Boyle was the only one of the four candidates in the race from Philadelphia.
Former President Clinton headlined an April fundraiser in Philadelphia for Margolies that reportedly raised roughly $200,000. And the former first lady, who is eyeing a potential 2016 presidential run, appeared at a May 15 fundraiser for her in New York.
The fundraiser was at the New York City home of Lynn Forester de Rothschild with tickets costing $1,000 to $5,000 a person.
Though the families are connected through their children's July 2010 marriage, the Clinton-Margolies political relationship dates back to 1993. That's when Margolies cast a deciding vote on a Clinton budget that included a tax increase on upper-income Americans, including many in the congresswoman's then-Republican-leaning 13th congressional district.
Margolies lost in her bid for a second term in the 1994 GOP wave election, which prompted some people to say the Clintons owe her one.
"I want to get one thing out of the way; I would be here if her son was not my son-in-law," the former president said at the April fundraiser, according to The New York Times.
He also donated the maximum $2,600 and was featured in a video ad for Margolies.
Margolies' son could not directly participate in the campaign because he runs a hedge fund and her daughter-in-law was not allowed to because she is a special correspondent for NBC News.
Margolies, 71, also lost a 1998 bid for lieutenant governor and dropped out of her 2000 Senate campaign.
The Associated Press contributed to this report.