Biden's Son Believed to Have Suffered Mild Stroke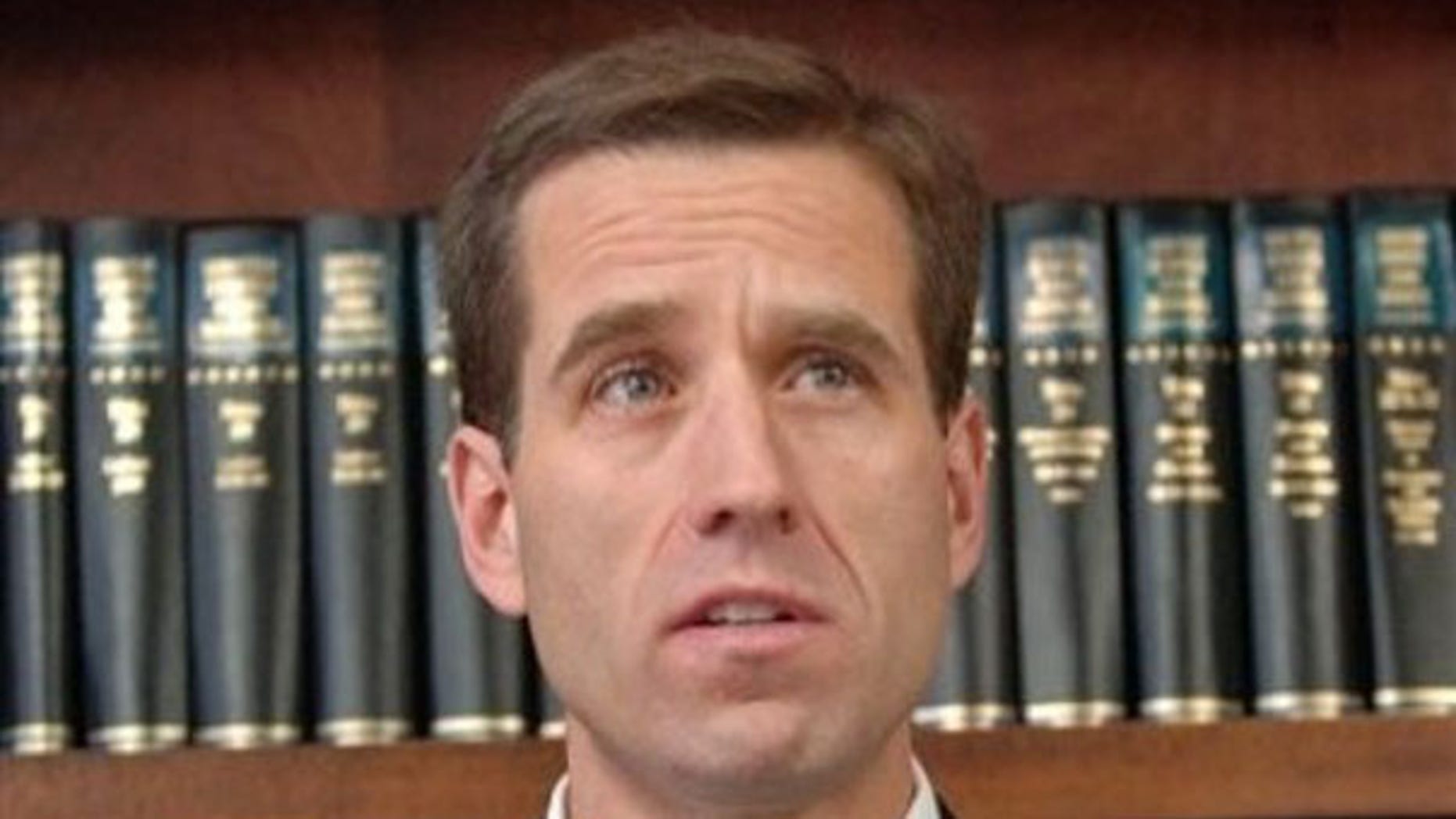 WASHINGTON -- Delaware Attorney General Beau Biden, son of Vice President Joe Biden, is being transferred to a Philadelphia hospital for further observation and examination after suffering what doctors say was a mild stroke.
Biden, who is Delaware's attorney general, was moved Tuesday afternoon from Delaware to Thomas Jefferson University Hospital.
"He is in good spirits and talking with his family at the hospital. He is fully alert, in stable condition and has full motor and speech skills. We expect him to make a complete recovery," reads a statement released by the vice president's office quoting Dr. Timothy Gardner, medical director of the Center for Heart and Vascular Surgery at Christiana Care Health System in Newark, Del.
Earlier in the day, the White House said the younger Biden, 41, is awake and alert, and communicating with his parents and wife, who are with him.
Beau Biden had considered running for the Senate seat his father held before becoming vice president, but ultimately decided against it.