Biden halts apparent foreign accent mid-sentence in New Hampshire speech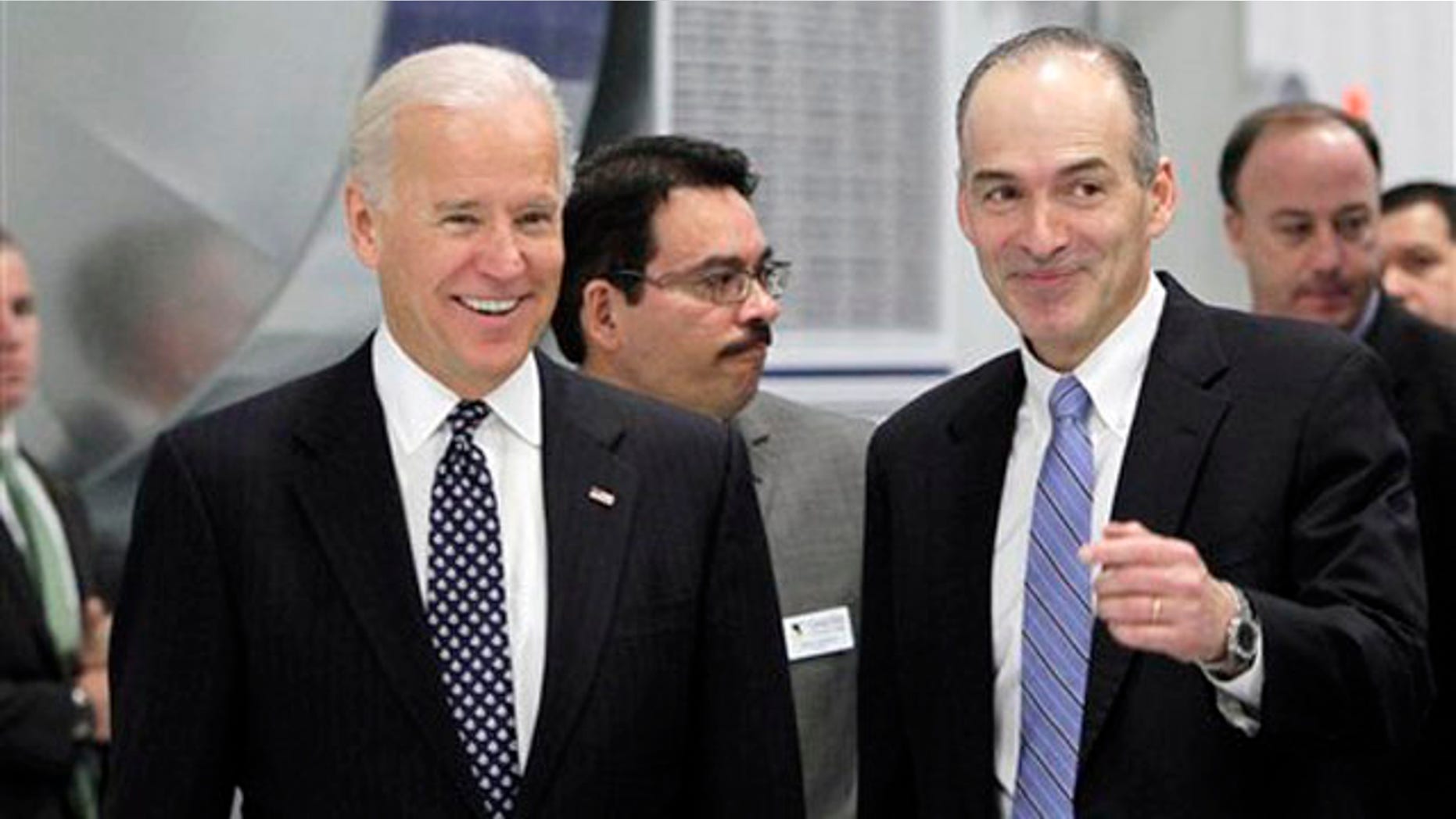 Vice President Biden is catching himself these days.
The vice president, at a jobs event Thursday in New Hampshire, appeared to drift into a foreign accent while imitating a call center worker. But before he reached the end of the sentence, he went back to sounding like plain ole' American Joe.
"How many times you get the call, 'I'd like to talk to you about your credit card'?" he asked the audience, switching back to his natural voice by the time he reached the last two words. "Or that ad on TV, what is it? 'Nancy, this is Nancy, can I talk to a supervisor?' Right? OK? Well, it's a little overdone, but the truth of the matter is these jobs now are paying about $19.50 an hour, if memory serves me."
Biden initially sounded like he could have been trying for an Indian accent. But his reference to "that ad on TV" was an apparent shout-out to the Discover Card commercial where a frustrated customer is re-routed to a call center in some Eastern European or Russian-looking location.
Biden was talking about the migration of jobs overseas on the heels of President Obama's State of the Union address, in which the president called for boosting American manufacturing and bringing jobs back to America.
In 2006, before launching his presidential run, Biden faced criticism for saying that in his home state of Delaware: "You cannot go to a 7-Eleven or a Dunkin' Donuts unless you have a slight Indian accent."