Biden Economic Adviser to Leave Post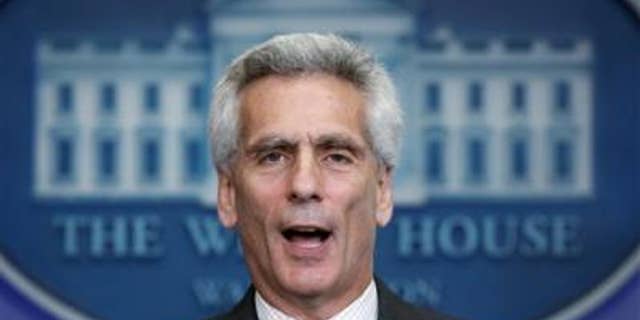 NEWYou can now listen to Fox News articles!
UPDATE More from a White House official: "Jared is fantastic, very well liked. He was known as the most progressive member of the economic team, and was relied on for outreach to labor groups, activists, etc. And also on TV and with the media. He was the key person overseeing implementation of the Recovery Act, and was a key person to help design it."
Vice President Biden's economic policy adviser Jared Bernstein is leaving the White House next Friday.
Bernstein was a familiar face and voice for the administration during the financial crisis--frequently doing interviews with cable networks including Fox.
Former Biden Communications Director and current White House Press Secretary Jay Carney tells Fox, "Jared has a big brain and an even bigger heart. He'll be missed."