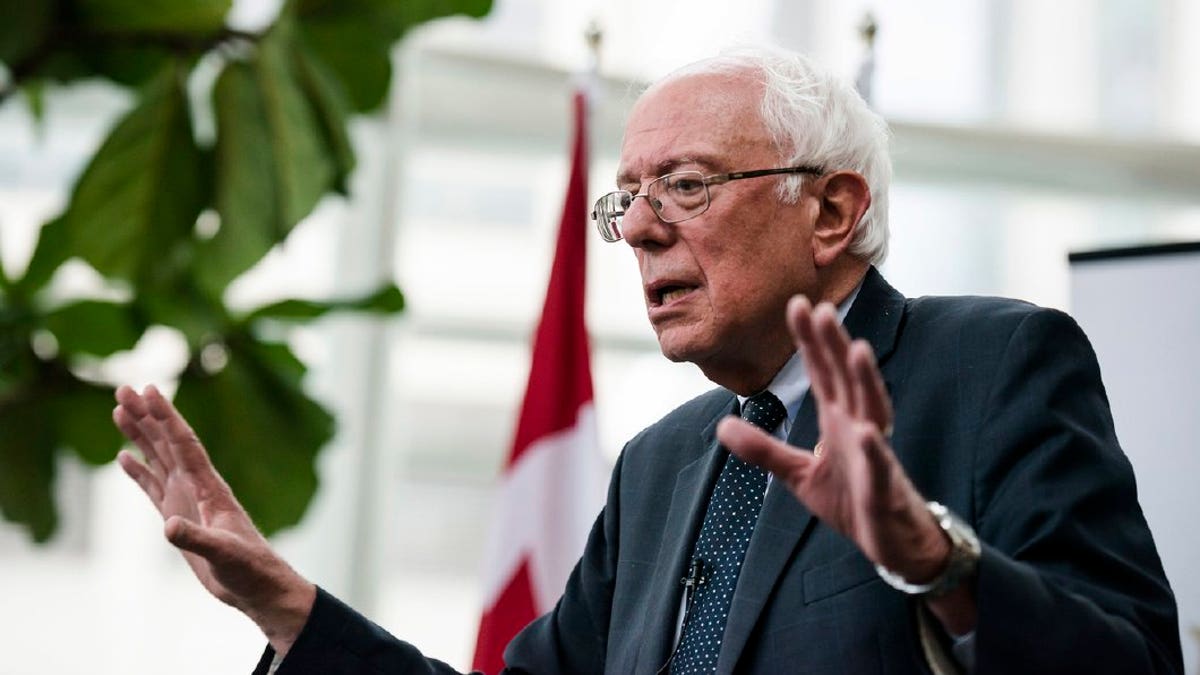 The former campaign manager for Sen. Bernie Sanders' presidential campaign said he had no idea that Hillary Clinton's campaign was effectively running the Democratic National Committee months before Clinton secured the Democratic nomination.
That revelation was made in a new book from former DNC Chair Donna Brazile, who said Clinton's campaign took complete control of the DNC when it still wasn't clear Clinton would be the nominee.
Brazile called that situation "unethical," and said it amounted to "corruption" in her mind when she discovered it.
"It was obviously a shocking revelation," Jeff Weaver, who ran Sanders' campaign, said on CNN Friday.