Berkeley Votes Against Offering Gitmo Detainees a New Home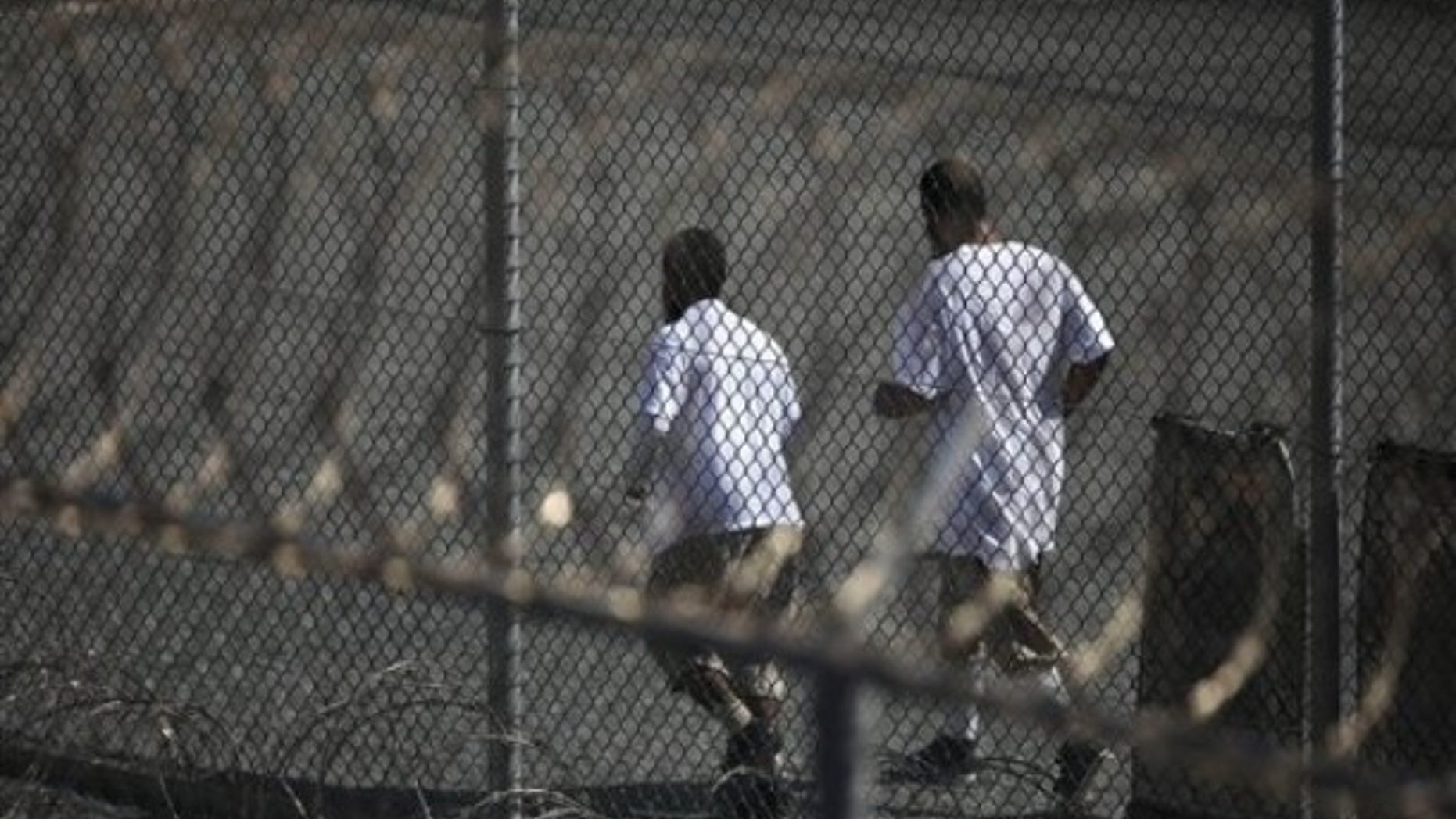 A Berkeley, Calif. resolution to roll out the welcome mat to freed Guantanamo Bay detainees was voted down in the last minutes of its City Council meeting Tuesday night.
The proposal was rejected by a 4-1 vote, with four council members abstaining.
The city, home to the hippie movement of the 1960s, was considering inviting "one or two" detainees to live in Berkeley once they were cleared of wrongdoing and released from the U.S. detention facility in Cuba.
The resolution also would have asked Congress to allow cleared Guantanamo detainees to resettle in the U.S.
"We're talking about a group of people in Guantanamo who have been there up to nine years and have never been charged," commission member Rita Maran said before the vote.
Councilwoman Linda Maio also encouraged her fellow legislators to pass the resolution.
"I think we have an opportunity tonight to send a message," Maio said. "I think we have to use it as an educational moment where we create the headline and not have it created for us."
The city reportedly had its sights set on a Russian ballet dancer and an Algerian who was a top-rated Italian chef in Austria. They would live with local families and receive help from nonprofits in looking for work and assimilating into easy Bay life.
"Our hearts are with all those people who were never tried, held for years and in some cases tortured," Wendy Kenin, chairwoman of the city's Peace and Justice Commission, which authored the resolution, told the San Francisco Chronicle. "As municipality, this is one thing we can do to right some wrongs of our federal government."
Not everyone was on board with the resolution. Critics blasted the plan, saying it is an empty gesture that distracts from more serious issues facing the city.
"This seems like grandstanding to me," City Councilman Gordon Wozniak told the newspaper. "I'm not sure why the Peace and Justice Commission is taking this up, other than to get on Fox News."
Berkeley City Manager Phil Kamlarz advised the council to take no action because "federal law explicitly prohibits the transfer of Guantanamo detainees to the United States."
President Obama signed that measure into law last month.
At least two other U.S. cities, including Amherst, Mass., have approved similar resolutions.