Ben Bradlee interview raises doubts about Woodward's Watergate claims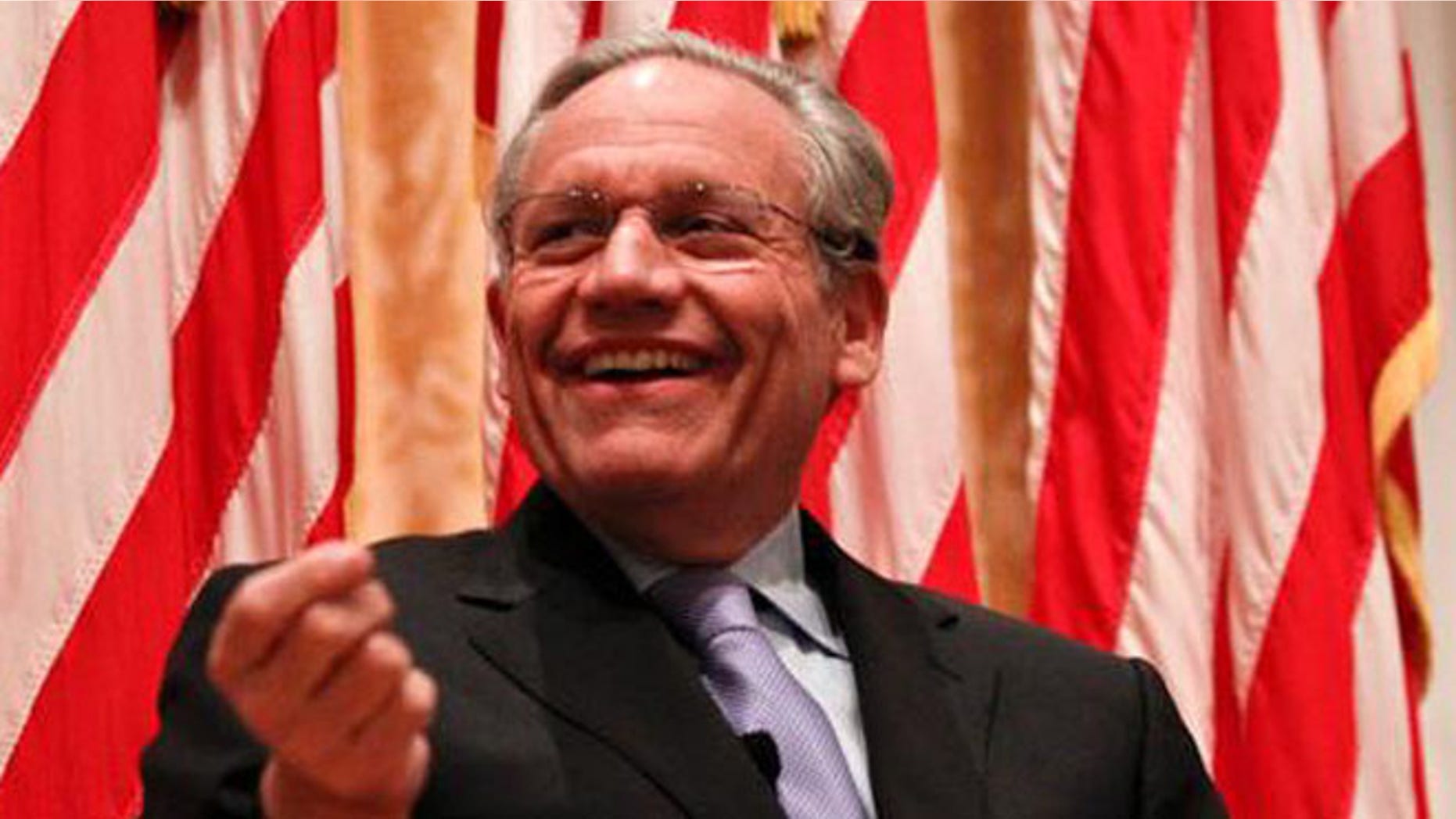 Newly published comments made two decades ago by legendary Washington Post editor Ben Bradlee are throwing open the book on the Watergate drama -- with Bradlee reportedly questioning whether Bob Woodward's famed meetings with "Deep Throat" were accurately depicted.
Bradlee described those doubts as a "residual fear in my soul."
The stunning quote was published Sunday online in a New York magazine piece. The comment was pulled from a 1990 interview Bradlee gave to somebody who was helping him with his memoir.
Bradlee appeared to raise doubts about Woodward's claims that he put a flower pot outside his apartment to signal he wanted to hold a secret meeting. Deep Throat was revealed decades later as FBI agent Mark Felt.
"Did that potted (plant) incident ever happen? ...  and meeting in some garage. One meeting in the garage? Fifty meetings in the garage? I don't know how many meetings in the garage ... There's a residual fear in my soul that that isn't quite straight," Bradlee said, according to New York magazine.
Woodward has been pushing back hard on the comments.
The journalist whose Watergate scoop -- along with Carl Bernstein -- brought down a president and brought him national fame, told Politico that the New York magazine reporter omitted a more recent interview with Bradlee in which the ex-editor apparently said Woodward did not embellish.
Woodward told Politico "it's amazing" that comment is not in the New York piece.
Yet in the New York magazine piece, Bradlee is depicted as standing by his 1990 comment.
The article, an excerpt from a forthcoming Bradlee biography, describes how Woodward allegedly tried to stop the quote from being published.
Bradlee, though, said "I'm okay with (the quote)," according to the article.
Bradlee said in the piece he was not attacking "the veracity of his research," but suggested he had questions about some of the finer details.
"Where he had 90 percent, he was going for 100 percent," Bradlee told the magazine. "And it's that last lunge that drubs you."