Baltimore Cracks Down on City Employees Getting Paid While in Jail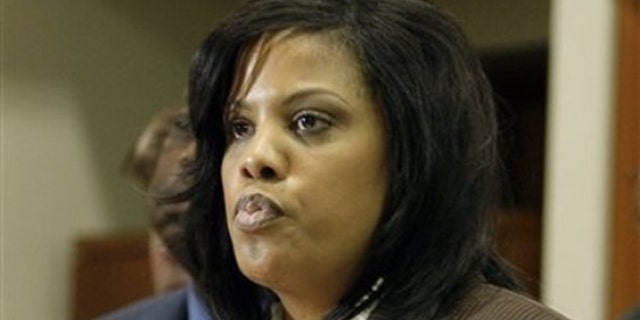 NEWYou can now listen to Fox News articles!
The mayor of Baltimore this week imposed new rules on city employees requiring them to report when they've been arrested after a convicted sex offender stayed on the city's payroll while serving time, a local news site reported.
Baltimore Mayor Stephanie Rawlings-Blake signed an executive order Monday that requires city employees to inform supervisors if they have been charged with a crime, reported the Investigative Voice, a Baltimore news website.
The move came in response to a report by the city watchdog showing that Dennis J. McLaughlin, an employee of the city's Department of Public Works' Bureau of Water and Wastewater, received $12,700 in sick leave, vacation and holiday pay by the city while serving an eight- month sentence for sexually abusing a minor, the site reported.
When McLaughlin ran out of sick leave, union officials approved 24 extra paid days from the "sick bank" -- a deal that the city's labor commissioner also approved, the site said.
When McLaughlin later returned to work, he was assigned to a sensitive position investigating water leaks in both private residences and schools, the site reported.
The head of the city's DPW told the site that five employees could be facing a range of disciplinary action for indifference or negligence and that the bureau was looking to recover the money paid to McLaughlin.
The Inspector General's report revealed that registered sex offenders employed by the city are not required to report either convictions or arrests for sex crimes.
The mayor's order will now require employees to report within 24 hours when they are arrested for any crimes excluding minor traffic offenses.
Click here to read the full story.