The Arizona Supreme Court is reviewing only one of the seven claims in former GOP nominee Kari Lake's lawsuit alleging inaccuracies in the state's ballot counting process after she lost her 2022 gubernatorial race.
Lake lost the election to now-Gov. Katie Hobbs by roughly 17,000 votes, but is challenging the results in a lawsuit that questioned ballot printer accuracy and the application of signature verification procedures in Maricopa County, Arizona.
In February, the Arizona Court of Appeals denied Lake's request to throw out ballots and overturn the results of the 2022 election.
"Lake's arguments highlight Election Day difficulties, but her request for relief fails because the evidence presented to the superior court ultimately supports the court's conclusion that voters were able to cast their ballots, that votes were counted correctly, and that no other basis justifies setting aside the election result," the appeals court wrote after its decision.
TRUMP CONSIDERING KARI LAKE FOR 2024 RUNNING MATE: REPORT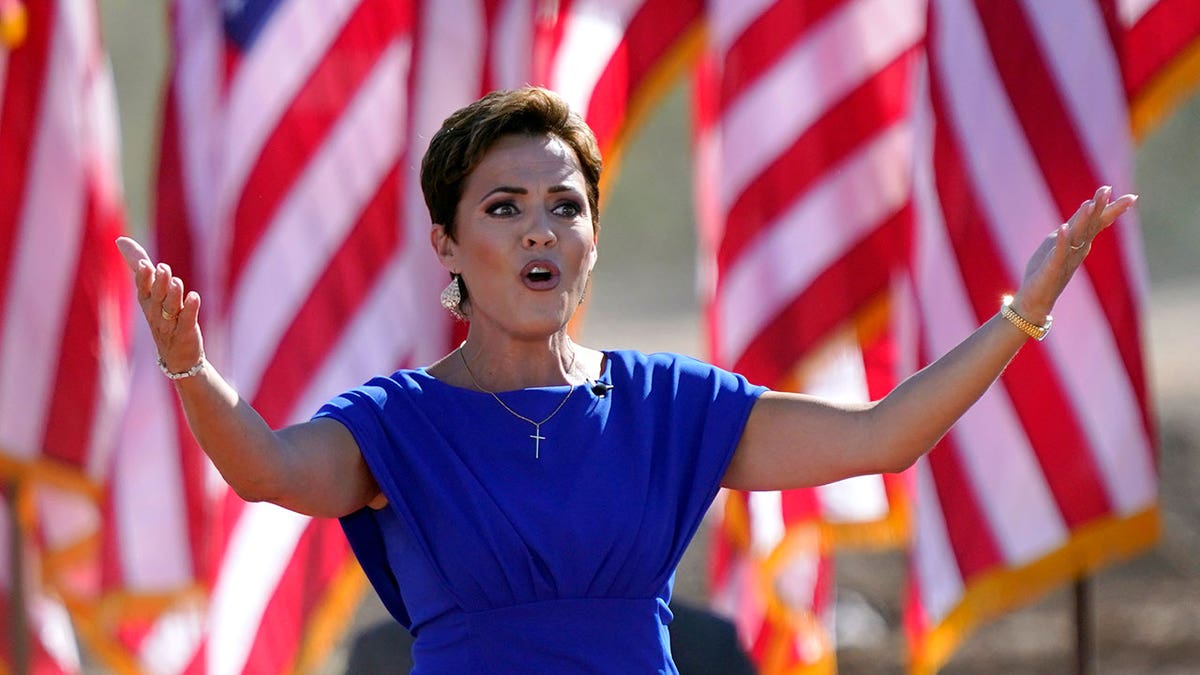 In the latest development Wednesday, Arizona's Supreme Court ruled that a lower court had mistakenly thrown out Lake's claim regarding the signature verification process. On Twitter late Wednesday, Lake said the development was "HUGE."
At this time, the high court declined to hear any of the other claims challenging the Arizona gubernatorial election results.
ARIZONA REPUBLICAN KARI LAKE LOSES APPEAL IN GUBERNATORIAL RACE CHALLENGE
Despite losing her race in the 2022 midterms, Lake is rumored to have her eye on the state's Senate seat up in 2024. In early March, however, the former news anchor revealed she is still committed to becoming Arizona's governor.
"I am 100% dedicated to serving as Arizona governor," she told Fox News Digital. "I will also work to make sure President Trump gets back in the White House ASAP. Anything outside of those two goals is nothing but a distraction."
"Our best days are ahead of us, and it all starts with electing America First candidates all across this country," Lake added.
CLICK HERE TO GET THE FOX NEWS APP
Reports have also emerged that former President Donald Trump is "strongly" considering Lake as his 2024 running mate, according to Axios.
Fox News' Greg Wehner and Julia Musto contributed to this report.