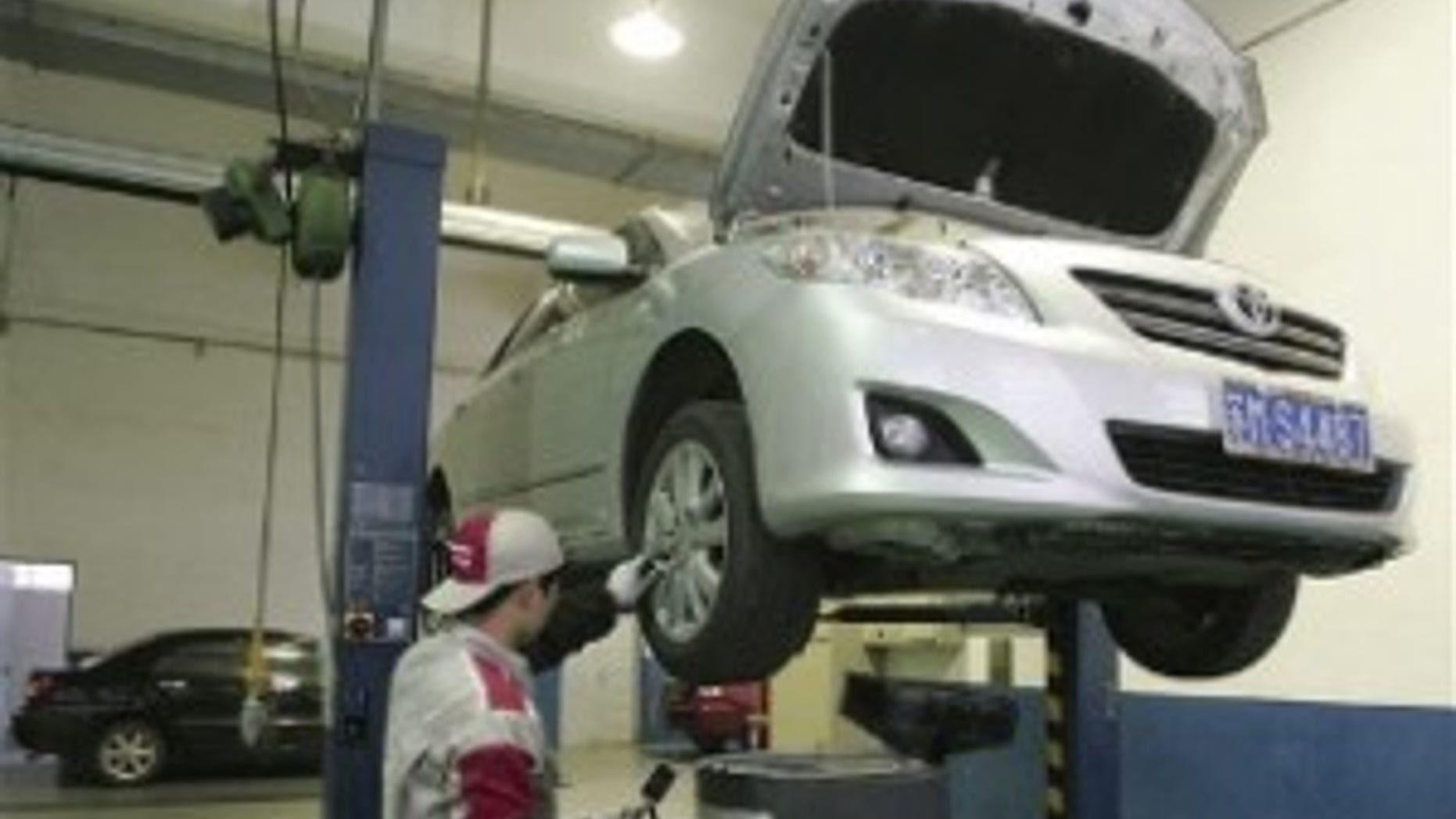 - Schadenfreude – A German word describing enjoyment at the misfortune of others.
American automobile firms have struggled the past few years. Bankruptcies. Requests for a government bailout. The federal government taking over General Motors.
So one can imagine the Schadenfreude that crept through the boardrooms of American automobile manufacturers when word came that Toyota was experiencing trouble with its accelerators. And that "I told you so" mentality even permeated Capitol Hill as lawmakers recently requested Toyota executives to testify about their safety issues.
The upside of a crisis wasn't lost on some of Michigan lawmakers who've seen their state's economy struggle in the midst of America's auto downturn.
"Let's just say there's no sympathy for Toyota in my district," said Rep. Dale Kildee (D-MI). "It pushes more people into American dealerships."
Kildee spoke recently to a meeting of the United Auto Workers in Bay City, MI, who make crankshafts and parts for GM. Kildee argues that the quality of the American automotive product was on the mend long before Toyota's problems came to light.
Rep. Mike Rogers (R-MI) agreed with Kildee.
"It clearly demonstrates that the perception of perfection in foreign cars is gone," Rogers said.
But Rep. Bart Stupak (D-MI), wasn't so sure if Toyota's issues would raise the tide for American car firms.
"I think it hurts the whole auto industry," Stupak said, who argued that consumers may be reluctant about purchasing any car now. "Let's just wait for this entire thing to shake out."