Atlanta-based lawyer to play bigger role on Trump's legal team, report says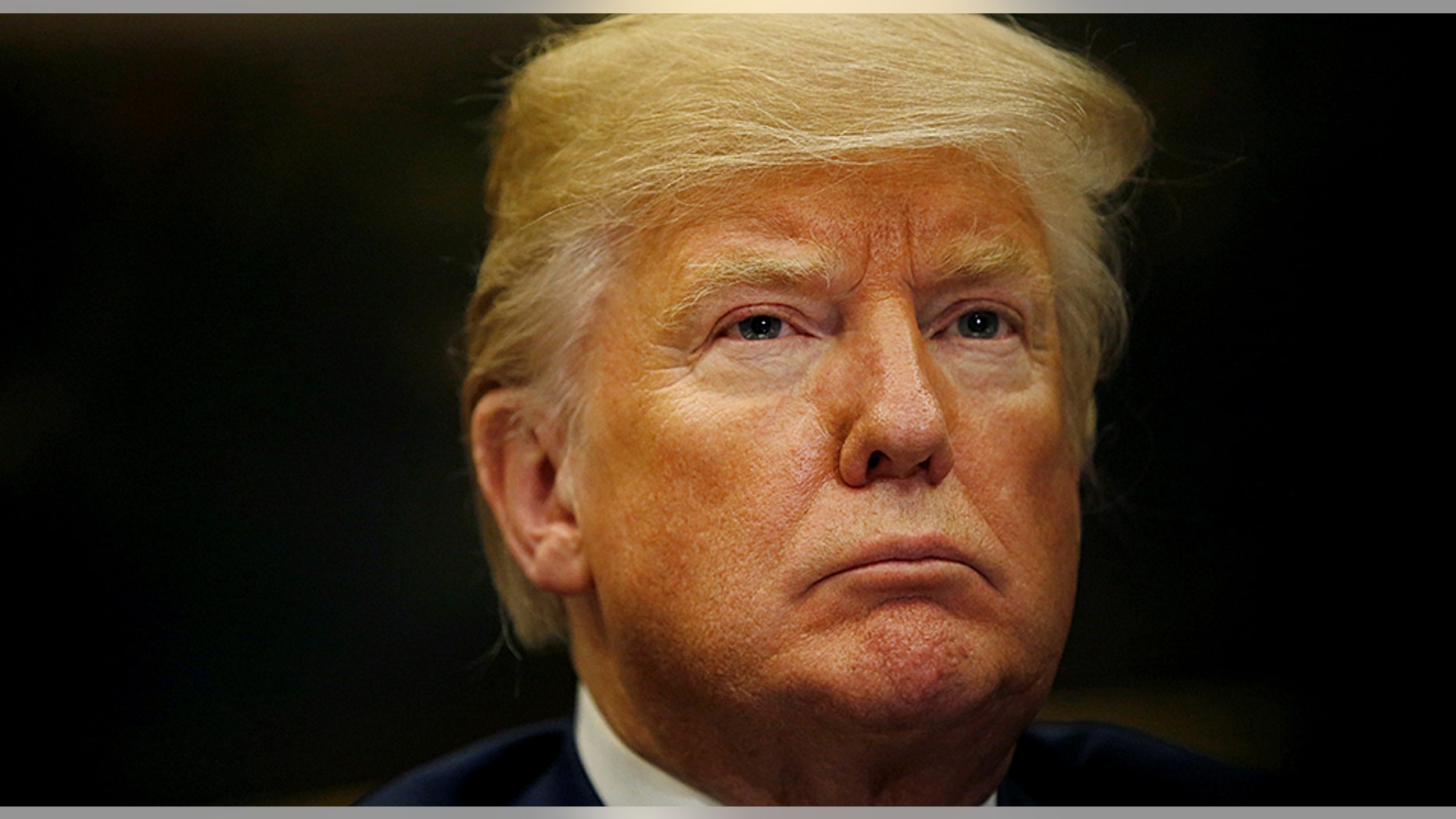 An Atlanta-based prosecutor with a doctorate in medieval history will now reportedly play a key role in President Donald Trump's legal team.
Andrew Ekonomou, 69, who has been assisting Trump attorney Jay Sekulow since June, will now assume "a more prominent role" in the president's legal team following the recent departure of Washington lawyer John Dowd, according to Reuters.
Ekonomou's elevation comes as Trump's team is negotiating the terms under which the president may be interviewed by Special Counsel Robert Mueller.
Sekulow told Reuters that Ekonomou is a "brilliant strategist" who has handled complex investigations for decades.
"I've been tested plenty of times," said Ekonomou, who works under contract as an assistant district attorney in Brunswick, Ga. "Just because you're not a Beltway lawyer doesn't mean you don't know what you're doing."
Now a member of the Lambros Firm LLC in Atlanta, Ekonomou briefly served as acting U.S. attorney in 1982 in Atlanta.
In 1996, he was embroiled in controversy for charging state taxpayers $120,000 a year for part-time work, according to the Atlanta Journal-Constitution.
Also working with Sekulow in the Trump defense team is another Atlantan and Emory law school lecturer, Mark Goldfeder, according to Politico. Both Ekonomou and Goldfeder have ties to Sekulow's nonprofit, the American Center for Law & Justice.