Appeals Court Overturns Ban on Federal Funding for Stem Cell Research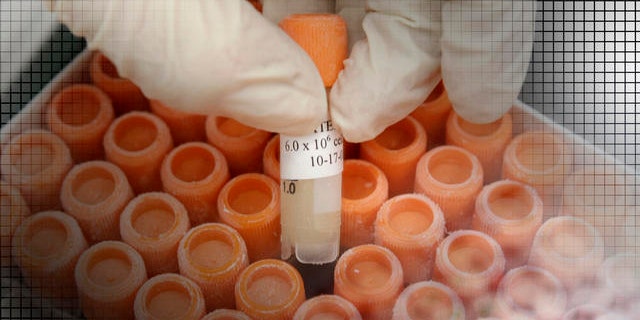 NEWYou can now listen to Fox News articles!
A U.S. appeals court ruled Friday that the Obama administration can use federal funding for embryonic stem cell research, a decision that overturns a judge's order last year and hands the White House a major victory.
In a 2-1 decision, the court said that opponents of taxpayer-funded stem cell research are not likely to succeed in a lawsuit to stop it.
The ruling reversed an opinion last August by U.S. District Judge Royce Lamberth, who said the research likely violates the law against federal funding of embryo destruction.
The 1996 law prohibits the use of taxpayer dollars in work that harms an embryo, so private money has been used to cull batches of the cells. Those batches can reproduce in lab dishes indefinitely, and the Obama administration issued rules permitting taxpayer dollars to be used in work on them.
Stem cell research holds the potential to address some of the most difficult areas in the medical field -- from spinal cord injury to diabetes to Parkinson's, which all have resisted traditional treatment.
But two doctors who do research with adult stem cells, James Sherley of the Boston Biomedical Research Institute and Theresa Deisher of AVM Biotechnology, had argued that the Obama rules will result in increased competition for limited federal funding and will injure their ability to compete successfully for National Institutes of Health stem cell research money.
Scientists say they need to do research with embryonic stem cells as well as so-called adult ones because the former are more flexible, and the National Institutes of Health is funding both types.
The Obama administration expanded the number of stem cell lines created with private money that federally funded scientists could research, up from the 21 that President George W. Bush had allowed to 75 so far. To qualify, the NIH insisted on evidence that the woman or couple who donated the original embryo did so voluntarily and were told of other options, such as donating to another infertile woman.
The Associated Press contributed to this report.