Anti-Chávez Parties in Venezuela Seek to Coalesce Around a Single Candidate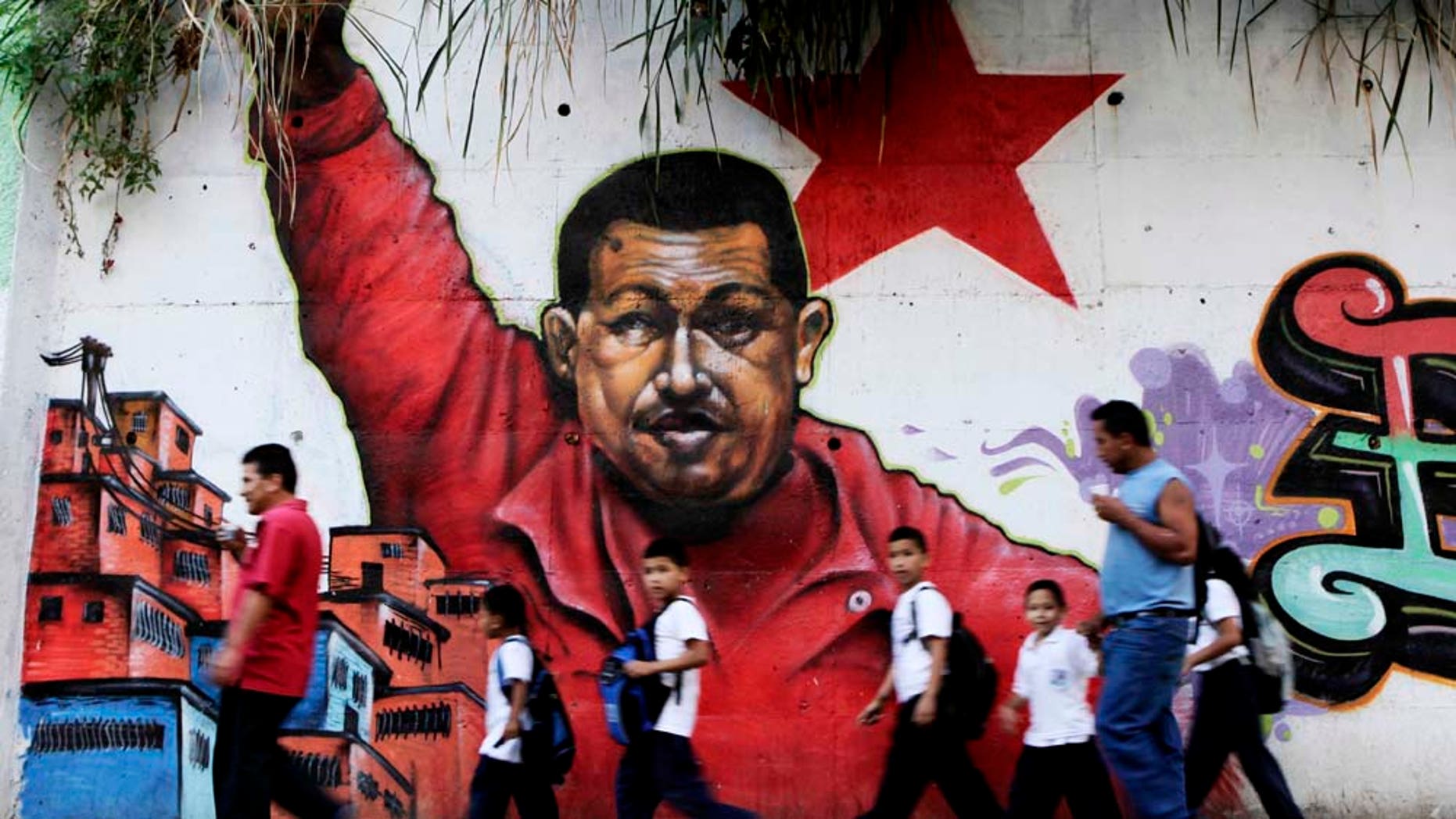 In order to coalesce around a single candidate to run against Hugo Chávez in next year's elections, a coalition of Venezuela's opposition parties have agreed to hold a primary election.
The coalition said the primary would be held between Nov. 27, 2011, and March 11, 2012.
"This period will allow for a discussion regarding the rules that will govern this process and the appointment of the commission that will organize this primary election," the coalition said in a statement.
The opposition will also use the primary to choose candidates for gubernatorial and municipal elections, which are also scheduled for next year.
Election officials have said the presidential vote will likely be held in December 2012.
Chávez, a self-proclaimed socialist, remains Venezuela's most popular politician, although he has gained more critics over Venezuela's severe shortage of housing for the poor, widespread violent crime and Latin America's highest inflation.
He has often been helped by the disorganization of Venezuela's opposition parties, which appear set on overcoming that problem for the next presidential election by fielding a single candidate.
The Associated Press contributed to this article.
Follow us on twitter.com/foxnewslatino
Like us at facebook.com/foxnewslatino