Another Democratic lawmaker won't be attending Trump's State of the Union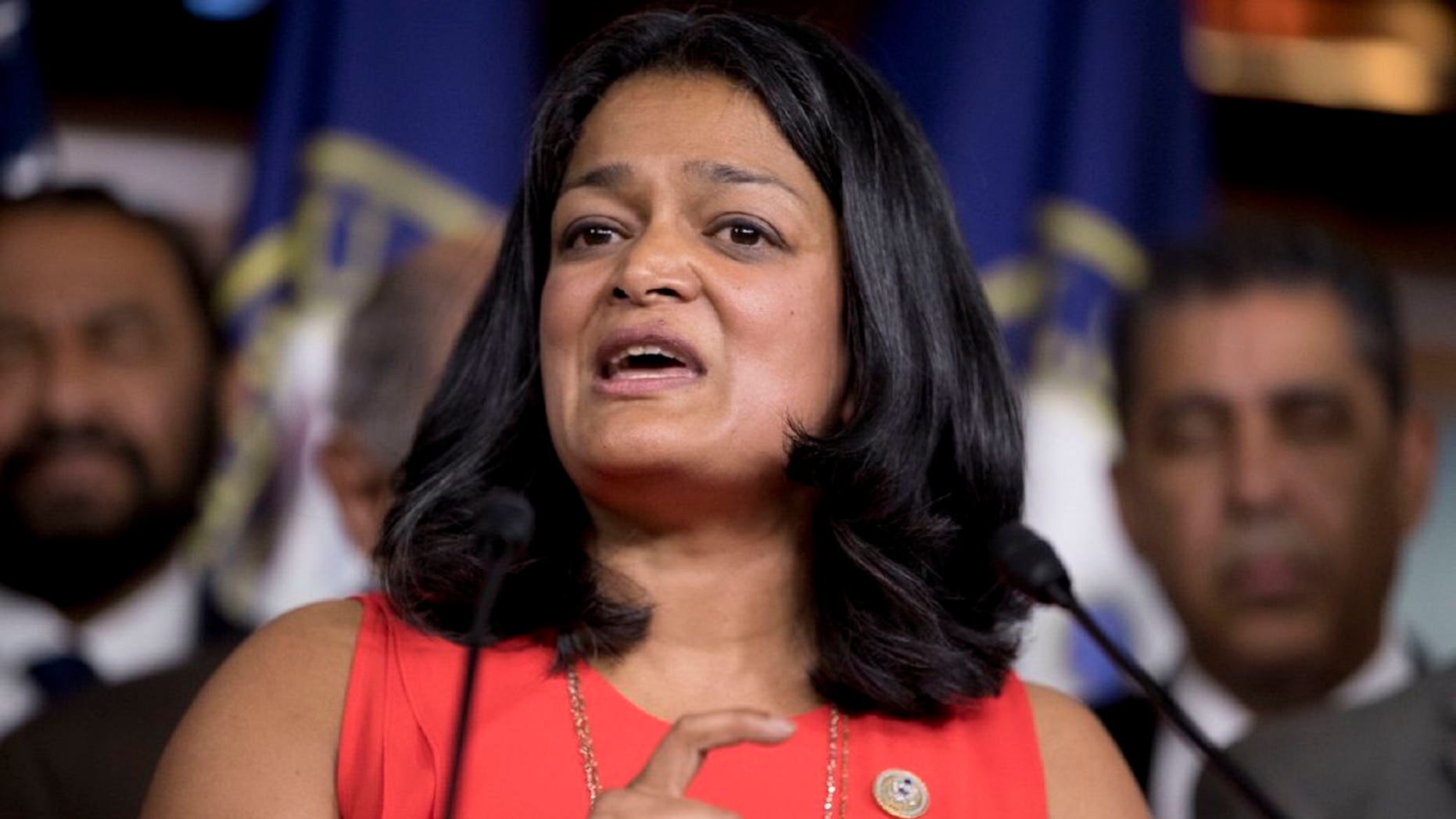 Rep. Pramila Jayapal, D-Wash., announced Monday she would not be attending President Trump's first State of the Union Address later this month, making her the fifth Democratic lawmaker to boycott the event.
"I'm here on Martin Luther King Jr. Day to say I will not be going to the State of the Union," Jayapal said in a video.

"I think it is absolutely unacceptable to see the racism and the hatred coming out the White House in a way in which this president is fueling the flames of divisiveness across our country," she added.
She cited a report where Trump reportedly called some nations "shithole countries" and allegedly made disparaging remarks about Haiti during a White House meeting with lawmakers Thursday. Jayapal criticized him for "demeaning entire countries [by] calling them remarkably vulgar terms."
Reps. John Lewis, D-Ga.; Frederica Wilson, D-Fla.; Earl Blumenauer, D-Ore.; and Maxine Waters, D-Calif., have also announced they will not attend.