Amtrak police chief under investigation for fraud, conflict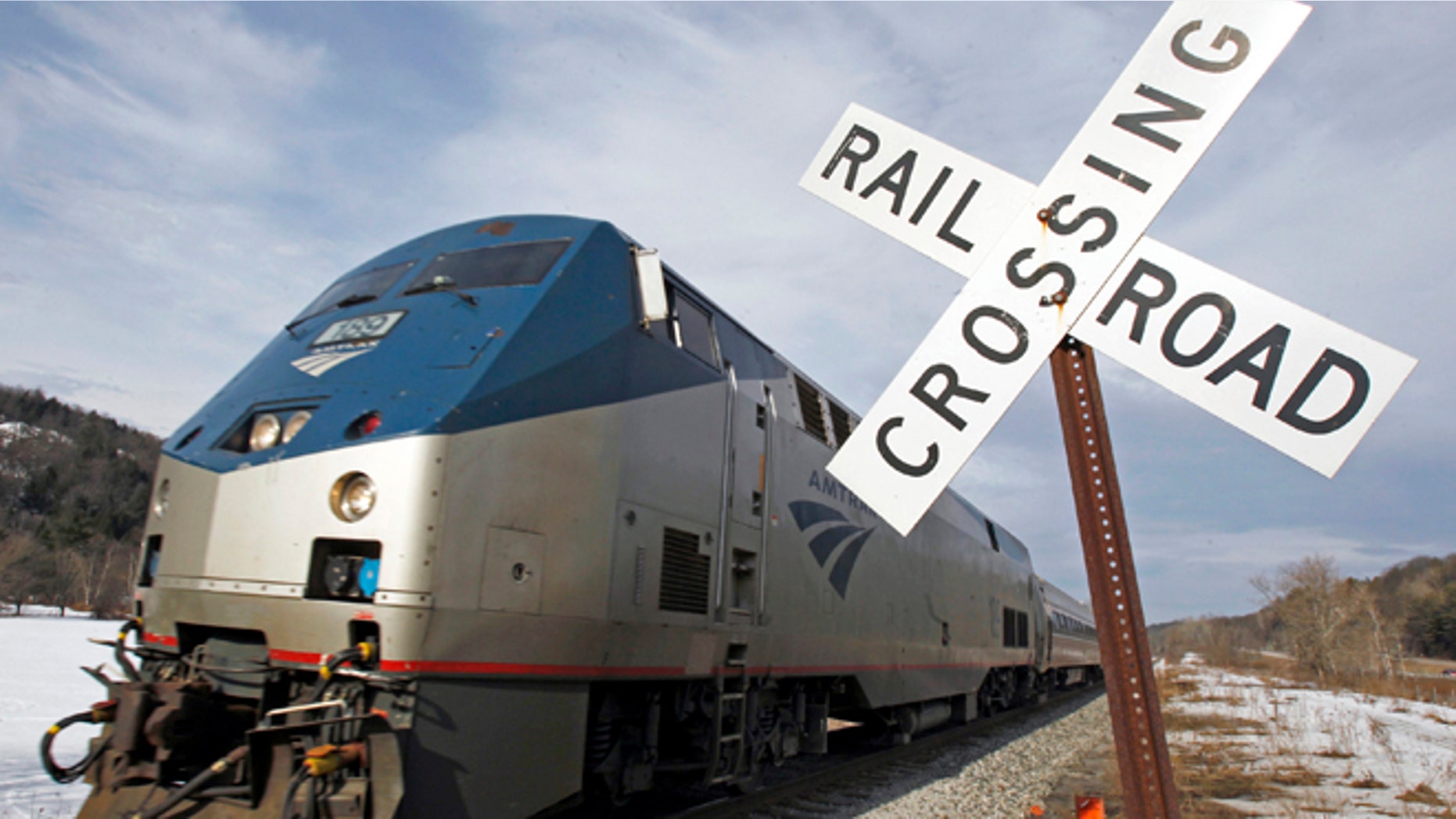 WASHINGTON – Amtrak's inspector general has launched a fraud and conflict of interest investigation involving the system's police chief.
Media outlets report that affidavits filed in federal court state Chief Polly Hanson was involved in preparing a contract that ABS Consulting won in 2014, but didn't disclose the nature of her relationship with ABS' Kerry Thomas. Court records state Thomas and Hanson have apartments in the same building and co-own a Delaware condo. The investigation, first reported by WTTG-TV, is also examining whether Thomas and ABS violated the False Claims Act and contract terms.
The filings are a response to civil action aiming to limit access to Hanson's financial information. Attorney Sara E. Kropf says Hanson disclosed her relationship with one bidder and didn't benefit from the award.