Amid Bush Tax Cut Debate, Obama Tax Cut Quietly Nears Expiration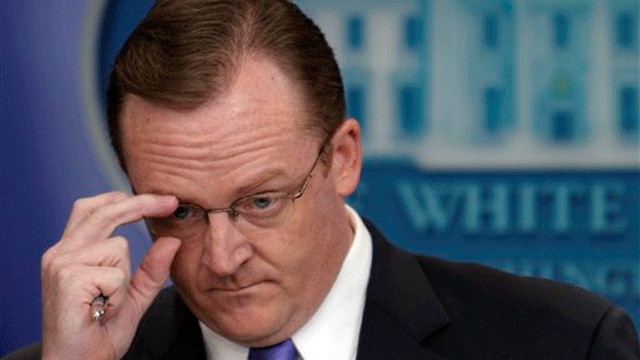 As Congress fights over whether to extend the Bush tax cuts to the wealthy, President Obama's stimulus tax cut for middle class workers is in danger of expiring if lawmakers don't act by the end of the year.
While the debate over President George W. Bush's tax cuts has raged in recent weeks, there's hardly been any talk of extending Obama's tax cuts, which benefit 95 percent of working Americans.
"If the president and speaker wanted to make it a priority, we would see it on the floor next week," said Michael Steel, a spokesman for House Minority Leader John Boehner, who didn't say whether the Ohio Republican would support extending the Obama tax cut.
But a spokesman for House Speaker Nancy Pelosi cried foul.
"It's hypocrisy coming from Republicans who opposed the recovery package, including one-third of the package that was tax cuts, to express concern for a Democratic proposal to help the middle class," Pelosi spokesman Nadeam Elshami told FoxNews.com.
He added that Democrats "will examine all opportunities to provide the middle class and small businesses with tax relief."
The Making Work Pay tax credit, Obama's signature tax break in the stimulus package, provides up to $400 to individuals making up to $75,000 and up to $800 to couples making up to $150,000 through adjusted withholding in their paychecks.
Extending the tax cut would cost $60 billion, significantly less than the $3 trillion over 10 years to renew the Bush tax cuts for the middle class or nearly $4 trillion to extend them for everyone.
Obama proposed extending the tax credit in his budget for the next fiscal year, which begins Oct. 1. But that budget is unlikely to get passed, and Congress would need to pass it separately to keep the tax cut from expiring.
"I think it's obviously the worst time for this to expire because these are people who live paycheck-to-paycheck and they would spend the money," said Chuck Marr, the director of federal tax policy at the Center on Budget and Policy Priorities.
Marr said he believes Democrats are not pushing to extend the Obama tax cut because of concerns about the cost. While the Bush tax cuts are more expensive, they are "seen as more embedded," Marr said.
Republicans have declared their opposition to extending the Bush tax cuts to only the middle class. They want everyone, including the top 2 percent of working Americans, to continue to get the tax break.
Obama wants to raise taxes on individuals earning over $200,000 and couples making over $250,000.