AME church slams House vote against Holder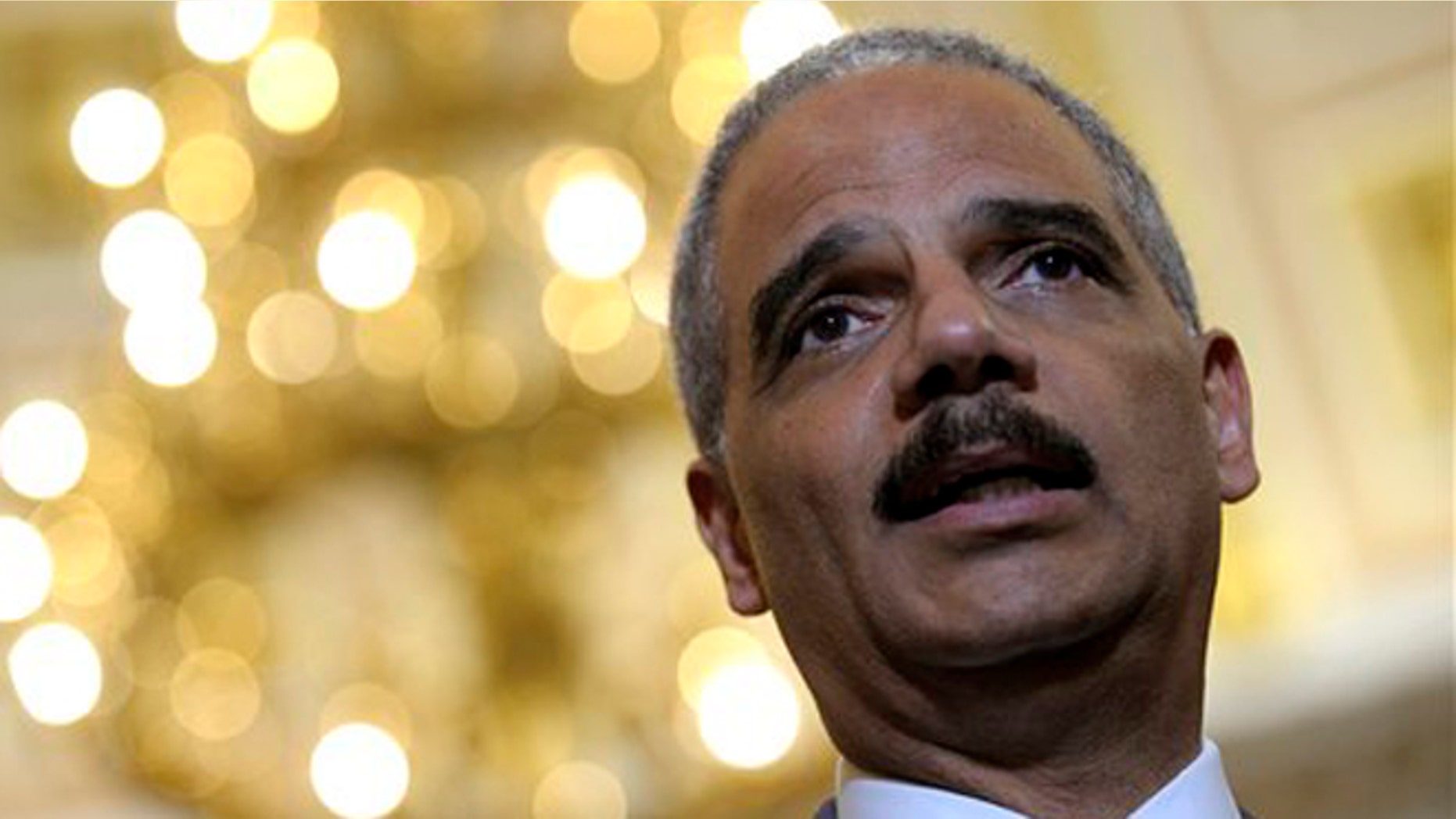 One of the country's most influential black churches is condemning the GOP-led House vote to hold Attorney General Eric Holder in contempt of Congress, likening it to "evil" Reconstruction-era voter suppression.
The African Methodist Episcopal Church (AME) adopted the resolution June 28, the same day as the vote, and put it on its website Tuesday, according to The Wall Street Journal.
The resolution attempts to draw a connection between the vote and Holder's plan to look into whether recent legislation to condemn voter fraud was driven by an effort to suppress voter turnout.
"Whereas the attack against Attorney General Holder comes after his stated intent to determine whether recent laws passed to combat non-existent voter fraud are actually efforts at voter suppression that violate the Voting Rights Act," the AME bishops said in the resolution.
"Be it, therefore, hereby resolved that the 49th General Conference of the African Methodist Episcopal church condemns the contemptible action taken against the office held by Attorney General Eric Holder, and finds that action to be political in nature and designed, as were the evil strategies employed following the Reconstruction era, to suppress the votes of those who might change the balance of political power in Congress and in the White House."
Seventeen Democrats broke ranks to vote with Republicans in favor of contempt.
The resolution was adopted at the denomination's quadrennial conference Thursday, the same day the House voted on the contempt measure and the day first lady Michelle Obama spoke to the AME delegates, praising the church's role in fighting slavery and segregation and pushing the church to become more involved in politics.