Alan Futerfas, Donald Trump Jr.'s attorney, built his legal career after a stop at Juilliard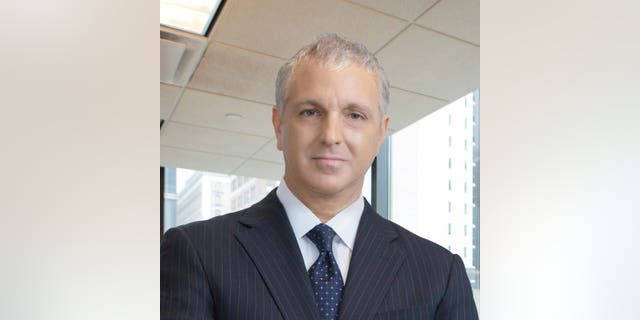 NEWYou can now listen to Fox News articles!
Alan Futerfas is the most recent lawyer hired to run interference with the Russian probes plaguing the Trump administration. Donald Trump, Jr. retained Futerfas amid suspicions he met with a Russian lawyer last year who allegedly promised to give him damaging information about his father's then-rival, Hillary Clinton.
An accomplished defense lawyer, Futerfas' résumé includes representing members of high-profile crime families and white-collar criminals. Most recently, the veteran litigator defended a Russian citizen who created malware that made users' bank accounts vulnerable to cyber criminals.
Futerfas grew up west of Miami in suburban Westchester, Florida. He attended New York's famed Juilliard School where he studied bass trombone. Futerfas continues to play the instrument in the esteemed Park Avenue Chamber Symphony.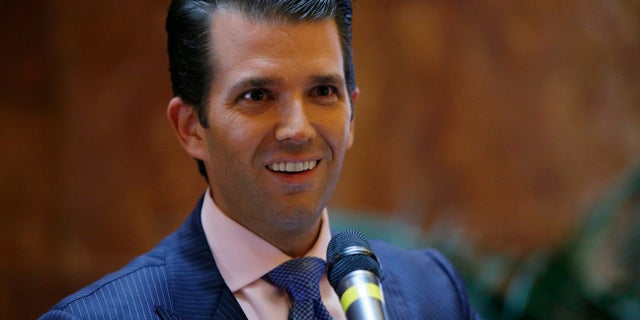 Following Juilliard, he began his law career enrolling at Yeshiva University's Benjamin N. Cardozo School of Law. While in law school, he worked with criminal defense attorney Gerald Shargel.
"I met Alan back in the day when there were ten defense attorneys on one case. Alan and I were working on the same case but not for me. I quickly recognized how smart he was and later hired him," Shargel tells Fox News.
Shargels says aside from being a brilliant, moral and ethical attorney, Futerfas is quite the Renaissance man.
"Occasionally after work he'd have his chamber group come by and play. People in the building would gather by the office. Now, they may have called it 'practice' but I thought they were very good," Shargel fondly remembers.
David Bernard, music director of the Park Avenue Chamber Symphony, concurs.
Bernard has known Futerfas for over 15 years and understands why he's such an accomplished attorney.
Bernard tells Fox News, "In addition to being a conscience and detail-oriented musician who performs at a very high professional level, Alan is affable and empathetic. He's always aware of other's feelings and reads people very well."