Air Force staffer who led sexual assault prevention unit charged with groping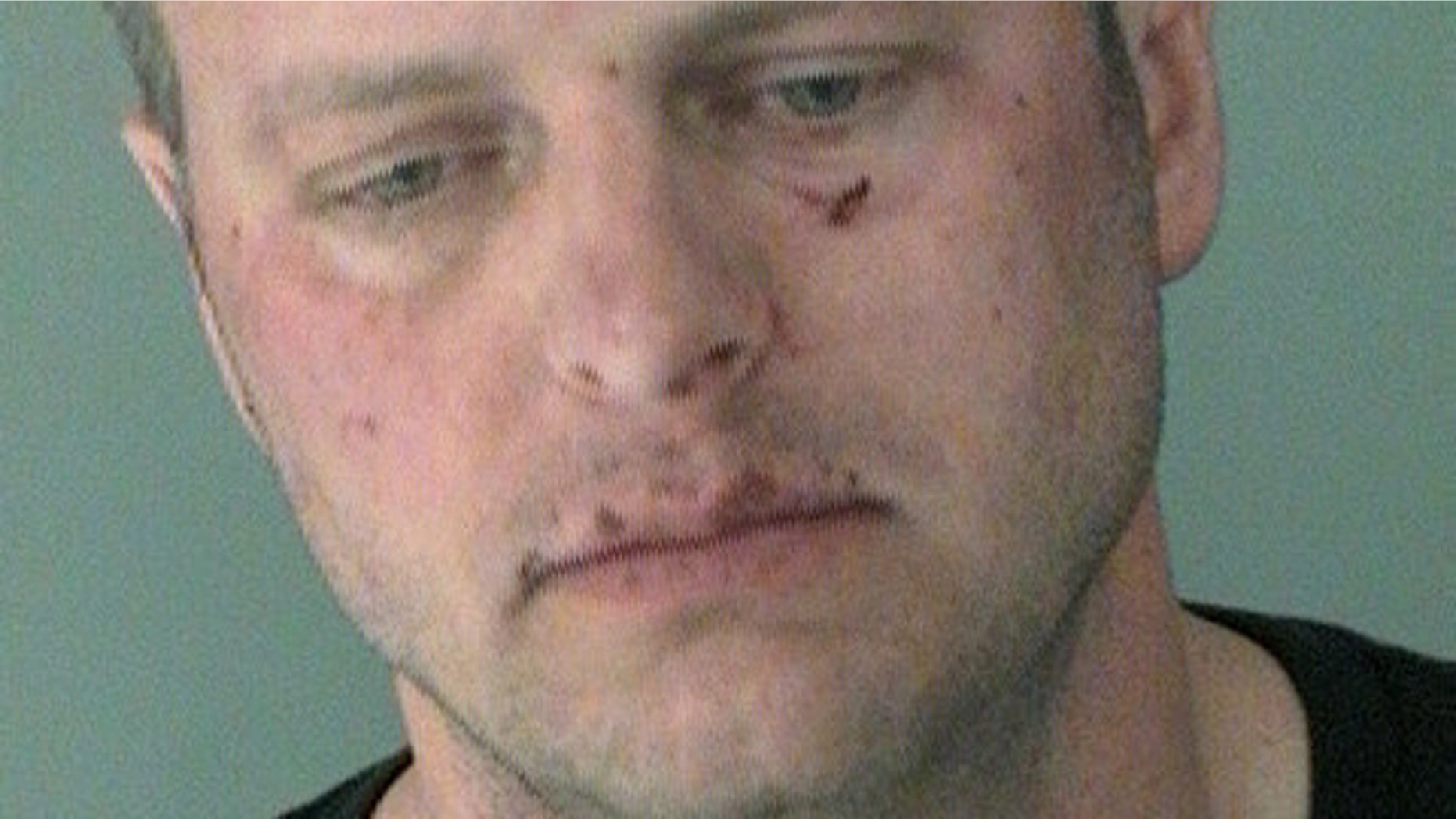 File this one under fox guarding the hen house.
A top-level staffer for the Air Force's Sexual Assault Prevention team was charged early Sunday morning with misdemeanor sexual battery, police in northern Virginia say.
The person arrested has been identified as Jeffrey Krusinski, 41, of Arlington. Krusinski was the prevention team's chief of staff for the past two months and was removed from the post Monday pending the outcome of an investigation, Air Force officials say.
Police say Krusinski was intoxicated when he approached a woman at about 12:35 a.m. in a parking lot and "grabbed her breasts and buttocks." He was arrested, charged and held on a $5,000 unsecured bond.
The woman is said to have fought off Krusinski and then called police. The two apparently didn't know each other.
The incident occurred in the 500 block of South 23rd Street, just across the Potomac River from Washington and a few miles from the Pentagon.
An arraignment is scheduled for Thursday.
The incident is the latest in a series of sexual assault cases allegedly involving Air Force personnel.
Earlier this year, a lieutenant general overturned a sexual assault conviction for fighter pilot Lt. Col. James Wilkerson, who was convicted a year earlier of aggravated sexual assault and sentenced to a year in jail.
In addition, roughly a dozen training instructors at Joint Base San Antonio-Lockland, in Texas, have been convicted of misconduct with trainees, including cases of sexual assault.
Krusinski served in Afghanistan and attended the U.S. Air Force Academy, where he played baseball, according to the publication Stars and Stripes magazine.
The Associated Press contributed to this report.