Ahead of midterms, Bernie Sanders addresses fired-up crowd in downtown Phoenix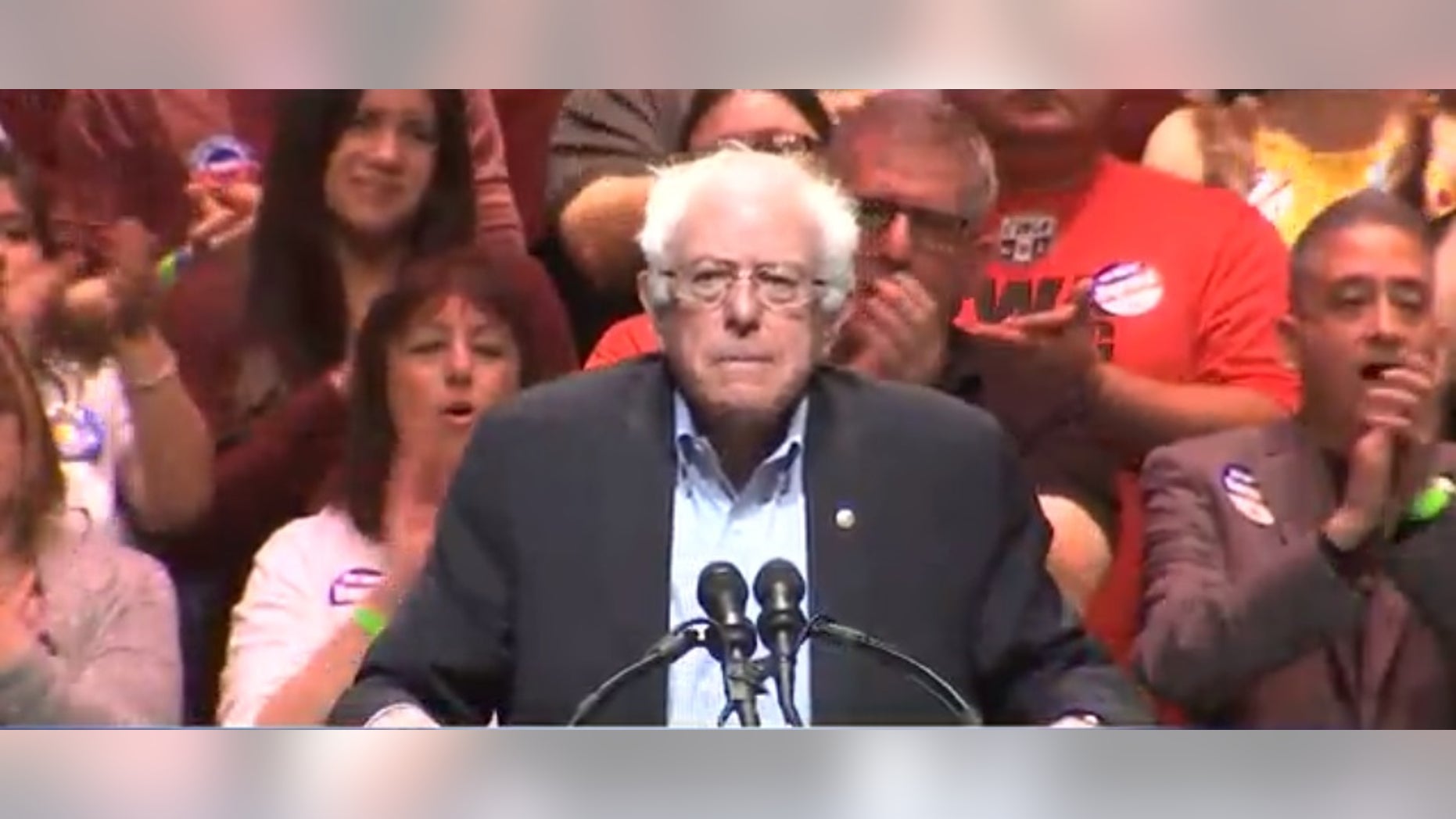 In the Orpheum Theater in downtown Phoenix, thousands of people cheered on Senator Bernie Sanders as he took the podium at his rally.
The Vermont Independent pushed a progressive platform on immigration, health care and income inequality.
"We want an agenda that represents working families," Sanders said.
Sanders kept a grip on the energy and enthusiasm generated by his 2016 presidential campaign. And these supporters never stopped following his political movement.
Arizona Democrat Congressmen Raul Grijalva and Ruben Gallego also spoke to the crowd today. Gallego pointed out what Sanders' presence and support in Phoenix meant.
"It recognizes that Arizona is a swing state in 2020. It also recognizes that in 2018, we have some really strong races where we can really make a difference in terms of control of the House and the Senate," Gallego said.
Sanders has been speaking in multiple spots across the nation, but there is no word on him running for president in 2020. He says he is solely focusing on 2018 midterm elections.