After Election Victories, Tea Party Activists Look Ahead to 2012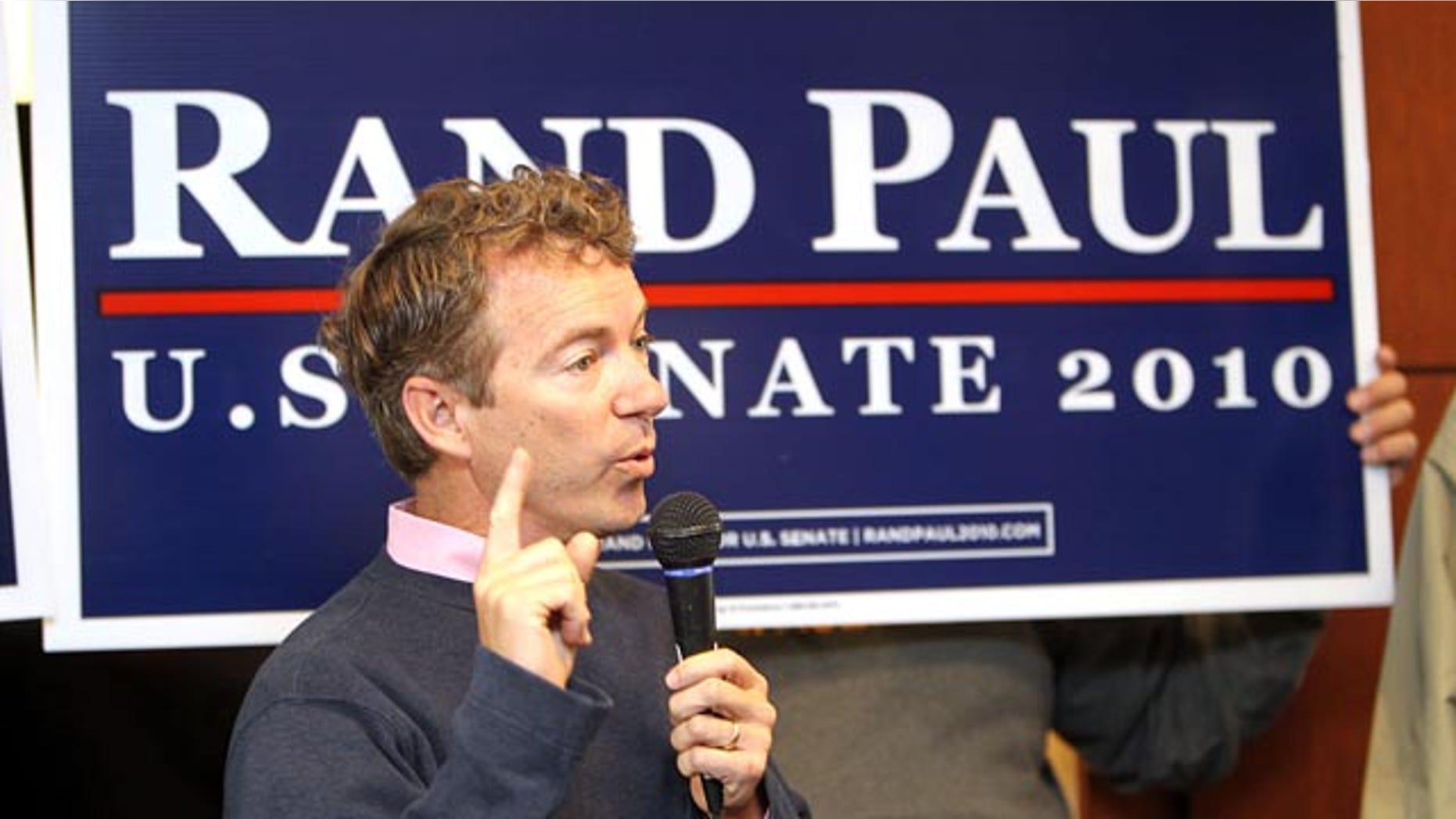 After Tuesday's historic election, the Tea Party may be just getting started.
More than 30 Tea Party-supported candidates seized victory on Tuesday as Republicans captured the House and diminished the Democratic majority in the Senate. Among the winners in the Senate were Rand Paul in Kentucky, Marco Rubio in Florida, Mike Lee in Utah and Pat Toomey in Pennsylvania.
But anything could happen from now until the presidential election in 2012, and it remains to be seen whether a movement that prides itself on being outside the establishment will front its own Tea Party presidential candidate, revolutionize the Republican Party or merely fade back into the background.
Leading Tea Partiers vowed to keep up the pressure on their favored new lawmakers to fight a Washington establishment they say is broken and doesn't work for the best interests of the American people. That could make trouble for congressional leaders who need compromise and dealmaking to get any work done.
Several Tea Party winners said in interviews that they were reaching out to one another in the wake of the elections to form a coalition based on their conservative principles. Rep. Michele Bachmann, R-Minn., had formed a Tea Party caucus this summer with a couple dozen members, but it's unclear whether freshmen lawmakers with Tea Party backing would join her group or start one of their own.
A spokesman for Bachmann told FoxNews.com that her caucus has 52 members, and they are expecting "a huge boost when the new Congress meets." One aim is to prevent Tea Party members of Congress from getting "co-opted by the establishment."
Tea Party leaders face a similar choice: establish their own political party or work within the Republican Party at the risk of being co-opted or touching off clashes.
As a third party, the Tea Party would have to hold separate primaries, maximize money sources and present a field of candidates on a stated platform.
Staying on the fringe of the GOP could pose more of the same problems it did in the 2010 election cycle, when some Tea Party candidates won Republican nominations but failed to prevail in general elections that establishment Republicans had been favored to win.
For example, the Tea Party movement failed to bring down its biggest target, Senate Majority Leader Harry Reid, who beat Tea Party favorite Sharron Angle. Other Tea Party losers were Christine O'Donnell in Delaware's Senate race, Ken Buck in Colorado's Senate race, and Carl Paladino in the New York governor's race.
But some Tea Party activists have said ideology trumps politics, and starting a third party could liberate them.
The Tea Party is under pressure to make a move sooner rather than later ahead of the 2012 presidential election, so it can remain a political force.
Brendan Steinhauser, director of federal and state campaigns for FreedomWorks, a national Tea Party organizer, said there's no interest in starting a third party. Rather, "our long term goal is to build a movement that is here to stay for decades and focus on our core issues."
"I think we've got to co-opt the Republican Party, and I think we're doing that with the primary process and the precinct process," he said.
Steinhauser said in the short term, the group is focused on 2012 and is using state and local battles to keep activists engaged. FreedomWorks claims 650,000 members, Steinhauser said.
Steinhauser said that while the Tea Party has already clashed with Republicans, he believes there will be a good working relationship going forward.
"If Republicans follow their own platform, they will be fine," he said, referring to small government, low taxes and limited federal spending."The minute they put appropriators back in charge, look for us to discipline them. Look for the Tea Party movement to say this is not what we signed up for."
Terry Schilling, the campaign manager for his father, Bobby Schilling, a Tea Party candidate who defeated Democratic Rep. Phi Hare of Illinois on Tuesday, said he doesn't think the movement will start a third party because it enjoys holding each party accountable.