Administration lawyers argue Hobby Lobby ruling on birth control doesn't apply to religious groups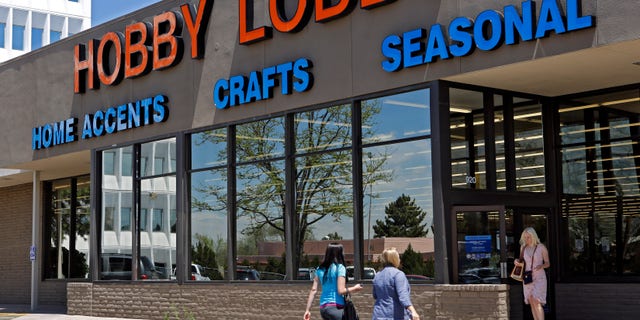 The Obama administration says faith-based nonprofits should comply with ObamaCare's birth-control mandate because they have more leeway than the corporations that won a Supreme Court ruling on the issue last year.
Government attorneys made the argument on Thursday to the Circuit Court of Appeals for the District of Columbia Circuit, after pro-life ministry Priests for Life asked the court to reconsider a ruling it made last fall that requires religious nonprofits to object in writing to regulations that require employer health care plans to insure contraceptives, as reported by The Washington Times.
The group says the court's decision contradicted the Supreme Court's ruling in the Hobby Lobby case, which stated closely held corporations did not have to insure contraceptives that conflicted with their owners' beliefs, particularly morning-after pills that some equate with abortion.
The justices cited the Religious Freedom Restoration Act of 1993, which requires the government to achieve its aims in the least restrictive way.
But the administration says nonprofits should not expect the Hobby Lobby case to bail them out, considering "the linchpin" of the high court's ruling was the "opt-out alternative afforded to organizations such as the plaintiffs in this case."
Click for more from The Washington Times: