ABC News corrects its report about 'candidate' Trump and Flynn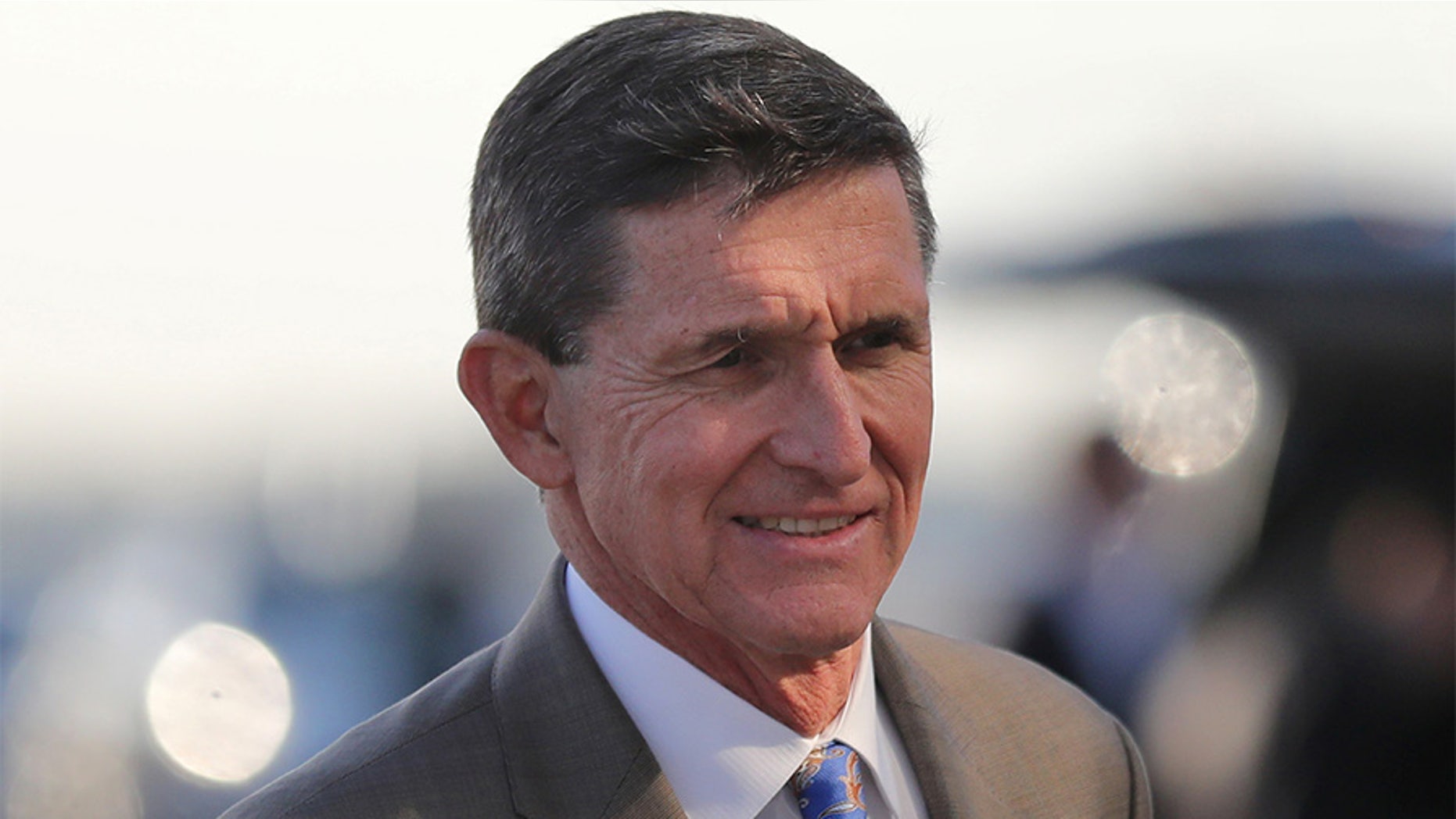 ABC News issued a correction to a bombshell report Friday morning that initially claimed Michael Flynn was prepared to testify that he was instructed by then-"candidate" Donald Trump to contact Russian officials during the campaign.
But on Friday evening the network said the unnamed source "clarified" the information provided for the original story, saying it was during the post-election transition period – not during the campaign -- that president-elect Trump asked Flynn to reach out to Russia regarding "working jointly against ISIS" and to "repair relations."
An ABC spokesperson told CNN it didn't learn of the reporting error until around 6 p.m. Friday.
The network initially called the updated story a "clarification" on Twitter, before deleting the post and swapping it out with a formal correction, CNBC reported.
The shocking but erroneous initial report had a profound impact on the markets, causing the Dow Jones industrial average to plummet by more than 300 points in midday. (It later recovered somewhat to close about 40 points lower for the day.)
Flynn, the former national security adviser to President Trump, pleaded guilty on Friday to making false statements to the FBI – as part of a deal that calls for his full cooperation with investigators in Special Counsel Robert Mueller's Russia probe.
According to the plea document, Flynn has agreed to "cooperate fully, truthfully, completely and forthrightly" with the probe, with sentencing delayed until those efforts "have been completed."
Fox News' Judson Berger contributed to this report.