A State With No Song: Decades-long fight to get NJ an anthem drags on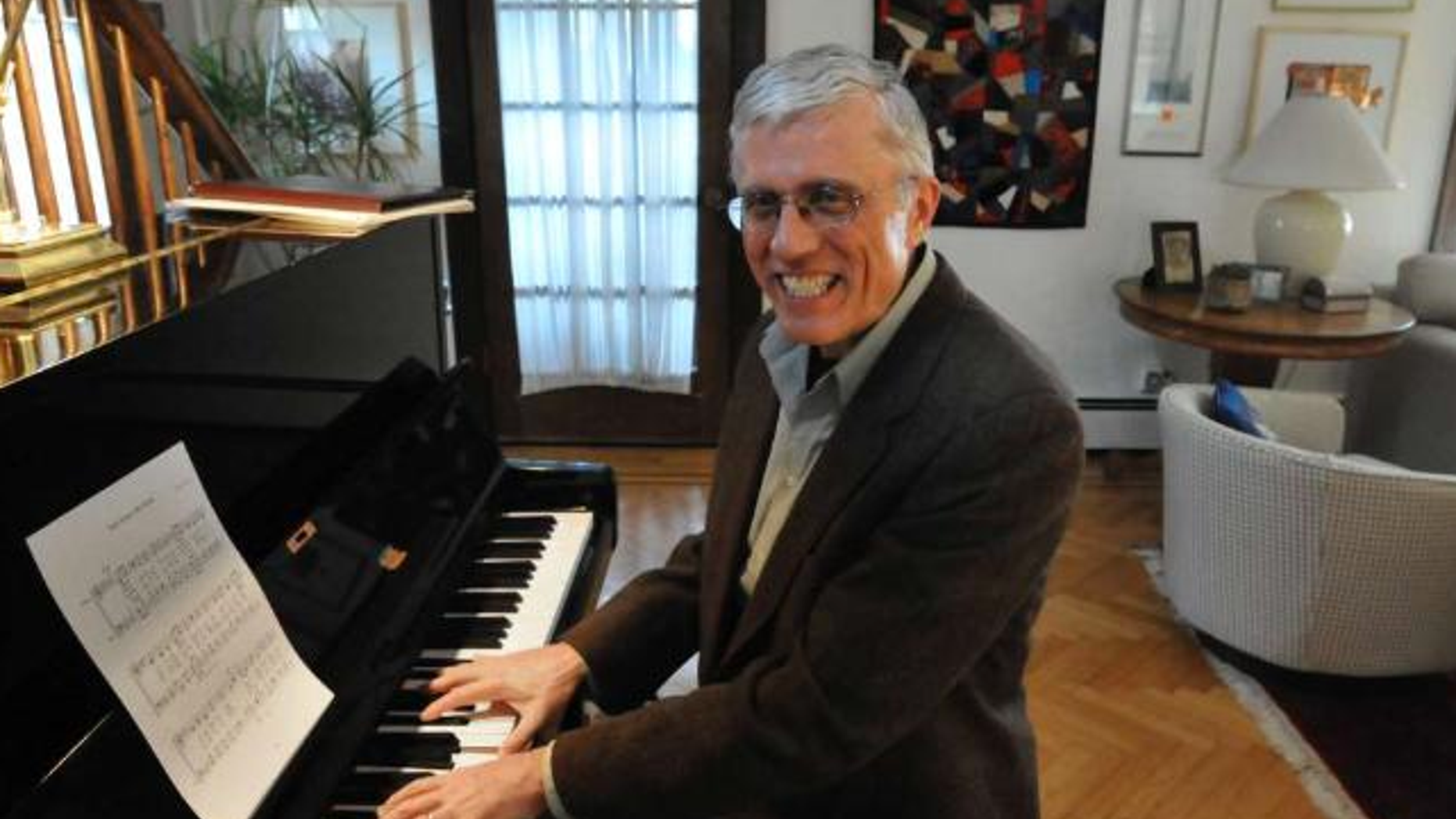 The state that gave America Frank Sinatra, Whitney Houston, Bruce Springsteen and Bon Jovi has another little-known distinction: New Jersey is the only state without an official song.
While some states have adopted multiple anthems since their founding, New Jersey has -- somehow -- gone its entire 226-year history without one.
But the push to create a Garden State anthem isn't just some runaway American dream. State lawmakers and musicians, after squabbling over the matter for decades, are hoping to, at last, decide on a song or set of songs that can represent the New Jersey way of life.
"After 75 years of state songs contests, enough is enough," music teacher and composer Dr. Patrick Finley, who wrote one of the state song candidates years ago, told FoxNews.com.
It hasn't been for lack of effort. The New York Times reported in 1937 that then-Gov. Harold G. Hoffman initially proposed legislation to create a state song. Since then, the debate has only dragged on, with much disharmony along the way. Choosing a state song has been, for New Jersey, akin to an entire state choosing pizza toppings, a process riven by petty disagreements and peculiar preferences.
State Sen. Jeff Van Drew, who has introduced a new state song bill, said New Jersey needs a song that represents "all that the state has to offer."
Van Drew told FoxNews.com he realizes the legislature has other issues to focus on, but that doesn't mean this isn't important too. "I believe that we can also spend a small amount of time establishing more pride in our great state and its residents," he said.
But ... what song?
In all likelihood, it wouldn't be an existing chart-busting hit. Low-profile songwriters, and even school children, have been behind most of the candidates so far.
One such effort started in 1996, when then-Gov. Christine Todd Whitman ordered the New Jersey Council on the Arts to hold a contest. The council declared "New Jersey, My Home," written by Finley, the winner, and legislation was drafted to make it official.
However, the bill hit a snag. Legislation was also filed to declare the second-place song "In New Jersey," which was inspired by a class of fourth-grade students, as the state song.
Complicating matters further, the two bills were also facing off against another song that preceded the contest. A bill declaring a song called "I'm From New Jersey" as the state song had passed both legislative houses multiple times in the 1970s and 1980s, but was never signed into law.
The song's composer, Red Mascara, has attempted to get the bill signed ever since, and legislation for his song is still pending. Mascara did not respond to a request for comment from FoxNews.com.
Finley told FoxNews.com he later grew frustrated and came up with a different solution. Even though he notes he did win the contest, he proposed "in the spirit of good sportsmanship we would share the honor," meaning himself and the runners-up.
Finley told FoxNews.com he offered to let Mascara, whose song he quips is more of a "college fight song" than a state anthem, in on the new bill, but he refused. Mascara, according to Finley, told him he wanted to have his work declared the state song alone, or not at all.
Finley's new bill also languished, but was eventually revived by Van Drew, who added in yet another song to the latest bill. Finley said he plans to continue his nearly 20-year quest to see his song officially recognized, and called on lawmakers to finally make the multiple song bill law.
"This bill contains four lovely pieces of music and is equitable as it gets," he said.
But is he just livin' on a prayer? The legislature has not yet set a date for a final vote on the state song bills.