"You're Safe!" Hero umpire saves suicidal woman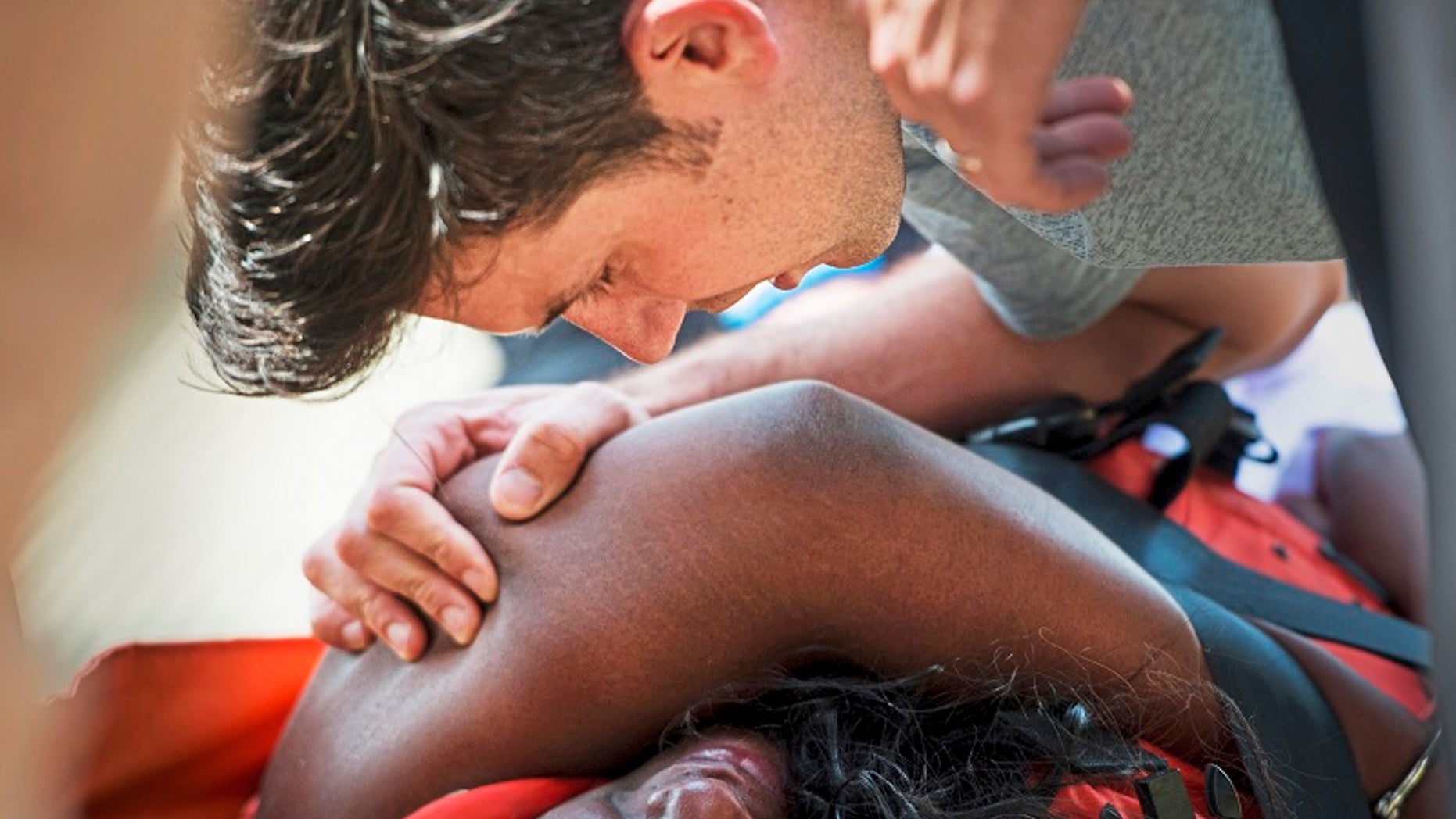 Every baseball fan knows that umpires, even Major League umpires, sometimes make the wrong call. No one will be saying that about John Tumpane for quite a while.
Put simply, the 34-year-old National League umpire is a hero.
Tumpane was in Pittsburgh on Wednesday, walking to PNC Park where he was scheduled to call balls and strikes as the Pirates hosted Tampa Bay. Walking over the Roberto Clemente Bridge – named for the Pirates' iconic outfielder in the 1960s and 1970s -- he saw a woman climb over the railing and look down at the sun-dappled waters of the Allegheny River.
"Hey, you don't want to do that," Tumpane told the woman, who replied, "No one wants to help me. Just let me go."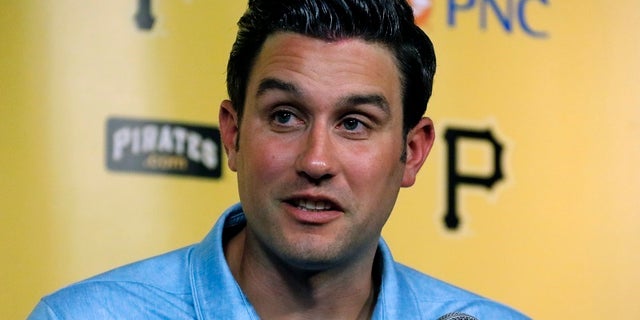 But umpires are trained to stay on top of tough situations. Tumpane reached over the railing, grabbed the woman with both arms, and said, "I care. I care."
Shouting and struggling, the woman slipped both feet off the bridge, forcing Tumpane to bear her entire body weight until a passerby aided him. By that time, a police officer arrived and cuffed the woman to the bridge so she could not fall off. A crowd gathered, as crowds do when someone nearly dies.
"I said, 'Look at all these people who want to help you. We're all here for the right reasons," Tumpane told the Pittsburgh Post-Gazette. We want to get you better."
Largely against her will, the woman was eventually hoisted back over the railing and restrained. A Post-Gazette photographer, Stephanie Chambers, 26, came upon the scene and asked Tumpane, "Do you work around here?" "Sort of," the hero answered.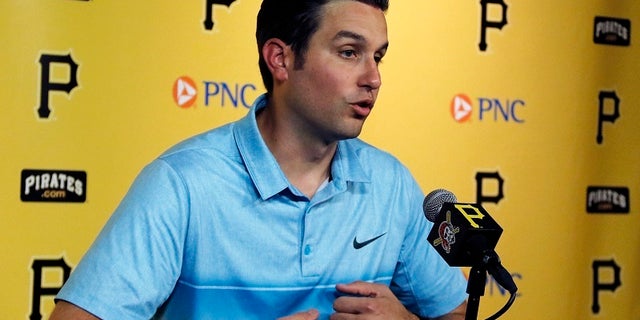 "Where do you work?" Chambers persisted. "Tonight, I'm working at PNC," he replied shyly.
For Chambers, who just started work at the newspaper in April, the scene was doubly meaningful. "I had been walking along the river and got a text from my editor saying 'we don't have anything for the paper today. We need something interesting.' She fulfilled that assignment and then some.
"Afterwards, he was so shaken up," Chambers said. "I grabbed his hand and thanked him. He looked like he was going to cry. "
But, as everyone knows, there's no crying in baseball.