Why Great Leaders Compromise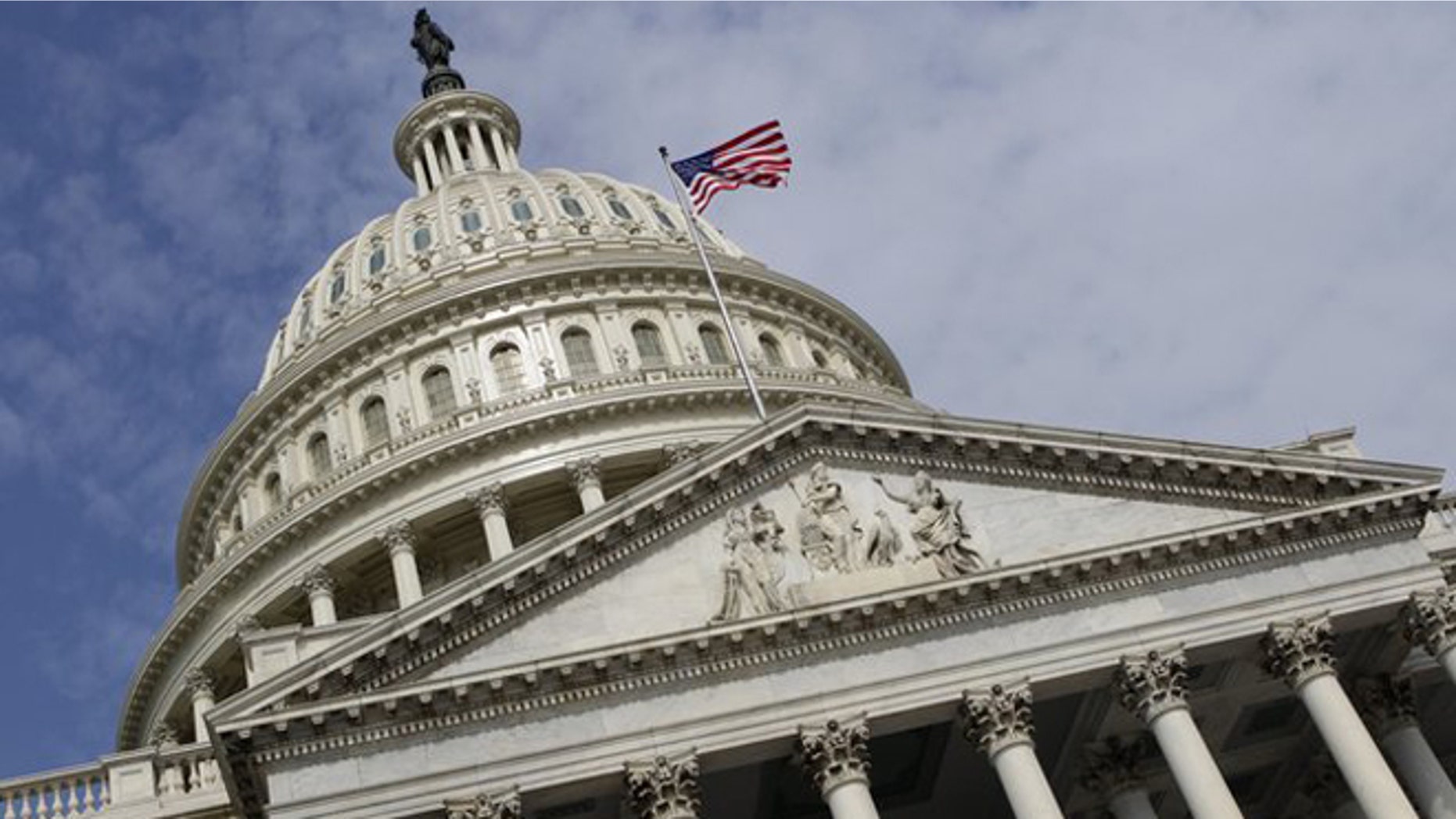 A leader needs to learn the art of compromise. As former President Gerald Ford once said, "Compromise is the oil that makes governments go."
Retired Judge Nelson Diaz learned that effective leaders also know that compromise and loyalty go hand in hand. A White House Fellow during the Carter administration, Diaz was only the second person of Puerto Rican ancestry to ever work for the White House, and his principal was Vice President Walter Mondale.
Diaz had worked as an activist on economic development issues for poor minority communities in Philadelphia before his fellowship. He recalled that one day, he and Mondale were flying to Los Angeles on Air Force Two to plan a birthday party for President Carter when they heard a surprising announcement:  The President had just signed an arms sale agreement with Saudi Arabia.
Loyalty demands that once a decision is made by the leader or a consensus is reached by the management team, you need to practice the art of compromise and proceed with the final decision as if it were your own."
Mondale did not know Carter was going to consent to such a deal, and he knew it would be extremely unpopular with the Jewish community, of which Mondale was a strong supporter.
"The Vice President had a choice to either turn the plane around or to continue on the trip," Diaz said. "Mondale consulted with Chief of Staff Hamilton Jordan, who was also on the plane, and we decided not to plan the birthday party but rather to proceed to Los Angeles to meet with Jewish leaders.
"When we got there the leaders were somewhat somber, but the vice president explained the genesis of President Carter's decision to them and asked how we could be more responsive to their concerns. He never gave a hint that he had no idea the deal was going to happen. He made something positive come out of it. I witnessed his loyalty to the President and his ability to compromise. Having been an activist on the streets I hadn't learned much about that, but on that trip I learned that sometimes half a loaf is better than no loaf at all," he said.
Diaz would convert that concept into action years later when he was tapped to be general counsel to the Department of Housing and Urban Development (HUD) by then Secretary Henry Cisneros. Diaz and Cisneros met through the White House Fellows program in the 1970s. Years after finishing his Fellowship, Diaz was working as a judge to reform Philadelphia's court system by ridding it of a seven-year backlog and making changes that resulted in savings of $100 million.
When Cisneros, who had been mayor of San Antonio, Texas, was appointed HUD secretary by President Clinton, Cisneros called on his old friend Diaz to serve as general counsel. "I didn't want the job. I didn't want to go work for a friend, and I turned him down three times," Diaz admitted. "But because I trusted Henry and he trusted me, and we were both White House Fellows, I ultimately decided to go ahead and take the job. It turned out to be a very successful period."
As General Counsel to HUD, Diaz used litigation settlements to implement Cisneros' policies. Diaz arrived at HUD during the most litigious period in the department's history. He resolved 23 major cases that had been pending for a decade, and hired as his deputy the lawyer who had brought more suits against HUD than anyone else.
"I wanted to demonstrate my willingness to be a listener and to develop a strong trust relationship so we could resolve all those cases," Diaz said. "And I was very aware that I had to use the art of compromise to resolve these very contentious cases. During my time at HUD I also applied what I learned from Vice President Mondale about the need to be loyal to your principal. Compromise and loyalty do go hand in hand. I learned that you must do everything you can to directly and openly engage the individuals with whom you disagree. However, loyalty demands that once a decision is made by the leader or a consensus is reached by the management team, you need to practice the art of compromise and proceed with the final decision as if it were your own."
Whether you're leading a business or a non-profit organization, a committee or a board, an athletic team or a family, you must learn when to compromise and when to stand firm. Although it's not possible to resolve every conflict through negotiation and concession, it is feasible in most cases.
The tougher decision is when not to compromise, which often puts your livelihood, your reputation, and the organization you lead at risk. While a leader must clearly stand firm on matters of integrity, if you can resolve the matter through give and take, staying loyal to your core beliefs, then find the middle ground. You'll soon discover what Judge Diaz already knows:  Compromise is the art of making everyone a winner.