Why Dennis Kozlowski's case matters to all of us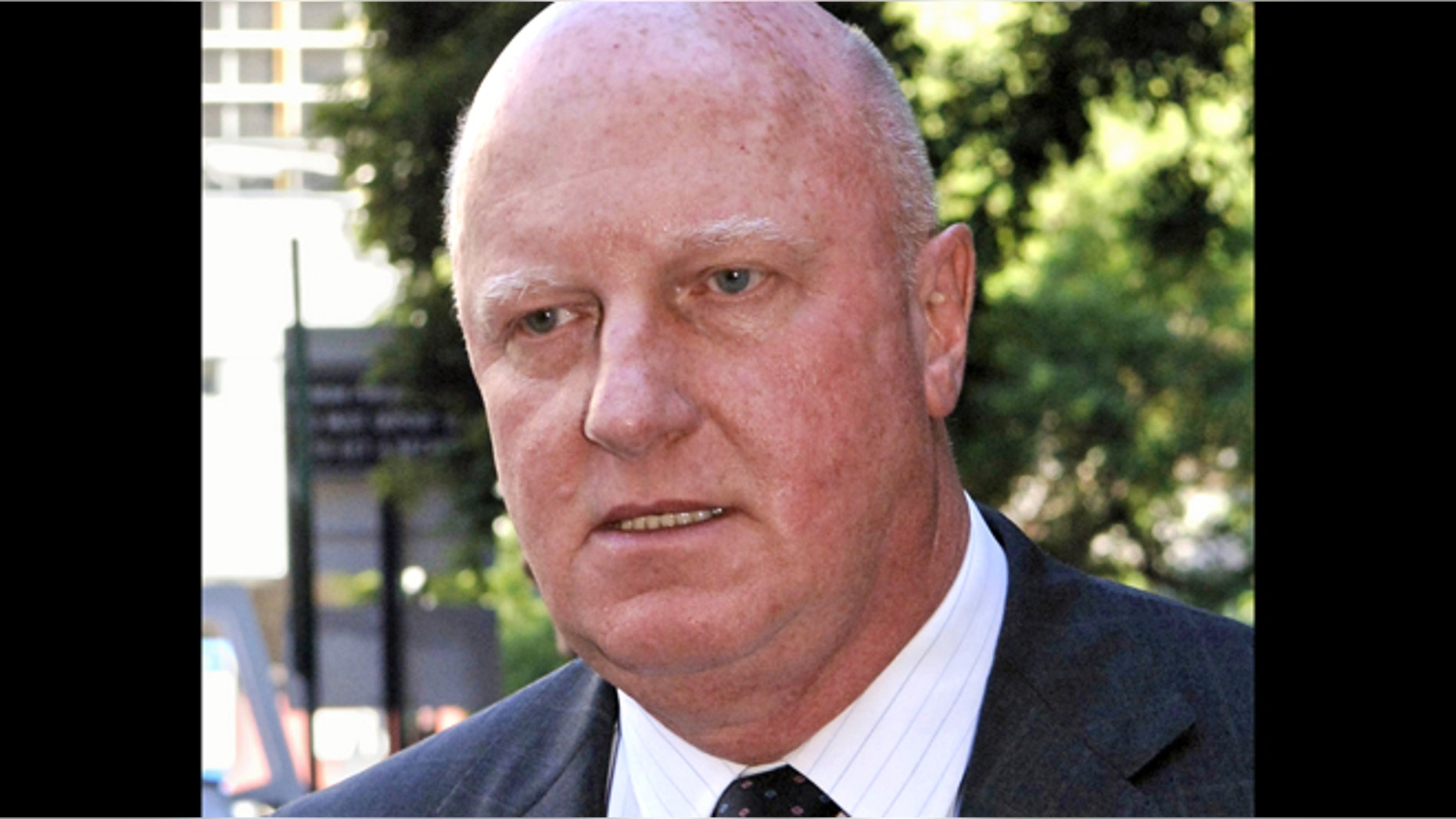 For the first time since September of 2005, Dennis Kozlowski will wake up on January 18 a free man. There will be no more prison uniforms and none of the strip searches that have been part of his life for many years.
Remember Kozlowski? He's the former CEO of Tyco International. Under his leadership, Tyco grew from a small New Hampshire company into a global giant with 250,000 employees and annual revenue of $40 billion.
You may also remember Kozlowski for his $6,000 shower curtain, an outrageous birthday party, and for wrongfully taking more than $100 million from the company.
[pullquote]
In 2005, he was convicted by the State of New York of receiving bonuses that weren't approved by the Tyco board of directors. But his legal problems began outside of the company.
After spending 27 years with Tyco, he was fired in 2002 when he was charged with evading sales taxes on the purchases of a few pricey pieces of art (those charges were later dropped).

Kozlowski was ousted from Tyco at a very bad time. A wave a costly corporate scandals had just been exposed – there were record setting bankruptcies at Enron and WorldCom, criminal charges against Martha Stewart, and numerous reports of employees losing jobs and retirees losing pensions.
The public and prosecutors were suspicious of large, powerful corporations and their leaders. When Kozlowski was charged with sales tax evasion, he found himself in the crosshairs of a New York legend -- then Manhattan District Attorney Robert Morgenthau.
Very soon after he was fired because of the sales tax allegations, he was charged again, this time with serious felonies related to his compensation.
After two lengthy trials (the first ended in a mistrial), Kozlowski was convicted of grand larceny and sentenced to 8 1/3 to 25 years in prison.

Like many people, I thought Kozlowski was a bad man. For several years, I blindly believed what I read about him.
But when I stopped to really consider the facts, I was troubled. It just didn't add up.
So I began a research project.
I'm an attorney, I was a corporate law fellow when I was a law student, and I'm a business ethics professor. THis case is right up my alley.
I didn't know Dennis Kozlowski, and had no connection to anyone involved in the case. I had no dog in the fight – I simply wanted to know what really happened.
So, I spent thousands of hours over 2 ½ years running a fine-tooth comb through the Tyco scandal and Kozlowski's criminal prosecution. Quite honestly, I was shocked by what I found.
There isn't credible evidence that Kozlowski committed any crimes, which is unexpected and disturbing.
Equally disturbing is the reaction I receive when I say there was no justice in this case. Many refuse to look at the facts. They don't want to know the truth.
They prefer the story about Kozlowski they've embraced for many years. He is a bad guy. We love to hate him. We don't want anything or anyone to negate that image.

It's also worth noting that Kozlowski was prosecuted in the largest media market in the world.The case had it all: money, love, power, and betrayal. The media loved it -- Kozlowski was tried in the headlines as well as in the courtroom.
So why should Americans care?

Because it matters. And not just to Dennis Kozlowski, who is being paroled after serving 100 months – longer than the average sentence served by murderers, rapists, and child molesters.
The outcome of this case should matter to all of us. Consider the facts and the very real possibility that we've been wrong about Kozlowski and that he was wrongfully sent to prison.
In this case, and in every case, truth and justice matter because while it was Kozlowski this time, it could be any one of us next time.