NEWYou can now listen to Fox News articles!
Eight percent. That's the absurdly tiny fraction of America's public-school teacher workforce aged 60-or-older who faced non-trivial mortality risk from COVID-19 before vaccines were available.
Eight percent also happens to be the share of Black 13-year-olds who – according to recently released federal data – performed at the top level in mathematics on the National Assessment of Educational Progress (NAEP). And while traditional public schools have failed to deliver for disadvantaged students of color for far too long, these alarming numbers represent a significant drop in their performance since before the pandemic.
Is it any surprise? Politicians in America's bluest urban communities – where most disadvantaged students live – closed their schools for a full academic year to "protect" fewer than 1 in 10 of their employees, usually at the behest of powerful union leaders.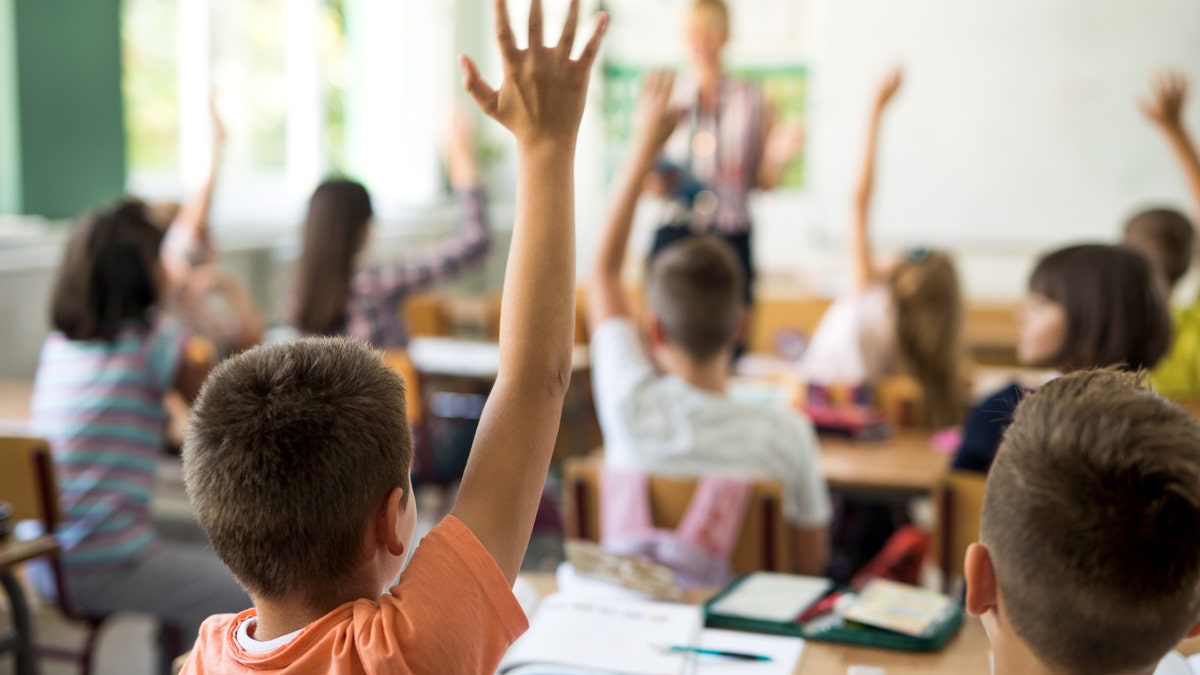 According to the latest NAEP data, current learning losses continue to extend far and wide. On average, public-school students lost historic ground in math (10 points) and reading (6 points) since before the pandemic. Research just published in one of nation's oldest and most-respected economics journals echo the take home here: the more time students spent outside the classroom, the less they learned.
COVID-19 SCHOOL CLOSURES LEAVE LASTING IMPACT ON KIDS
Worse still, today's kids are also less engaged in and excited about learning. About one-third report that they "never or hardly ever" read for fun, a behavior that the nonpartisan Hunt Institute explains is "positively associated with higher academic performance."
These troubling results come years after politicians dumped hundreds of billions of dollars in additional federal funding into the school system. Throwing more money at the problem didn't help. Part of the reason, as Georgetown University researchers recently found, is that "investments in social-emotional learning are more popular [with public schools] than expanded learning time." And they found that "despite warnings from the feds against taking on new construction or extensive renovations, some 20% of [the money] has been invested in facilities… [doing little to resolve] gaps in learning."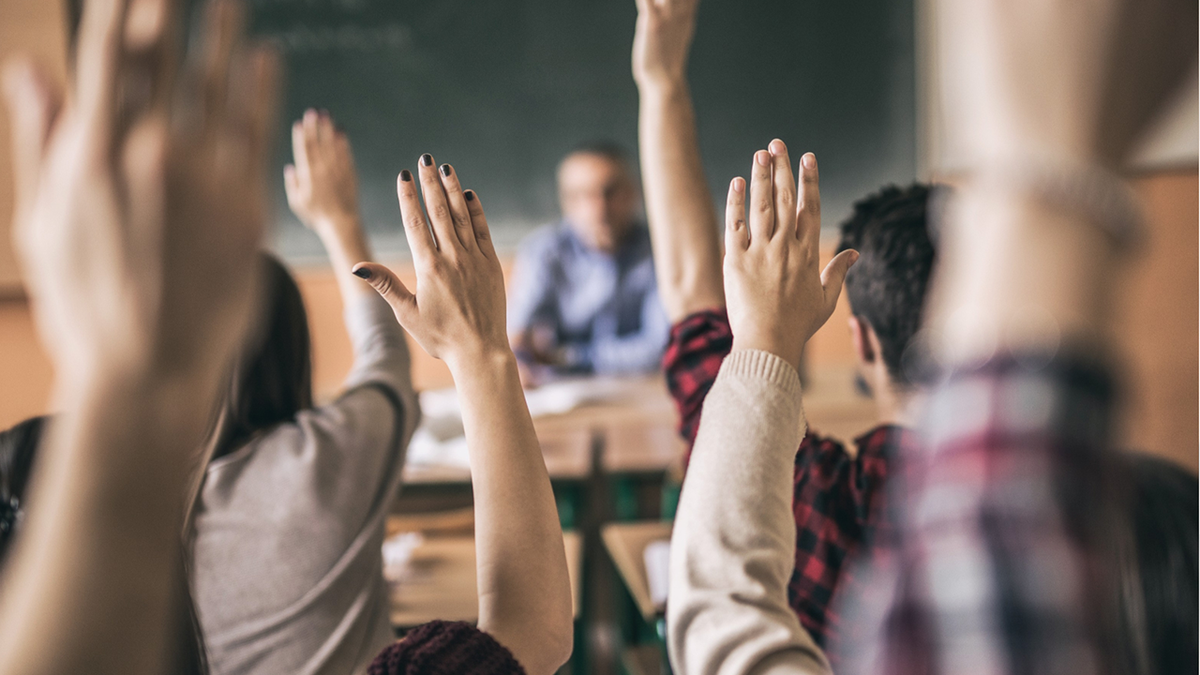 America's Catholic schools defied these sobering trends. Students attending parochial schools experienced no meaningful decline in either subject on the latest NAEP.
Although over twice as many private school educators (17%) were in the COVID-vulnerable 60-or-older category, Catholic schools stayed open for their students.
CLICK HERE TO GET THE OPINION NEWSLETTER
Even Chicago's then-Mayor Lori Lightfoot, who rarely turned to free market principles, implicitly recognized the power of market incentives in K-12 education when she begged the Chicago Public Schools to reopen like their parochial counterparts. Her public health department found no negative impacts from reopening Catholic schools, but the mayor's call to follow the science was dismissed by the city's powerful teachers' union, which elected to go on strike, even into 2022.
There's no secret sauce to the Catholic school advantage in mitigating learning loss. The typical parochial school starts its learning day earlier, focuses on the basics, and most of all were much more likely to encourage and provide in-person learning throughout the pandemic.
What's more, most of the urban Catholic schools that mitigated learning loss were just as likely (if not more likely) to be saddled with older facilities, less money, and disadvantaged students than public schools in poor urban locales and tony upscale Democratic districts.
CLICK HERE TO GET THE FOX NEWS APP
Little wonder that Catholic school enrollment increased by nearly 4% during the 2021-2022 academic year. On the other hand, public schools lost over a million students during the pandemic.
More advantaged families are already voting with their feet. It's time for more states to expand school choice so that all families can have access to education alternatives, including Catholic and other private schools. Hopefully the resulting competition will give the public schools a reason to get their act together.
CLICK HERE TO READ MORE BY MICHAEL HARTNEY
CLICK HERE TO READ MORE BY COREY DEANGELIS
Corey DeAngelis is a senior fellow at the American Federation for Children.