What a donut-hole: Dunkin' doesn't serve cops?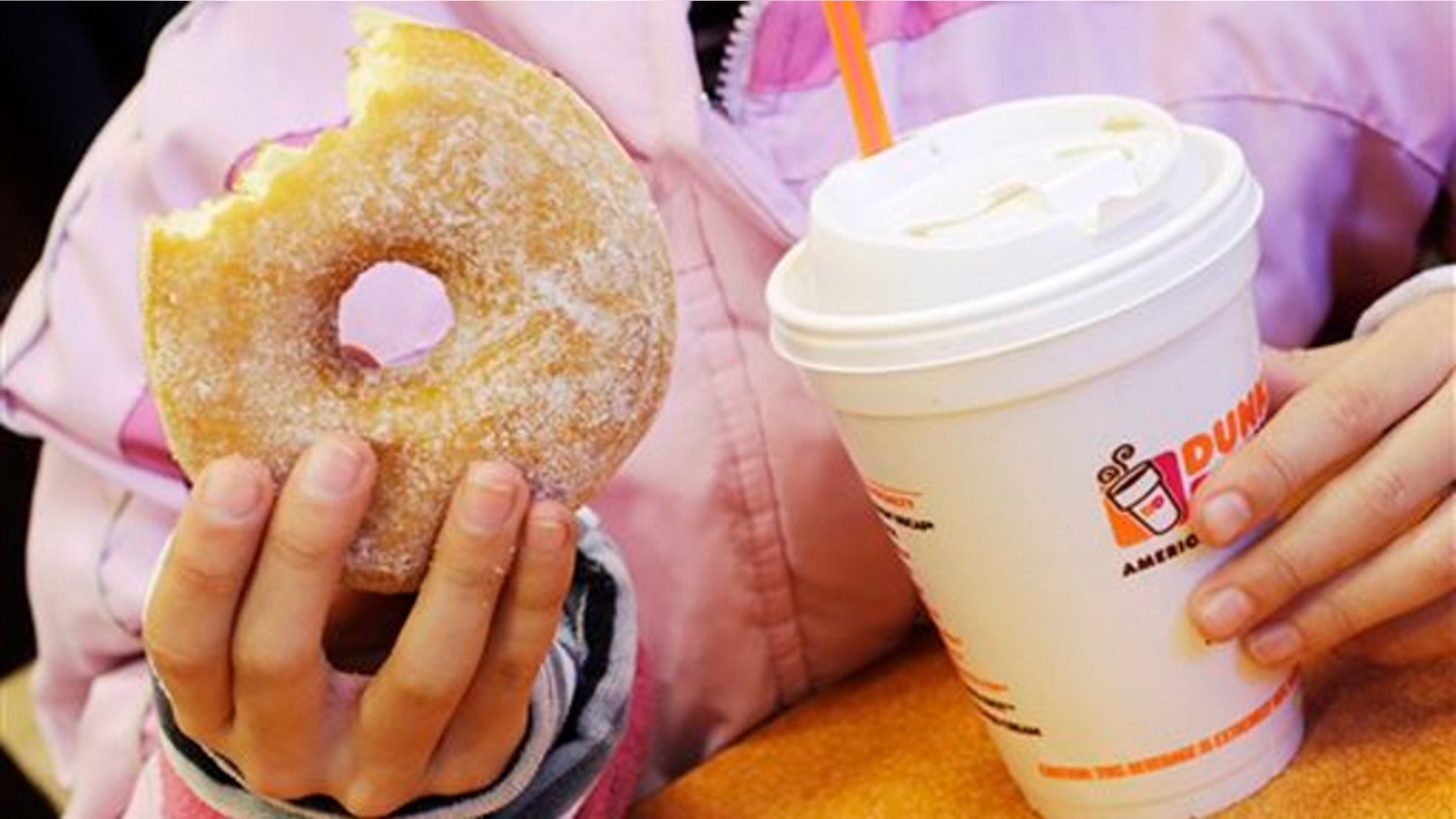 In January, Bellwether praised Dunkin' Donuts for the efficient service and cheerful demeanor displayed by its employees at a franchise in Manhattan. Apparently the same attitude doesn't apply across the East River in Brooklyn. That's too bad.
According to our sister newspaper, the New York Post, two New York City detectives went into a Dunkin' Donuts store in Brooklyn's Bedford-Stuyvesant neighborhood this week to buy ice cream. The employee behind the counter at first ignored them, then, when another customer objected, said, "I don't serve cops."
Substitute any number of words for "cops" – blacks, gays, Asians, Latinos – and you know what the reaction would be. Hysteria. Condemnation. Calls for dismissals and apologies. But if the target is a cop, nada.
The head of the Detective Investigators Association, Michael Palladino, is encouraging his group's members to stay away from Dunkin' Donuts until the company does the right thing and apologizes. That's no small request. Asking cops and detectives to give up coffee and doughnuts is like telling a swimmer not to get wet.
Back in January, I talked with Scott Murphy, senior VP of operations for Dunkin' Donuts U.S., about the positive attitude I had encountered at the store in Manhattan. He told me: "We want that two- or three-minute transaction with a guest to be the best experience of their day before they go to work and get yelled at by their boss." Being insulted by a doughnut seller probably isn't the customer experience Murphy had in mind.
A spokesman for Dunkin' says the franchise owner has apologized to the detectives. The company, however, has not. It should. New Yorkers have long memories.
It was only a month ago that Detective Miosotis Familia was gunned down in her patrol car for no other reason than being a cop. In December 2014, Officers Rafael Ramos and Wenjian Liu were shot to death by someone who just wanted to kill cops.
Mayor Bill DeBlasio has given the impression he thinks police are a bigger threat to this great city than criminals, for whom he has unlimited empathy. His attitude has been duly noted. When DeBlasio delivered a eulogy at Ramos' funeral, uniformed police officers turned their backs on him.
The incident in Brooklyn, is, no doubt, an isolated one, but it needs to be addressed. What the employee said to those cops is grounds for making him an ex-employee. To its credit, Dunkin' Brands actually requires new employees to attend courses on customer care. Maybe the course should be expanded to teach workers respect for the men and women who keep us safe.