Three phone calls President Obama should make right away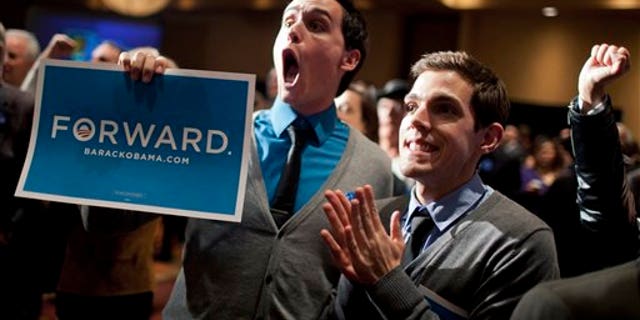 I have some advice for President Obama. Here it is:
Mr. President, you should make three phone calls -- as soon as you and your team finishes celebrating, with justification, having run a great victory. These three calls should be made to three conservative Republican senators who care about the country and who want to solve problems more than winning ideological wars.

They are Sens. John McCain, (R-Ariz.), Lindsey Graham (R-SC), and Orrin Hatch(R-Utah).

These three men should be invited to the White House and Mr. President, you should say something like:

"What would it take to win your support? And to other Republican conservative Senators and House members -- to do the Grand Bargain to pay down our $16 trillion debt?"

"Will you join me in endorsing Simpson-Bowles?

"In finding a centrist immigration reform solution?

"To reform the tax code?

"Tell me - I want to find a compromise. Help me. Let's work together."

This is the Barack Obama of the 2008 campaign -- the keynote speaker in 2004 - running for history, not for reelection.

If our president can do this, or something like this, there is a chance we can once again be a "purple nation" -- not a polarized "red" and "blue" state nation.

President Obama can then find a broad center-left and center-right bipartisan majority Congress and actually start to solve the problems facing our country.