The start-up environment is my favorite place to make a living -- here's how to succeed in it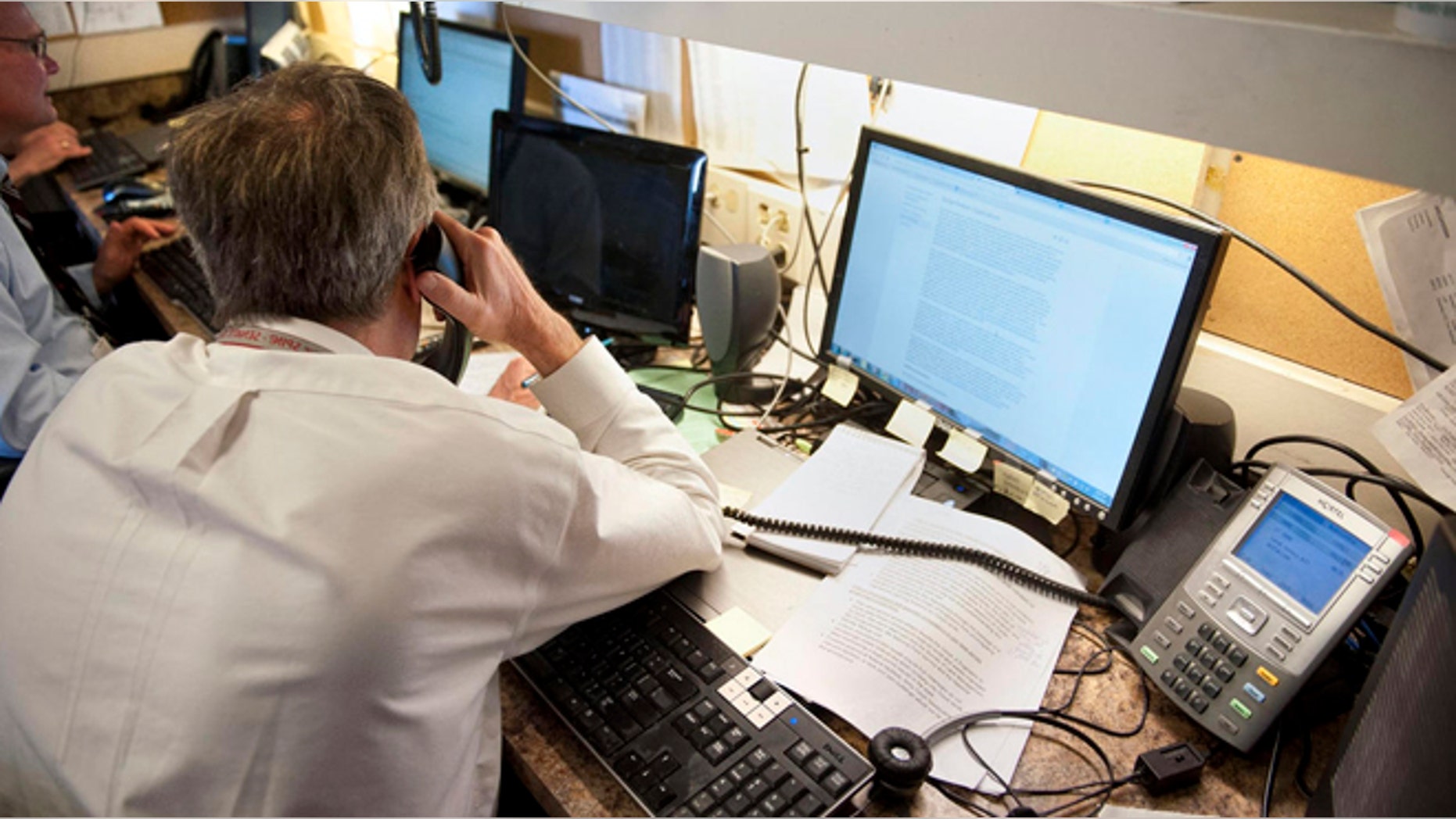 Starting a business requires the endurance of a marathon runner fueled by the passion of new love. It is a challenging environment, fraught with obstacles and not for the weak of heart.
When speaking with people in the midst of their start-up you will hear the tale of two companies -- those in the best of times and the worst of times -- and sometimes all in the same day.
Recent jobs numbers from the Bureau of Labor Statistics indicate that about 12.7 percent of Americans are unemployed if you count discouraged workers facing long-term unemployment. Facing limited opportunity, it could be time to consider whether finding that dream job requires starting your own company.
[pullquote]
Chance of survival for a start-up offers an entrepreneur some hope. While 25 percent fail in the first year, about 60 percent of start-ups make it three years while about 35 percent last to 10, according to studies by the U.S. Department of Labor Statistics and the Ewing Marion Kauffman Foundation.
The rest can fail for as many reasons as there are people involved or break through the pack to long-term success.
Enduring, surviving and even thriving in the constant state of adrenaline that is a new company can be better handled with insight into the obstacles businesses can and will face.
I have started multiple businesses, operated two, and consulted with many more and each one has provided is own unique excitement and challenges.
The start-up environment is my favorite place to earn a living – a world in which being your own boss and your own best employee are intertwined.
There are some obvious pitfalls. The Small Business Administration (SBA), which underwrites more small business loans than any organization in the United States, lists the top three reasons for start-up failures as: lack of capital, lack of industry knowledge, and poor cost accounting.  Much has been written about these real dangers.
But I've observed three, often-ignored elements in that unique chemical equation that becomes a company, blowing up entrepreneurs' dreams for lack of serious consideration. Untrustworthy Partners, Delayed Launch and Mission Mishmash are corrosive to day-to day-operations and require strategic attention. Here's a look at these three elements:
1. Untrustworthy Partners. According to Marquette University Kohler Center for Entrepreneurship "more than 90% of America's fastest growing companies are partnerships."
Starting a company with partners that bring multiple skill-sets, contacts and abilities to the table is a proven winner.  However, starting a company with partners who have misaligned values, inconsistent outcome expectations, or a lack of trust ends businesses.
I have experienced this first hand, observing multiple companies unravel or sometimes never launch due to poor partner relationships.
Strong contracts cannot protect anyone from poor character in their partner. People too often ignore serious red flags in a potential partner, blinded by their contacts or a unique skill set, only to find that their business partner's personal issues have become a corporate liability.
Getting the right business partner is as important as choosing the right spouse. No matter what business you're in, all business revolves around relationships, from partners to customers. Without good relationships, a business will fail.
2. Delayed Launch. Too many start-ups stay too long in the discussion, white-board, dreaming stage under the guise of "planning for success" with a failure to launch. Everything doesn't have to be perfect to get to work. While this might seem counterintuitive, the fact is if someone beats you to the market place, his or her sales become your loss.
Wade Myers, founder of the New Venture Academy is widely considered a start-up expert and encourages entrepreneurs to launch when they've achieved a minimum viable product. While it's important to track how the market responds to quickly make changes and improvements, too much time thinking about ideas, planning, and over analyzing will allow competitors to earn the first mover advantage.
During my coursework at Harvard Business School, Professor William Kerr reminded my class that at least ten people in the world are probably thinking about the same, good idea, but the one who launches first generally wins.  There's wisdom in crafting a solid business plan, but launch as quickly as possible, pivoting in response to customer feedback.
3. Mission Mishmash. Lack of strategic focus results in too many new businesses crushed under the weight of unmet expectations from customers. Trying to be all things to all people is a receipt for disaster.
Far too often start-up entrepreneurs don't know how to say NO. Not every sale is a good sale and not every customer is a good customer. Market research and industry knowledge plays a key role here in identifying the best product or service to offer.
Knowing when to say no allows a business to stay focused on the unique and world-class product or service that defines it and takes disciplined application of vision. Saying no to certain customer demands frees a business to pay attention to its core, target audience.
In this emerging economy, the endangered species of "company man"-- cared for from hiring day to retirement -- has been replaced with life-style entrepreneurs who must consider all their skills and opportunities without that corporate safety net.
While taking a leap of faith in starting a business might not suit everyone, it's worth the risk when compatible people take a flexible plan and work to serve customers who find value in their service.