The case for year-round generosity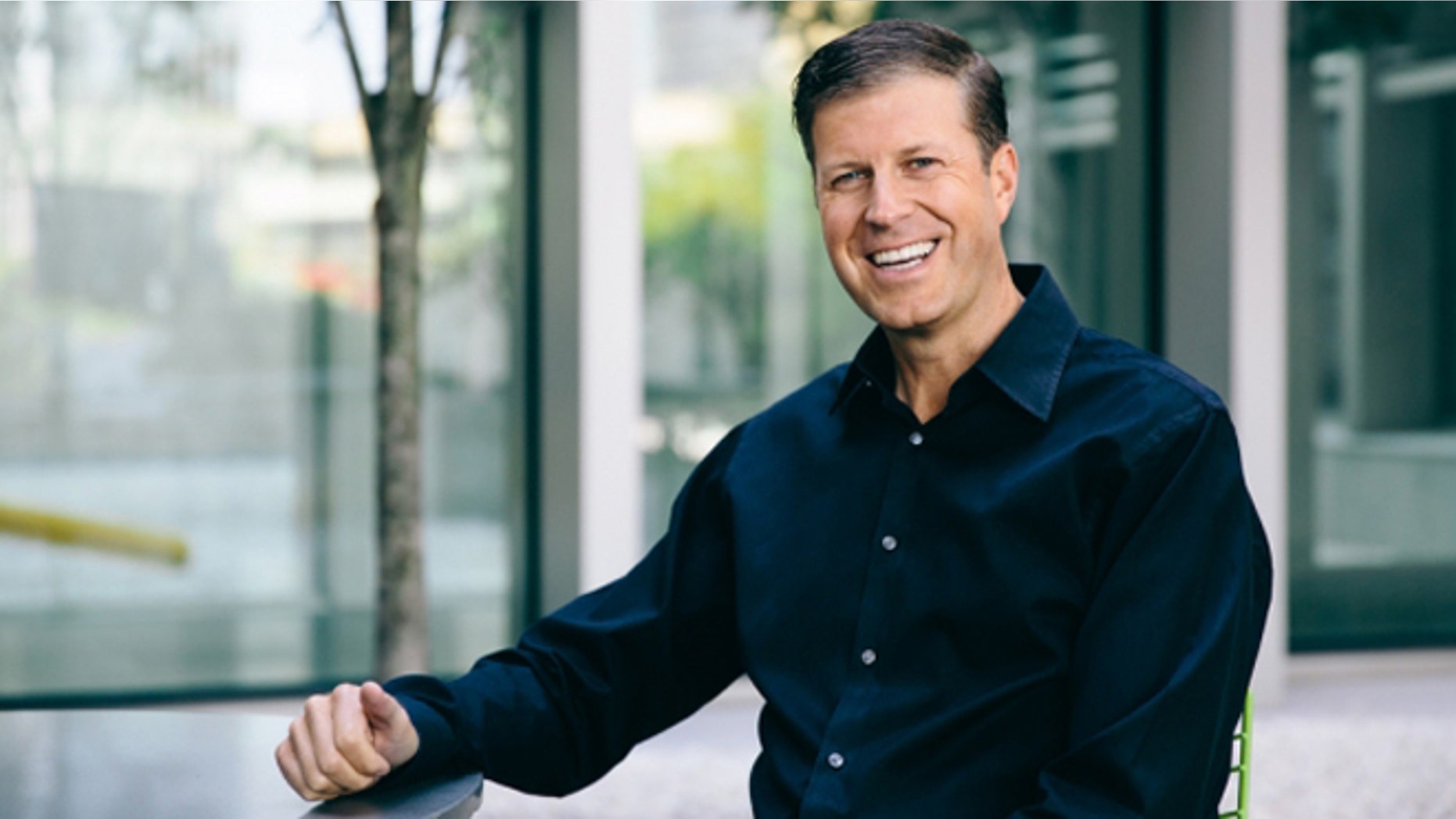 Have you ever met an angry, bitter, and always-frustrated generous person? Someone who gives freely to others, but is a total jerk? Me neither. They don't exist.
Giving when it's my idea is one of my favorite things to do. It produces great joy, and—at least according to those around me—it makes me a better person.
So I give daily, weekly, and monthly throughout the year. Not just on Giving Tuesday—or between Thanksgiving and Christmas.
[pullquote]
Why would I limit the joy of giving to a small window of time? That'd be crazy! Giving is the most fun thing I do; why wouldn't I want to do it year-round?
Perhaps I'm in the minority here, but that's probably because most have the wrong idea about giving. Look at how we talk about it. We call it "paying it forward" or "giving back," as if we took something from someone or we got "invoiced" to give. That language shows that we may give out of duty, obligation, coercion, and guilt, which steals the joy from the simple act of giving.
We often get hung up on money, but we shouldn't. Generosity goes way beyond, including: how we treat others, our words, how we spend our time, and the stuff we share.
Generosity isn't a dollar amount; it's an attitude. Let this broader definition sink in. Think about what would happen in our great nation and to the 315 million who live here if we adopted an attitude and lifestyle of generosity year round.
Generous people don't grow less generous over time; they live to give. It's addictive. It's fun. It's what we were made for.
I have found consistent patterns among the incredibly generous people I've known: They listen well. They ask great questions. They care. They make things happen. They give big, and they give small. Their giving goes far beyond the confines of an end-of-year tax deduction. And, according to stacks of research, they live longer, take less medicine, and are less depressed.
But here is the greatest commonality: Generous people consistently say generosity was modeled for them when they were young. That's definitely true for me.
My grandpa owned a bakery, and I would tag along on Saturdays as he would bake a special batch of bread to give freely to struggling widows, the wealthy, and everyone in between. As he entered a home, he'd bring a loaf of bread, a smile, a listening ear, and sometimes a monetary gift.
When I was 14, he wrote me a note that I wouldn't find until he passed away. It said, "Dear Bradley, you will make a living by what you earn but a life by what you give. I thought this would be well worth remembering." You were so right, Grandpa!
In fact, I began my non-profit and ilikegiving.com, in part, because of his influence. It's a movement to inspire generosity through stories and short films.
Stories have poured in from over 170 countries. Over 15 million people have viewed these stories of people giving and receiving.
One of my favorites features a 98-year-old lady who takes her neighbor with dementia to the grocery store every week. There's much more to this 3.5-minute story, but I'm not going to give it away. We never know if one act of giving will impact many.
Sparking generosity on #Giving Tuesday is a good idea, but when you live to give, you will be ruined for any other type of life.
If you start feeling the dread of duty, obligation, and guilt in your service, stop and change perspectives. Remember: Giving isn't something you HAVE TO DO; it's something you GET TO DO! Create your own giving ideas and experience a life that is truly living.