Scalise shot: What the Virginia attack should teach us - the Second Amendment is not the problem, in fact it can save lives
NEWYou can now listen to Fox News articles!
Within the whirlwind of the news cycle the anti-Second Amendment refrain has already begun. CNN hosts and the editorial boards at many big newspapers are muttering "the gun, the gun," as if the gun is responsible, as if the gun had an evil spirit that convinced this man—not a "shooter" as so many in the media will call him, but a killer, a would-be murderer—to shoot members of Congress and their staff. As if an American freedom is causing some to do evil.
It is too early in this attempt at mass murder to know much about this murderer – now confirmed dead, and identified as James T. Hodgkinson – his mental state or why he chose to do evil. But it is not too early to see the heroism from Capitol Hill Police and others. It is not too early to see American goodness and even innocence for what it is.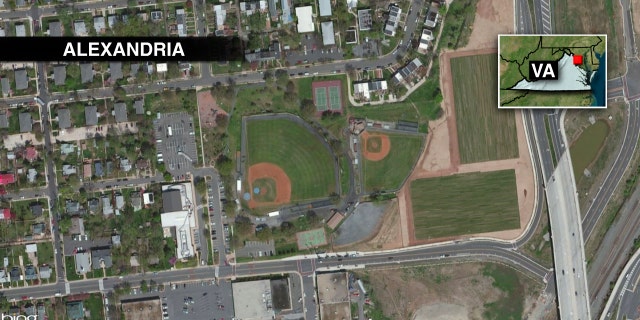 At 7:15 a.m. Rep. Brad Wenstrup and Rep. Chuck Fleischmann, Sen. Rand Paul and Sen. Jeff Flake, and about two dozen others were at Simpson Field in Virginia just outside of Washington, D.C., to practice for the Congressional Baseball Game that's scheduled for June 15 at Nationals Park, a game that has been a tradition since 1909. They were getting ready to put politics aside and to come together again within an American pastime.
Early reports indicate that, from behind a dugout, shots began to shatter the early bright June morning. House Majority Whip Steve Scalise went down, shot in the hip, according to early reports. A congressional aide and two Capitol Police officers were also hit.
Many are already blaming the gun used or gun-rights in general, as if a long-held American freedom is to blame.
None of the congressmen or their staff members were armed. Sen. Rand Paul said that if Capitol Police weren't there "it would have been a massacre." This killer could have walked around unhindered if that were the case, as has happened too many times before in "gun-free" zones.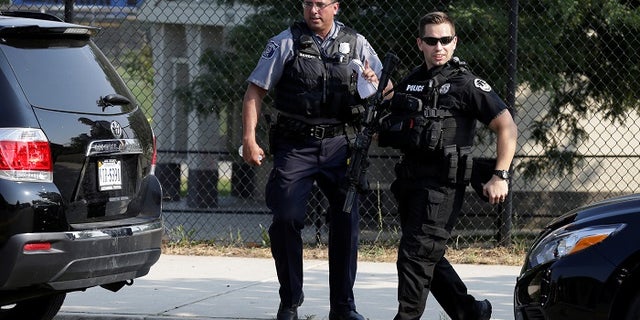 The police were there because Rep. Scalise, being a member in congressional leadership, had a security detail.
The gunfight went on reportedly for a mad 10 minutes. The murderer had taken cover and the officers were likely, at least at first, only armed with their sidearms. Witnesses say Rep. Scalise dragged himself as far as he could away from the killer and toward people taking cover.
The police kept the killer pinned down and eventually took him out— it's not clear exactly how he was taken down.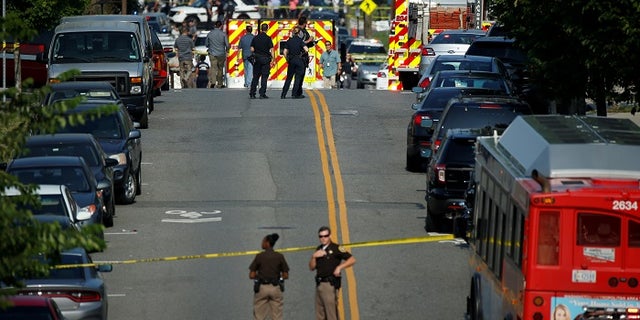 As soon as the police got the killer, Rep. Flake says he and Rep. Wenstrup, who is also a physician, ran onto the field to help Scalise, to apply pressure to his wound. Other physicians were soon on the scene as first-responders heroically rushed to the scene.
Now the analysis and the speculation has already turned political. Many are already blaming the gun used or gun-rights in general, as if a long-held American freedom is to blame.
Many in the media won't acknowledge that over 100 million Americans now legally own guns for sport or self-defense and that these people are largely safe and responsible.
They also aren't likely to report that homicides are more likely to occur in areas with the strictest gun controls in place and they are unlikely to interview the women and others who have unfortunately had to rely on their right to bear arms to fend off attackers.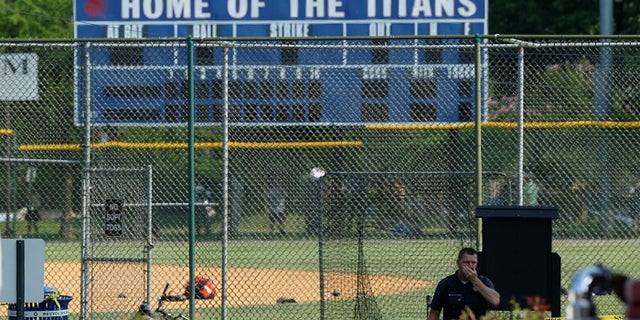 Right now, about 15 million Americans have concealed-carry permits to carry handguns—this number has been rising fast. Studies show that these people rarely commit violent crimes.
In the aftermath of evil visited upon us like this, it is also easy to forget how good and safe America really is. Any foreigner who has visited Capitol Hill must have been surprised with just how open the city is—Washington, D.C., is still often thought of as a "big, small town." Congressmen largely walk the sidewalks without security details. If someone wants to meet their representative it can often be arranged. A visitor must simply pass through one security checkpoint in the congressional buildings.
Maybe some of that needs to change, especially in view of recent terrorist attacks, but American freedom is not the problem, but rather it is what we are fighting for.