Rick Sanchez: Novelist Oscar Hijuelos Aptly Shared Our Story As Cuban Émigrés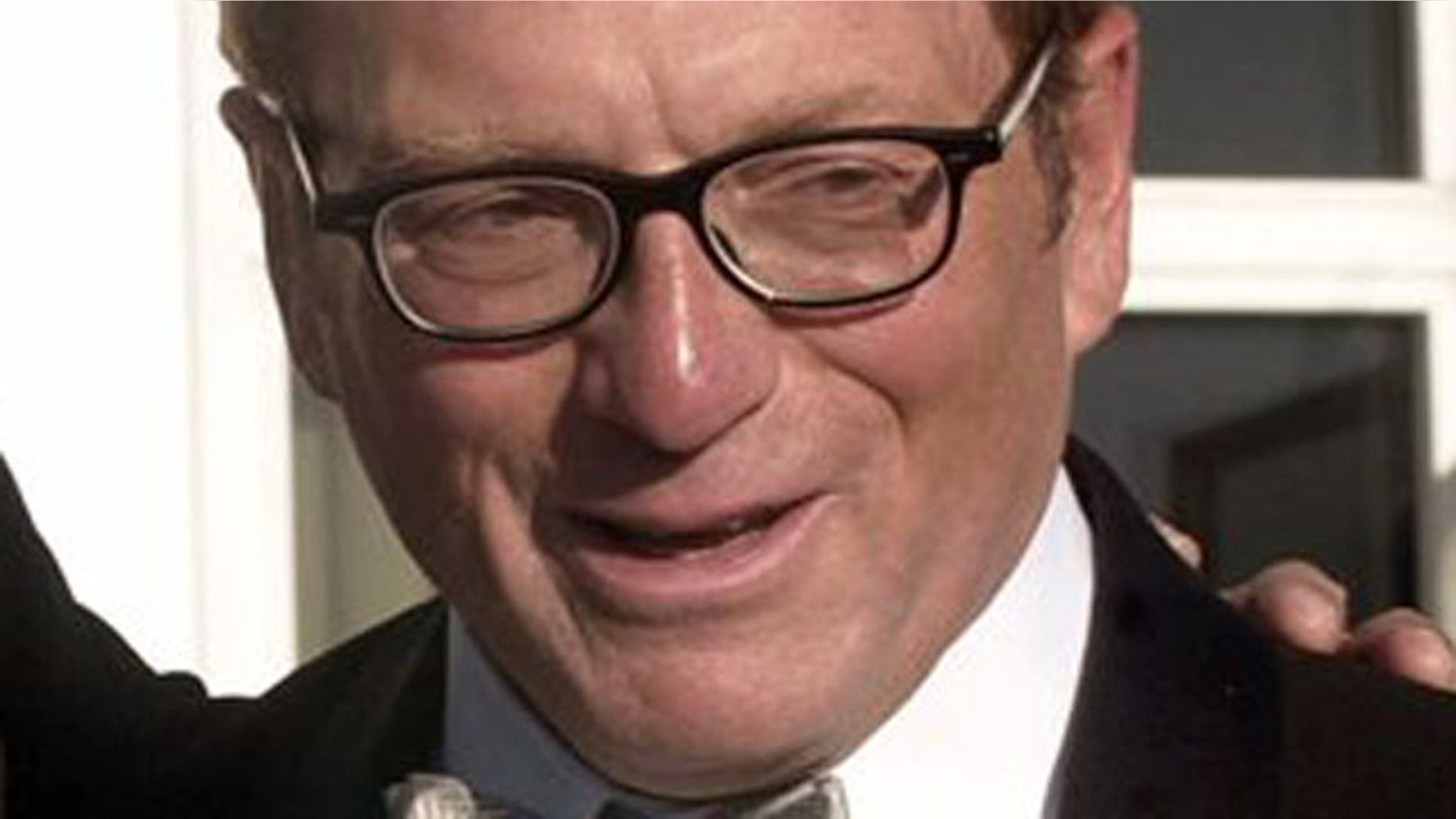 It becomes an inevitable part of every man's life, sharing who he really is — even if it hurts, shames or embarrasses. So it is with novelist Oscar Hijuelos, who received the 1990 Pulitzer Prize for literature after writing "The Mambo Kings Play Songs of Love." It was adapted into the 1992 film "El Mambo," starring Armand Assante and Antonio Banderas, depicting who we are as Cubans.
So is love, sacrifice and pain — words which, when combined, may seem exotic to most, but not to us. And certainly not to Hijuelos.
There is something of Hijuelos and his Mambo Kings in all of us, beginning with our struggle of being American versus being Cuban. We want to be full-fledged Americans, of here and from here, because we fear having to face our own displacement.
Hijuelos writes of our struggle to both love and forget the past. For us, it was a choice to forget, even if one we later regretted.
For me and most Cubans of our generation, exodus from Castro-ville meant trying to fit in to this place where our parents forced us to come. Fine, if gringos we are, then gringos we shall be. As Cuban exiles, we have remained, if nothing else, defiant and resolute in our anti-Cuban stance, which sometimes was more of a priggish tirade.
Baseball gives way to football. Guayaberas give way to silk Hawaiian shirts. White linen gives way to tight denims. And not a single one of us in our group would be caught dead escorting a young Cuban-American girl to her "quinces," no matter how much it embarrassed our parents. That was life in America in the 1960s and 1970s, the life Hijuelos so aptly described on his way to winning the coveted Pulitzer, in so becoming the first Hispanic to ever do so.
Hijuelos writes of our struggle to both love and forget the past. For us, it was a choice to forget, even if one we later regretted. At least it was our own choice. For Hijuelos, it wasn't a choice, but rather a fateful and mysterious journey back to the place that always both lured and frightened us, that got the best of him. It chose for him.
It happened when his mother did what most Cuban parents would never dare. She returned her son to Cuba for a vacation and there he became horribly ill with a rare kidney ailment. As if cursed, it caused him to remain in a Connecticut hospital for more than a year, and worse, it caused him to lose his ability to speak Spanish: "I became estranged from the Spanish language and, therefore, my roots."
Oscar Hijuelos went on to learn his culture again, grow a new appreciation for it — as most of us ended up doing, sooner or later. In so doing, Hijuelos went on to write a bevy of award-winning novels, including "Our House in the Last World," ''Empress of the Splendid Season," ''Dark Dude," ''The Fourteen Sisters of Emilio Montez O'Brien" and "A Simple Habana Melody."
In his 2011 memoir, "Thoughts Without Cigarettes," Hijuelos returned to that place where we all seem to struggle: The search for recognition as a writer — not as an "ethnic" or Latino writer — just a writer.
I know that place. Us "transplants" in America are easily lured by it. Oscar Hijuelos died this week at 62 years of age, after spending a lifetime figuring it out.