Remember the professor who said Republicans should be executed?
NEWYou can now listen to Fox News articles!
It was a bad day for America. It was an ugly day.
A former Bernie Sanders campaign volunteer who hated President Trump opened fire on Republicans during baseball practice Wednesday. House Majority Whip Steve Scalise is in critical condition. Two incredibly brave Capitol Police officers were also injured along with a House aide.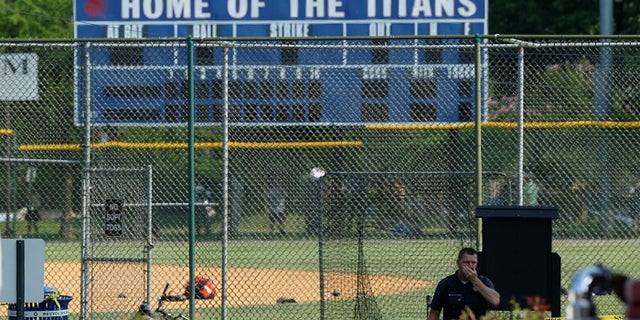 Click here for a free subscription to Todd's newsletter: a must-read for patriots!
Rep. Mark Walker told NBC News it appeared the "gunman was there to kill as many Republican members as possible."
Rep. Rodney Davis blamed what he called "political rhetorical terrorism.
"This political discourse has led to gunfire," the Illinois Republican, said.

To continue reading Todd's column from ToddStarnes.com, click here.