President Trump has a record that could help Republicans in 2018, only he's too busy making noise to tout it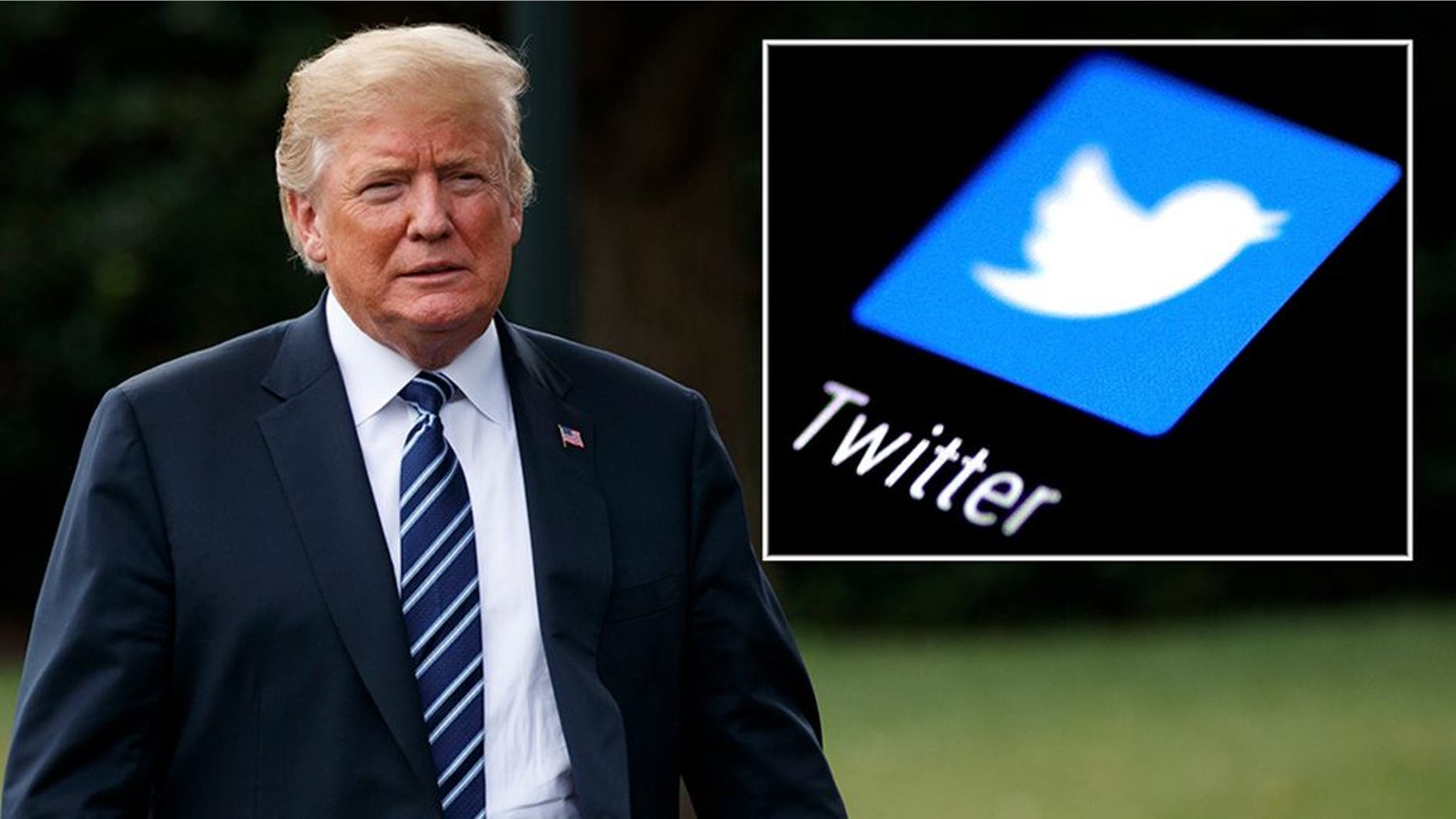 If a tree falls in a noisy circus, does it make a sound? If the Trump administration announces its largest deregulatory effort to date while the president is in the throes of a Twitter rampage, will anybody pay attention?
No, and thereon may hang the balance of Republican congressional control. It's never clear where Donald Trump gets political advice, if he does at all. What is clear is that this White House is doing an able job of whiffing one of the best political messages in decades, a reality that is demoralizing administration insiders and GOP candidates alike.
The following are just a few pieces of news out of Washington, all of which hold enormous promise for Americans. The Environmental Protection Agency and Transportation Department released a plan—announced on the website of these pages—to ax the Obama administration's car-emissions standards, saving consumers $500 billion. Dollarwise, it may be the biggest deregulation ever.
The Treasury has recommended rescinding the "payday lending" rule, which threatened to cut off the poorest Americans from viable credit. The Interior Department proposed the first real reforms to the Endangered Species Act in decades, offering hope to tens of thousands of landowners. The National Labor Relations Board is revisiting a 2014 decision that allowed unions to poach employer email systems, part of the board's plan to review any case that overruled precedent in the name of Obama union backers. The Internal Revenue Service lifted a political threat to nonprofits by allowing them to shield the names of their donors.
To continue reading on The Wall Street Journal click here.