Paul Kalanithi: Why I gave up on atheism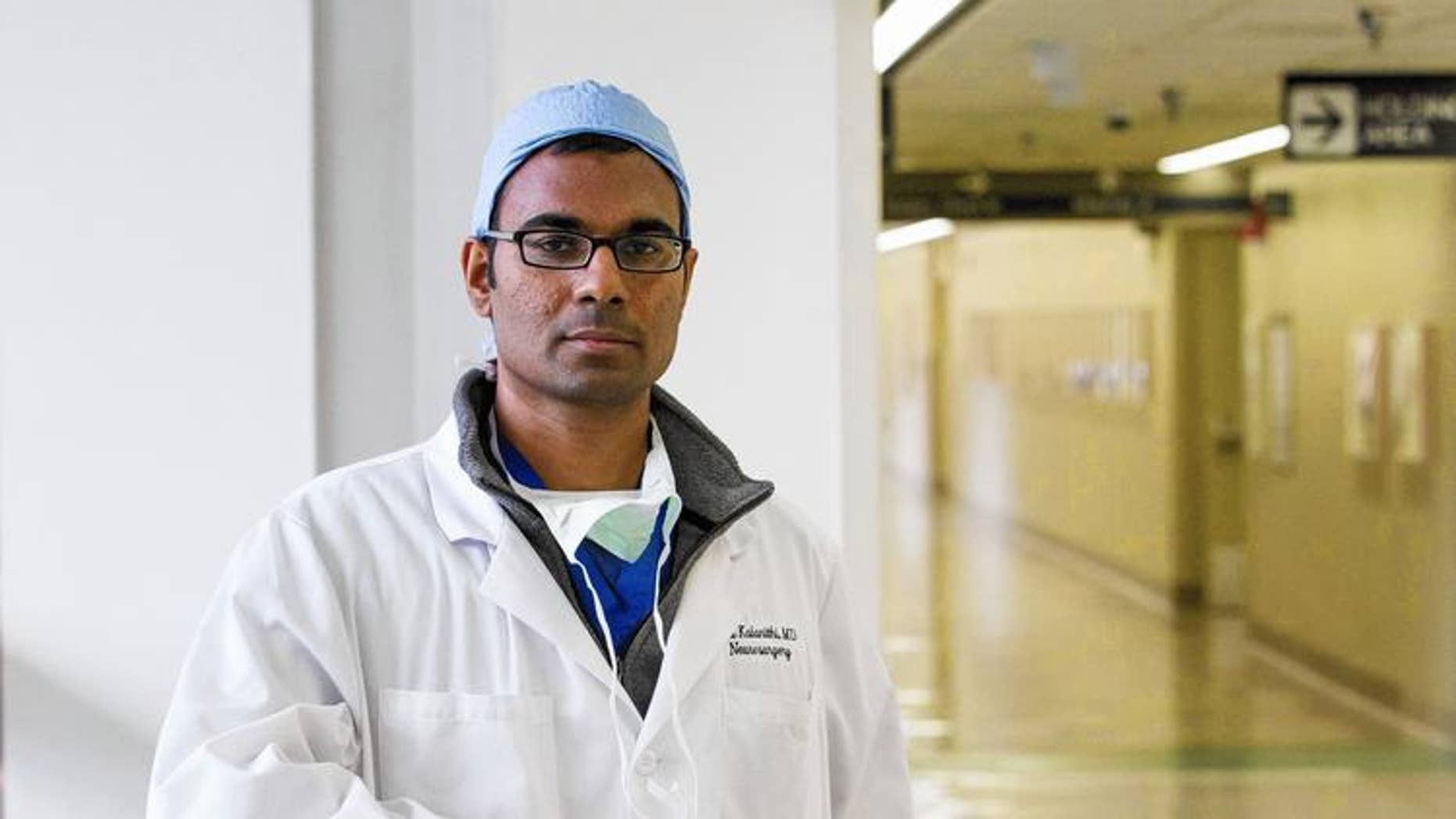 On a crystalline spring morning on the third Sunday of Lent, Lucy and I went to church with my parents, who had flown in from Arizona for a weekend visit. We sat together in a long wooden pew, and my mother struck up a conversation with the family sitting next to us, first complimenting the mother on her baby daughter's eyes, then quickly moving on to matters of greater substance, her skills as a listener, confidante, and connector fully evident. During the pastor's Scripture reading, I suddenly found myself chuckling. It featured a frustrated Jesus whose metaphorical language receives literal interpretation from his followers:
Jesus answered and said to her, "Everyone who drinks this water will be thirsty again; but whoever drinks the water I shall give will never thirst; the water I shall give will become in him a spring of water welling up to eternal life." The woman said to him, "Sir, give me this water, so that I may not be thirsty or have to keep coming here to draw water."
. . . Meanwhile, the disciples urged him, "Rabbi, eat." But he said to them, "I have food to eat of which you do not know." So the disciples said to one another, "Could someone have brought him something to eat?"
It was passages like these, where there is a clear mocking of literalist readings of Scripture, that had brought me back around to Christianity after a long stretch, following college, when my notion of God and Jesus had grown, to put it gently, tenuous. During my sojourn in ironclad atheism, the primary arsenal leveled against Christianity had been its failure on empirical grounds. Surely enlightened reason offered a more co­herent cosmos. Surely Occam's razor cut the faithful free from blind faith. There is no proof of God; therefore, it is unreasonable to believe in God.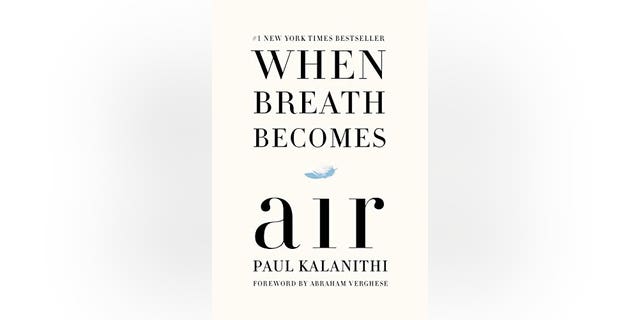 Although I had been raised in a devout Christian family, where prayer and Scripture readings were a nightly ritual, I, like most scientific types, came to believe in the possibility of a material conception of reality, an ultimately scientific worldview that would grant a complete metaphysics, minus outmoded concepts like souls, God, and bearded white men in robes. I spent a good chunk of my twenties trying to build a frame for such an endeavor. The problem, however, eventually became evident: to make science the arbiter of metaphysics is to banish not only God from the world but also love, hate, meaning — to consider a world that is self-evidently not the world we live in. That's not to say that if you believe in meaning, you must also believe in God. It is to say, though, that if you believe that science provides no basis for God, then you are almost obligated to conclude that science provides no basis for meaning and, therefore, life itself doesn't have any. In other words, existential claims have no weight; all knowledge is scientific knowledge.
Yet the paradox is that scientific methodology is the product of human hands and thus cannot reach some permanent truth. We build scientific theories to organize and manipulate the world, to reduce phenomena into manageable units. Science is based on reproducibility and manufactured objectivity. As strong as that makes its ability to generate claims about matter and energy, it also makes scientific knowledge inapplicable to the existential, visceral nature of human life, which is unique and subjective and unpredictable. Science may provide the most useful way to organize empirical, reproducible data, but its power to do so is predicated on its inability to grasp the most central aspects of human life: hope, fear, love, hate, beauty, envy, honor, weakness, striving, suffering, virtue.
Between these core passions and scientific theory, there will always be a gap. No system of thought can contain the fullness of human experience. The realm of metaphysics remains the province of revelation (this, not atheism, is what Occam argued, after all). And atheism can be justified only on these grounds. The prototypical atheist, then, is Graham Greene's commandant from The Power and the Glory, whose atheism comes from a revelation of the absence of God. The only real atheism must be grounded in a world-making vision. The favorite quote of many an atheist, from the Nobel Prize–winning French biologist Jacques Monod, belies this revelatory aspect: "The ancient covenant is in pieces; man at last knows that he is alone in the unfeeling immensity of the universe, out of which he emerged only by chance."
Yet I returned to the central values of Christianity -- sacrifice, redemption, forgiveness -- because I found them so compelling. There is a tension in the Bible between justice and mercy, between the Old Testament and the New Testament. And the New Testament says you can never be good enough: goodness is the thing, and you can never live up to it. The main message of Jesus, I believed, is that mercy trumps justice every time.
From the book WHEN BREATH BECOMES AIR by Paul Kalanithi. Copyright © 2016 by Paul Kalanithi. Reprinted by arrangement with Random House, a division of Penguin Random House LLC. All rights reserved.