Opinion: In Florida both parties should have a bilingual communications director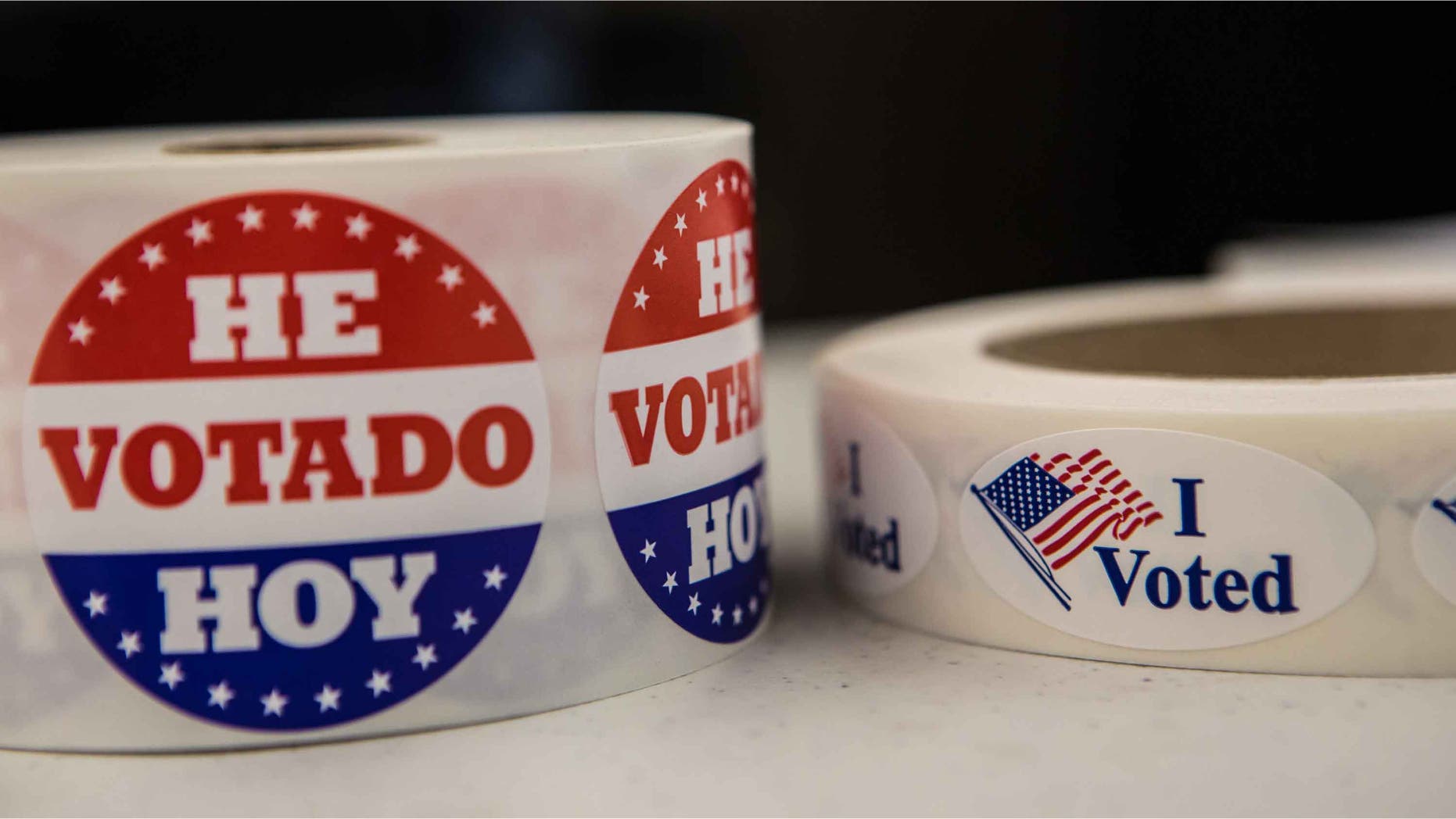 It is disheartening to see Wadi Gaitan, bilingual communications director for the Florida GOP work for almost two years, only to resign from the Florida GOP. He has decided to work for the LIBRE initiative so that he can continue to promote free market solutions rather than having to support Donald Trump.
However, it seems that the Florida Republican Party of Florida has already hired a new bilingual Communications Director. Congrats!
We deserve more than lip service, and for the Florida Democratic Party to stop saying one thing, yet doing another. The Hispanic community deserves more than mere words.
Over a year ago, 50 Hispanic leaders from every county and from various political affiliations wrote to the Republican and Democratic parties of Florida urging them to hire a Spanish speaking spokesperson in order to serve the large Hispanic population of the state (you can also see the response from both parties in reference to our request).
Two months later, Wadi Gaitan was hired by the state GOP. I saw him assume a leadership role at both the state and nationals. It was refreshing to see the Republican Party of Florida (RPOF) care about conveying their message to Hispanics in the state, in their language, amongst criticism that the Republican message is not beneficial to the majority of Hispanics.
The RPOF actions with regards to hiring Wadi demonstrated respect for our Hispanic community.
In light of this, I've found it confusing to see that those who call themselves "the party of the minorities," the Democratic Party, has still not hired a bilingual spokesperson in Florida. Twenty-three percent of people living in Florida are Hispanics, and it is also one of the most important swing states.
Also, keep in mind that in the 2012 presidential election, Florida was the state with the highest percentage of Hispanic voter turnout in the nation with 62 percent vs. the national average of 49 percent.
Based on our letter, the Florida Democratic Party Chairwoman, Allison Tant has repeatedly promised to hire a permanent bilingual spokesperson. At first, we communicated frequently and she was kind and willing to help. But the months passed and promises were not kept; the relationship changed and it seems that the party has decided that the matter is no longer important.
While statewide media covered the story when we first sent the letter out, there has been no follow-up to determine why the Democratic Party did not keep its promise to the Latino community.
Concerning the Florida Democratic Party (FDP):
1. Party leadership privately assured me, both in person and in writing, that a bilingual spokesperson would be hired.
2. Scott Arceneaux, the Executive Director of the FDP, openly committed to hiring a bilingual spokesperson at the 2016 DNC Hispanic Summit in Miami.
3. When we sent our request, the FDP had $1.6 million dollars and yet couldn't dedicate any of it to hire someone focused on informing the Hispanic community?
4. The number one public affairs show in Spanish in Florida, Al Punto Florida, recently inquired about this matter and has yet to receive a response.
5. Several weeks ago, the Chairwoman of the South Florida Hispanic Democratic Caucus, Dr. Leonarda Duran stated in a television broadcast that they have hired someone and we will be informed shortly who it is. Yet, there is still silence.
6. The Florida Democratic Party has recently hired Mayra Macias as the FDP Political Director, a woman of Hispanic descent who we love in our community. It is a wonderful step. However, that does not resolve the issue of having someone full time to address media or send press releases/tweets in Spanish.
The Florida Democratic Party decision will only hurt them. It's a 'no brainer' for both parties to have a bilingual spokesperson dedicated full time to communicate with the state's Latino population. It's highly disappointing to the community to feel as if it doesn't merit any attention.
I trust that one day the Florida Democratic Party and their leadership will come to understand the importance of this. Until they do, it's safe to say that they will continue to lose many midterm elections. They need to stop counting on help from the national party or the presidential campaign every four years. In between presidential elections, we are stuck with the same problem.
We deserve more than lip service, and for the Florida Democratic Party to stop saying one thing, yet doing another. The Hispanic community deserves more than mere words. If they refuse to go with Spanish, perhaps they should consider Latin. I suggest starting with the phrase: Acta, non verba (Deeds, not words).